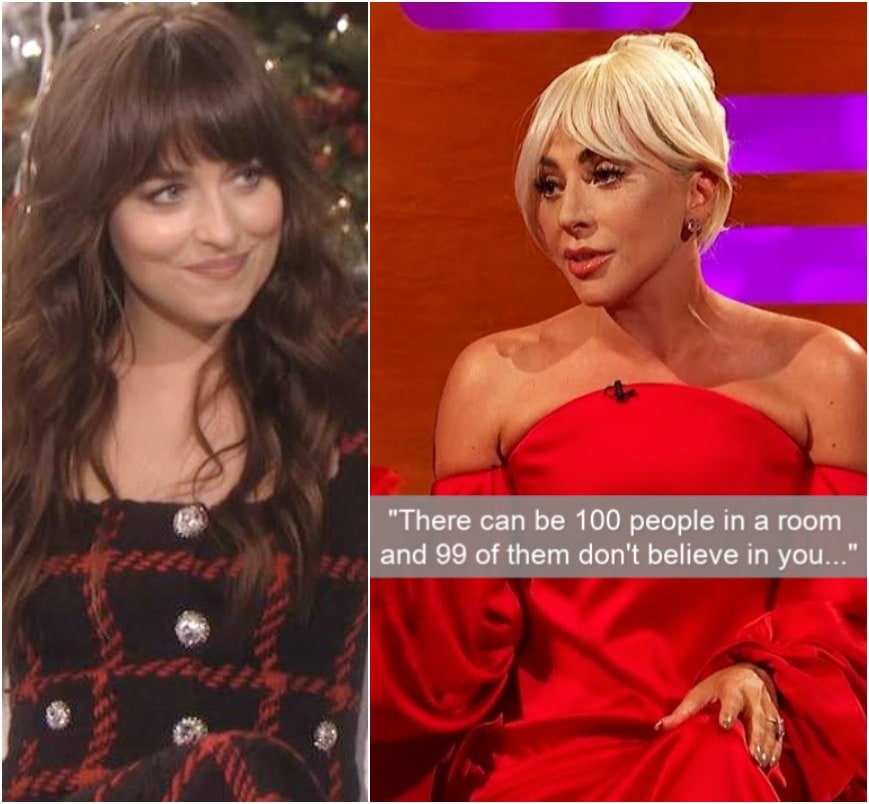 Celebrities have to give interviews pretty often, since promoting their projects is a big part of their jobs. Usually, these interviews are fairly regular, with the same old questions repeating over and over. Occasionally, they can even be pretty funny.
But sometimes, they go completely off the rails. Whether it's because the interviewer went too far with their questions, or the celebrity was acting up, these interviews went so wrong, they're as cringe-worthy to watch as they are entertaining – you've been warned…
[post_page_title]Scarlett Johansson[/post_page_title]
Scarlett Johansson, like many other actresses, is often asked weird question in interviews. In one interview for Avengers, she was asked whether she was "able to wear undergarments."
[MediaContent]

[/MediaContent]
She replied, "You're like the fifth person that's asked me that," and added, "Since when did people start asking each other in interviews about their underwear?" He asked her whether it was inappropriate, and she pretty much let him know that, yes, asking a person whether they're wearing undergarments or not is just wrong. Although she was nice about it, she certainly stood up for herself.
Pages:
Page

1
,
Page

2
,
Page

3
,
Page

4
,
Page

5
,
Page

6
,
Page

7
,
Page

8
,
Page

9
,
Page

10
,
Page

11
,
Page

12
,
Page

13
,
Page

14
,
Page

15
,
Page

16
,
Page

17
,
Page

18
,
Page

19
,
Page

20
,
Page

21
,
Page

22
,
Page

23
,
Page

24
,
Page

25
,
Page

26
,
Page

27
,
Page

28
,
Page

29
,
Page

30
,
Page

31
,
Page

32
,
Page

33
,
Page

34
,
Page

35
,
Page

36
,
Page

37
,
Page

38
,
Page

39