African elephants are truly incredible animals, weighing up to 6.6 tons, which roughly equates to 945 stone, and measuring about 10ft to the shoulder. These remarkable beauties have a population of around 415,000, which has fortunately increased in recent years. These animals can hear other elephants from up to six miles away, dependent on the conditions. They can also make sounds spanning over 10 octaves, but more importantly, after a long 22-month pregnancy, female elephants have astounding maternal instincts and will protect their precious young no matter what, just like this mother elephant.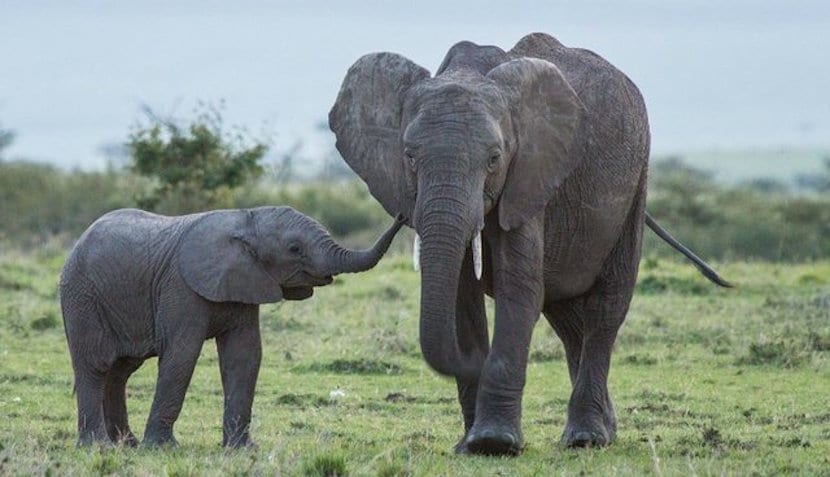 [post_page_title]A strange sight to see[/post_page_title]
In Kruger National Park, in South Africa, visitors come to see animals roaming in their natural habitat, day after day. One particular day was no different. Visitors arrived in safari trucks, like always, to see the incredible wild animals.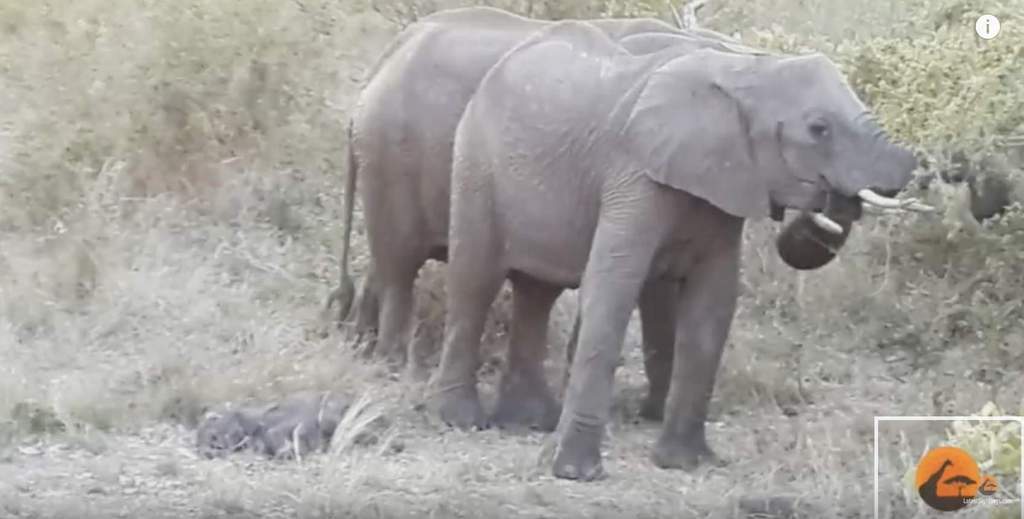 However, one group of visitors saw something they never expected. A mother elephant was stood beside her baby. The baby was lying motionless next to her, so the onlookers began to record the situation, in anticipation of what might happen next. Was it asleep, or was something more sinister unfolding?