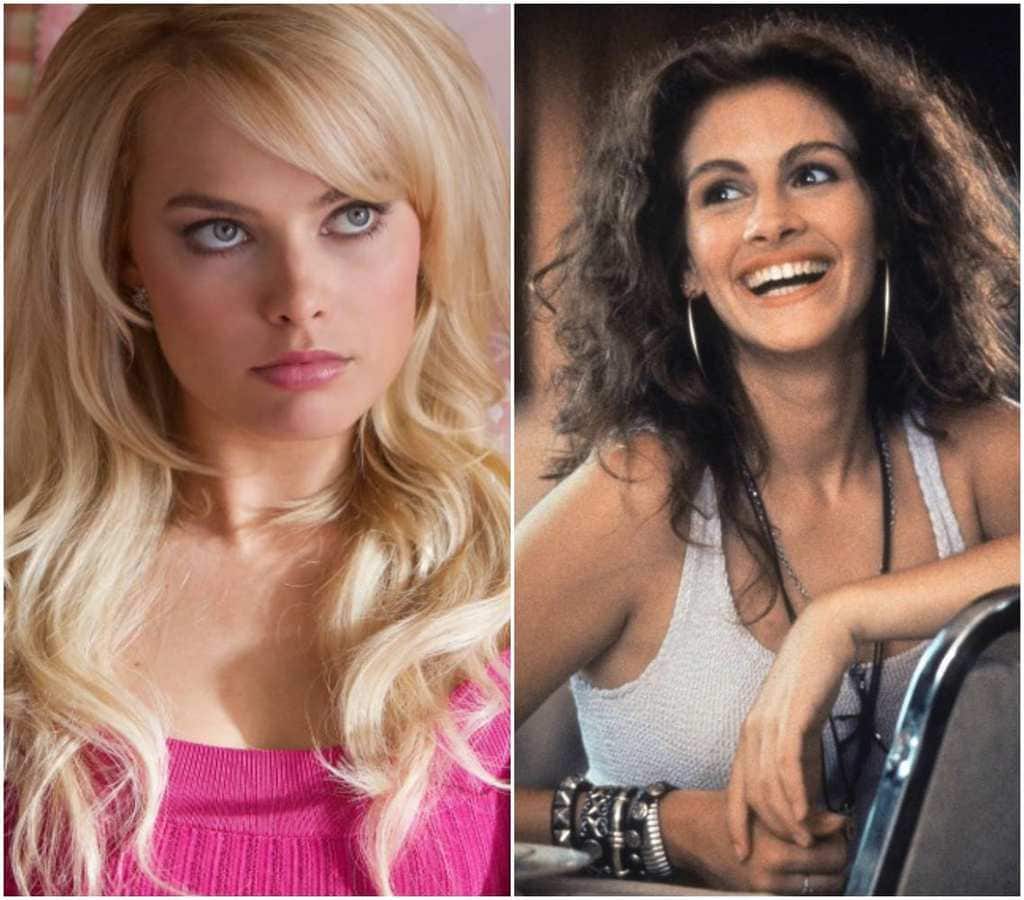 When an actor is in the middle of filming a scene on set, it can be very taxing for a number of reasons. There are all kinds of uncomfortable things that Hollywood stars have been required to do over the years, and many of these experiences have stayed with them. Whether it be an emotional issue, a sensitive topic, or a physically gross moment, some stars have truly regretted the things they've had to do to earn those big bucks.
[post_page_title]Jennifer Lawrence – Passengers[/post_page_title]
There are all kinds of methods actors can use to loosen themselves up when they are required to shoot a scene that makes them uncomfortable.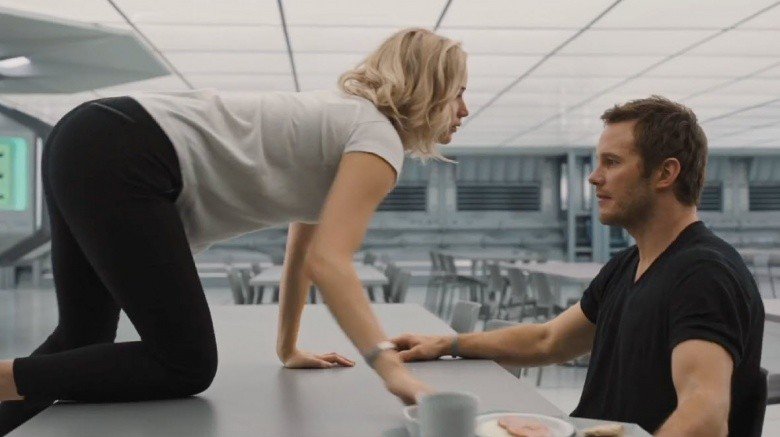 In the case of Jennifer Lawrence, she was required to shoot a romantically intimate scene with Chris Pratt in the movie Passengers, and in order to deal with it, she had a few drinks. Her main issue was the fact that Pratt was married in real life, and she admits to feeling guilty about it.
[post_page_title]Michael Fassbender – X-Men Days of Future Past[/post_page_title]
Have you ever heard the saying, "We are our harshest critic?" Well, it is a real thing, and it is certainly real for the likes of Michael Fassbender, portrayer of a young Magneto in the recent X-Men films.


There was one scene in X-Men: Days of Future Past where Magneto gets particularly angry at Charles Xavier. Everyone thought it was an incredible performance, but Fassbender didn't agree, finding it cringe worthy and simply a "dude shouting."