We always hear about the most successful movies, the ones that top the charts and make millions of dollars. However, some movies just land with a thud. Whether this is because of ballooning budgets, diva A-listers, or a concept that just doesn't hit the mark, these are the biggest box office bombs ever.
[post_page_title]Gotti – $1.7 million opening weekend[/post_page_title]
While John Travolta has had more than his fair share of stone cold classics in his career, from Grease to Saturday Night Fever and our personal Face/Off. In recent years, however, his movies have… maybe not been as good.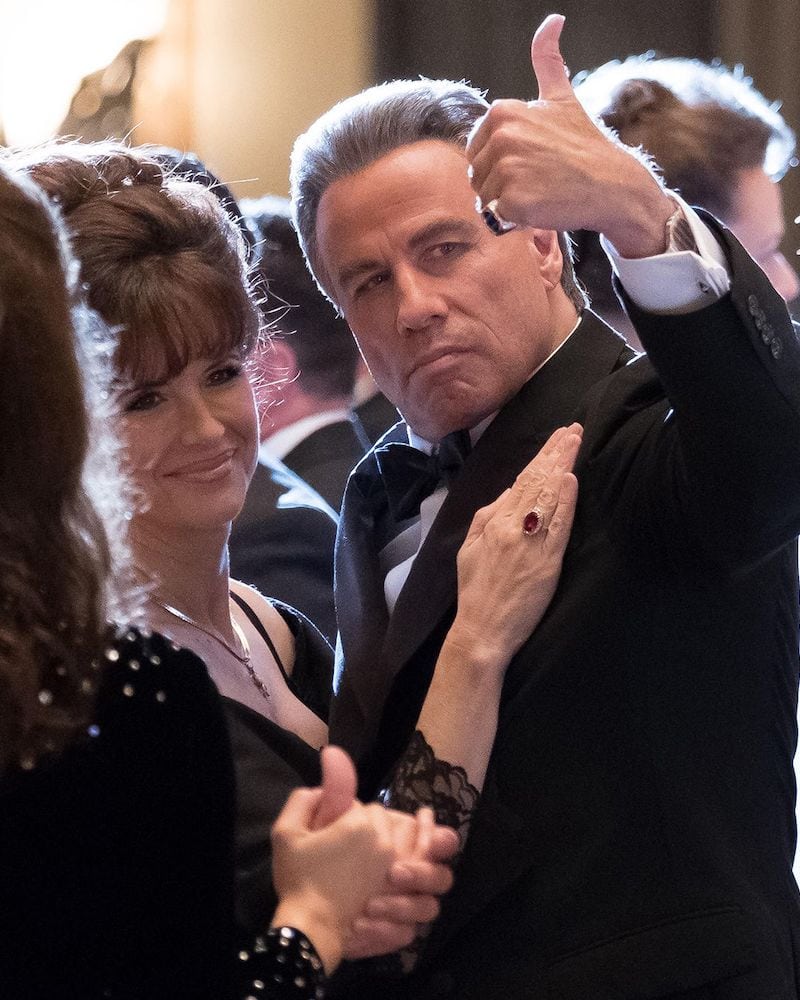 Take, for example, Gotti, his most recent film about the famed New York City mobster who headed the Gambino crime family. One critic called it the "worst mob movie of all time," while another said it belonged in a "cement bucket at the bottom of the river." Rotten Tomatoes' take? Simply "Fuhgeddaboudit."
Pages:
Page

1
,
Page

2
,
Page

3
,
Page

4
,
Page

5
,
Page

6
,
Page

7
,
Page

8
,
Page

9
,
Page

10
,
Page

11
,
Page

12
,
Page

13
,
Page

14
,
Page

15
,
Page

16
,
Page

17
,
Page

18
,
Page

19
,
Page

20
,
Page

21
,
Page

22
,
Page

23
,
Page

24
,
Page

25
,
Page

26
,
Page

27
,
Page

28
,
Page

29
,
Page

30
,
Page

31
,
Page

32
,
Page

33
,
Page

34
,
Page

35
,
Page

36
,
Page

37
,
Page

38
,
Page

39
,
Page

40
,
Page

41
,
Page

42
,
Page

43
,
Page

44
,
Page

45
,
Page

46
,
Page

47
,
Page

48
,
Page

49
,
Page

50
,
Page

51
,
Page

52
,
Page

53
,
Page

54