---
The best leaders in business are those who lead by example, and those who inspire and motivate. You know someone is a good leader when people want to work for them, and companies want to employ them; it seems like everyone is clamoring for a piece of them. But, what you might not know is that all of these leaders share similar gifts and attributes that make them so good at their jobs.
If you're serious about understanding what makes these great men and women of the business world tick, you need to find out what they all have in common. And that means looking at the five traits that all emotionally intelligent leaders share, and understanding why these matter so much. If you want to be a better leader, these are some of the traits you need to make sure you have as much as possible.
Empathy
As a leader, it is hugely important to show empathy toward those you lead. Every person is different, and we all need a slightly different approach. However, there are certain traits crucial across the board, and one of them is empathy. This is the ability to understand the way a person is feeling, and be able to look at things from different perspectives. Great leaders show empathy at all times, and they use this to better understand their staff.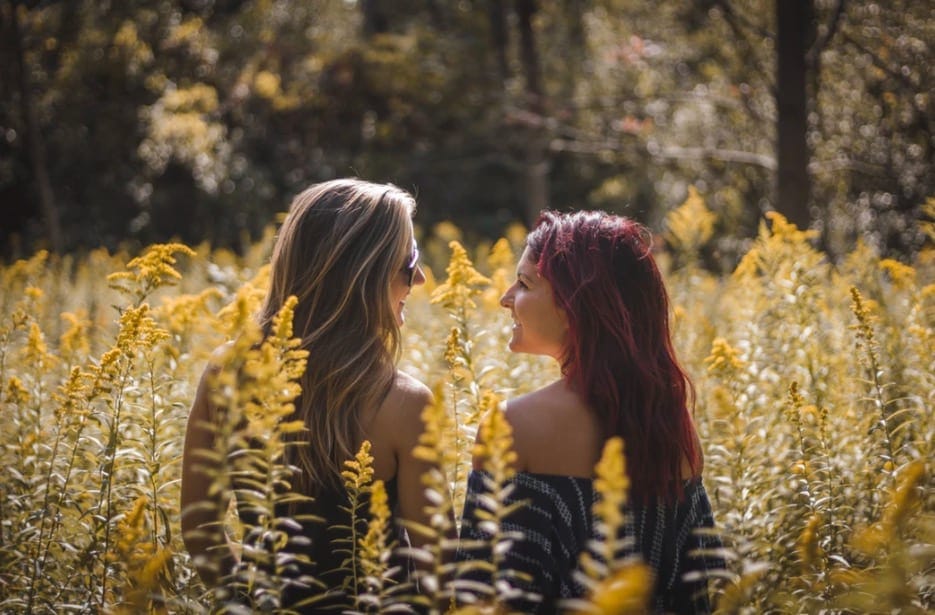 Self-awareness
It's also really important to be self-aware and understand what your strengths and weaknesses are. As a leader, you need to understand where you excel in the business world, as well as where you need to work on thins. By understanding yourself better, you can work on improving yourself, and become a better leader in the process.
Positivity
It can be very difficult to remain positive on a daily basis, especially when it seems like everything is going wrong. But, this is one of the most important traits a leader possesses and something you need to work on. Optimism and realism are hugely important – a great leader can get that balance between being positive about a situation, and remaining realistic about it as well.
Consideration
It's also hugely important to be considerate as much as possible too. This is something you need to make sure you work on because it will help make you a better leader. Take the time to acknowledge others and their ideas, and try to make sure everyone in your team gets to have a say. People will appreciate that you are considering them and that you value their input, and this is great for morale.
Authenticity
There is nothing worse than a person who is fake, especially in the world of business. No leader can inspire or motivate properly if they're not being authentic and sincere. People need to take you seriously, and so you have to take them seriously as well. Be clear about your intentions and your agenda, and build trust over time.
These are just five of the key traits that we feel really come together to make a fantastic business leader. There are so many things to consider here, and it's important that you do as much as possible to perfect all of these traits and make yourself the best leader you possibly can.