In order to really grab our attentions, a movie needs to have an interesting premise. However, there have been times where filmmakers have taken things extremely far in that regard, coming up with some truly outrageous concepts. This isn't to say that they were bad movies. On the contrary, there have been some excellent movies with ridiculous concepts. Of course, there have also been some strange films that didn't exactly do too well. For your reading pleasure, we are going to cover both – the crazy ideas that worked, and the ones that did not.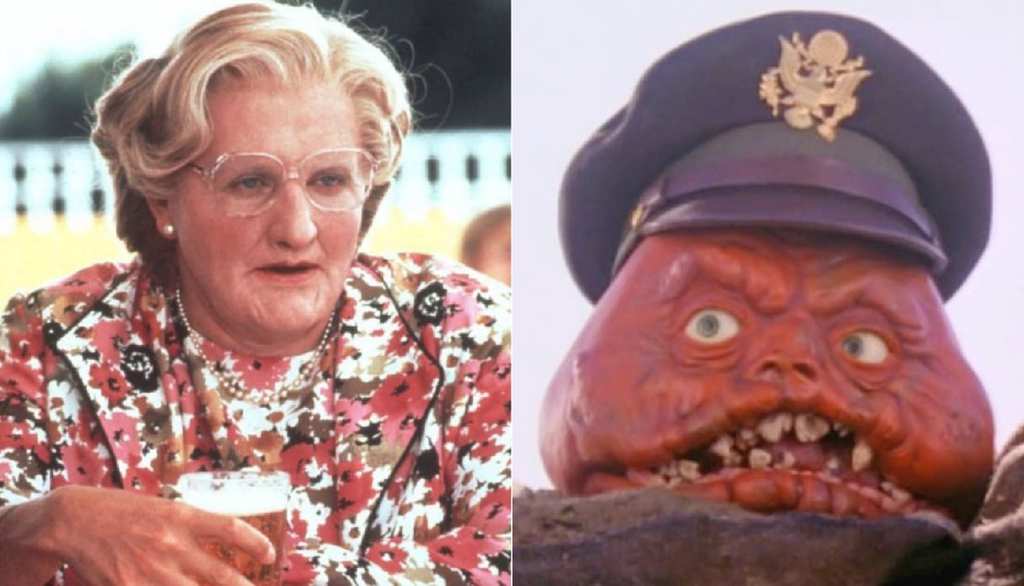 [post_page_title]Ted (2012)[/post_page_title]
The title may not indicate much strangeness, but anyone who's seen the movie knows how ridiculous the premise of it is (however successful it may have been).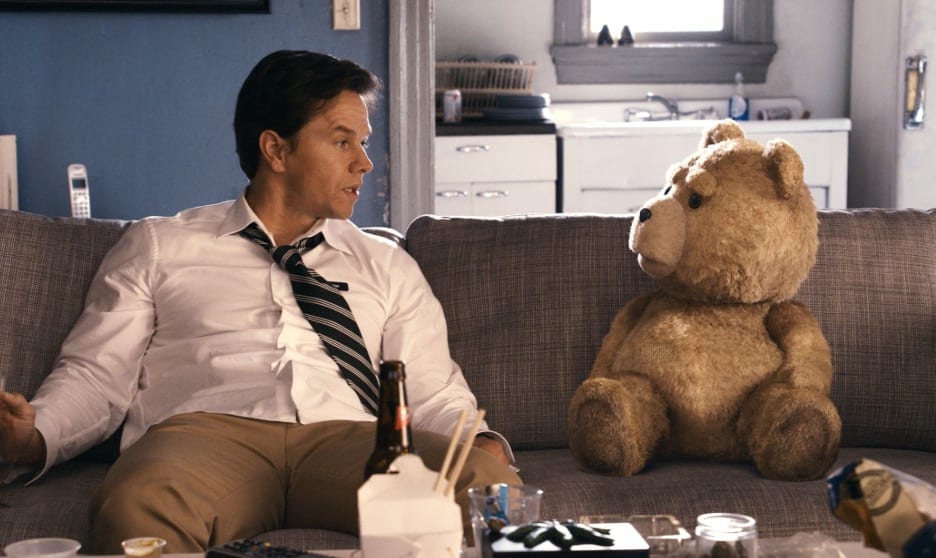 The story revolves around John Bennett, played by Mark Wahlberg, who makes a wish as a child for his stuffed teddy bear to be real. His wish comes true, with the emergence of Ted, voice by Seth MacFarlane, taking the world by storm with his antics and causing controversial debates among the crazed media as well.