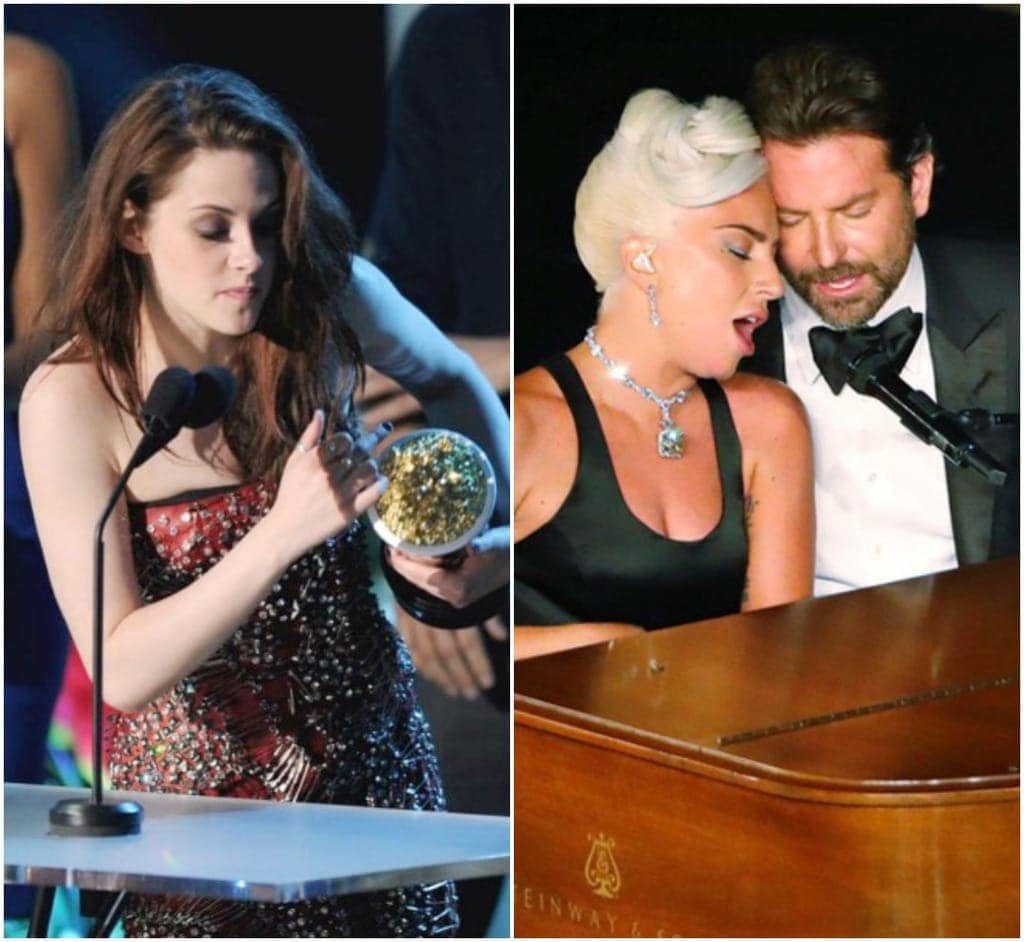 Awards season is always an exciting time of the year. It's when we get to see all our favorite actors, singers, and their respective works celebrated for their excellence. Unfortunately, these ceremonies don't always go off without a hitch, and they sometimes lead to some incredibly awkward moments.
[post_page_title]On second thought[/post_page_title]
The Academy Award for Best Picture is an accolade that many people in the industry wish to receive. That's why the cast and crew of the musical rom-com 'La La Land' were thrilled when they were announced as the winners in 2017.


Unfortunately, it appears that presenters Warren Beatty and Faye Dunaway didn't have the right envelope when they made the announcement. It was actually the coming-of-age drama 'Moonlight' that had been victorious, leading to a very awkward revelation on the stage.
Pages:
Page

1
,
Page

2
,
Page

3
,
Page

4
,
Page

5
,
Page

6
,
Page

7
,
Page

8
,
Page

9
,
Page

10
,
Page

11
,
Page

12
,
Page

13
,
Page

14
,
Page

15
,
Page

16
,
Page

17
,
Page

18
,
Page

19
,
Page

20
,
Page

21
,
Page

22
,
Page

23
,
Page

24
,
Page

25
,
Page

26
,
Page

27
,
Page

28
,
Page

29
,
Page

30
,
Page

31
,
Page

32
,
Page

33
,
Page

34
,
Page

35
,
Page

36
,
Page

37
,
Page

38
,
Page

39
,
Page

40
,
Page

41
,
Page

42
,
Page

43
,
Page

44
,
Page

45
,
Page

46
,
Page

47
,
Page

48
,
Page

49
,
Page

50
,
Page

51