The Parent Trap was released in 1998, a remake of the 1961 Disney classic. It was Lindsay Lohan's big-screen début, and she pulled double duty right off the bat, playing twins Hallie and Annie, who had no idea the other existed. It's a heartwarming tale about two sisters' plan to get their divorced parents back together, until you scratch the surface for just a bit. Then you find nothing about the plot makes sense, or would be possible without serious child endangerment and neglect. These are the things that still bug us about the Parent Trap.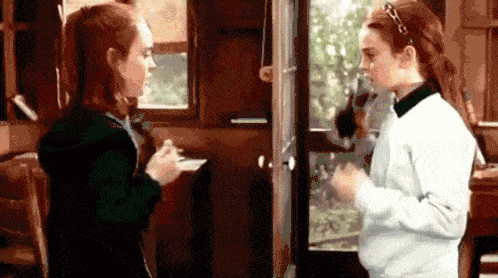 [post_page_title]Can we talk about that custody agreement?[/post_page_title]
So, Nick and Elizabeth's whirlwind romance ends as quickly as it began – no big surprise there. They never seem to be too compatible with each other.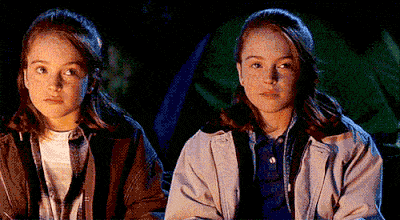 Anyway, they have twins before they split and… just decide to each take one? How did they decide who gets which twin? The more disturbing thing, though, is the subtext of that plot device: both parents willingly give up on ever seeing 50 percent of their children – forever. We don't know which judge signed off on this, but we hope they're in jail.