A quote, attributed to Microsoft founder Bill Gates, says, "I will always choose a lazy man to do a hard job because a lazy man will find an easy way to do it." It's a good life lesson – people who seem to be lazy will often find the loopholes that smart people don't think they need. And life hacks are precisely those loopholes: "lazy" ways to make life that much easier. Here are some of the best.
[post_page_title]The sponge trick[/post_page_title]
Anyone in charge of their household's finances knows how big of an expense food purchases are. Even though Americans spend less on food than they used to, it's still money you don't want to waste.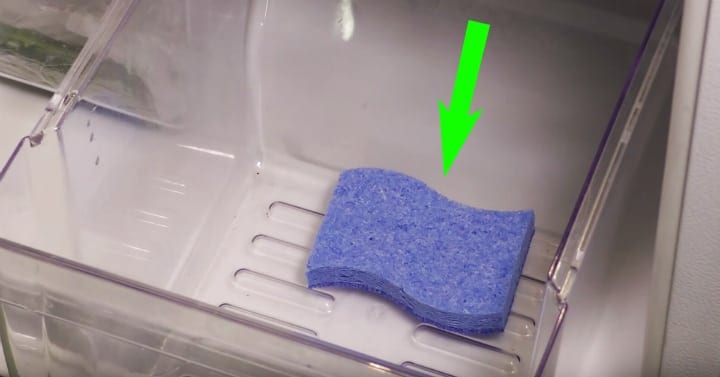 This is especially the case when something as silly as the vegetables you bought going bad without your family having had the chance to eat them. Sick of it? Just stick a sponge in your vegetable drawer. It'll jump in front of the moisture bullet and absorb it – instead of your greens – giving you more time to enjoy them.