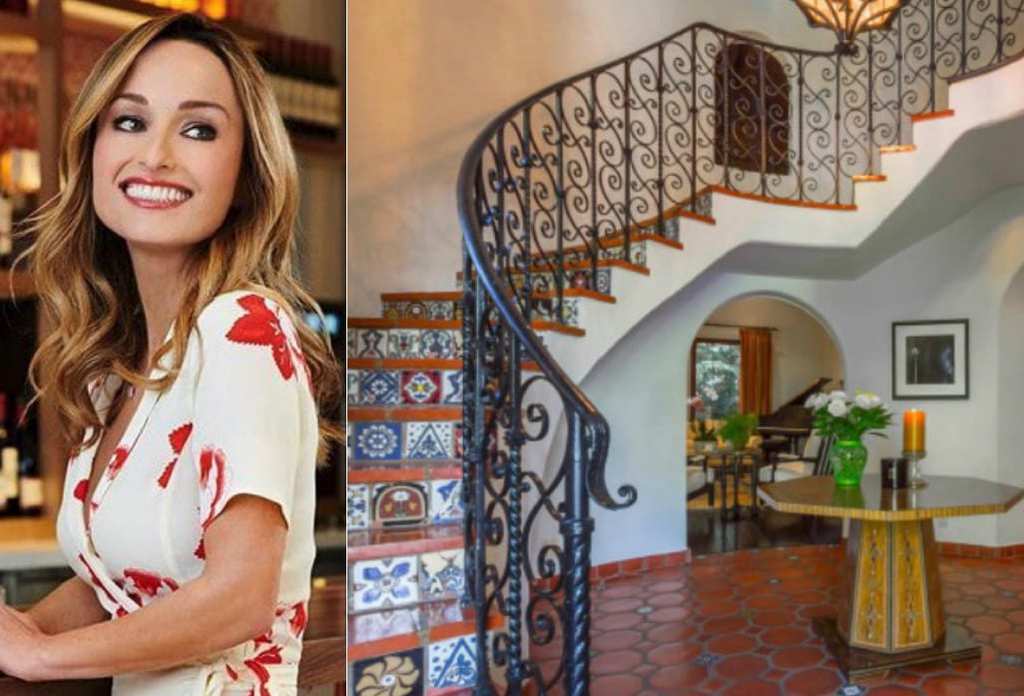 If you're a fan of the Food Network, there's a high chance that you're pretty obsessed with Giada De Laurentiis. This Italian chef has shown us that home cooking doesn't have to be the same ol' thing and that we can add the spice of life into our meals. As well as being one of the most famous television chefs, Giada herself has won us over. But have you ever wondered where she goes after a long day of filming? Take a look inside Giada De Laurentiis' house.
[post_page_title]Giada at Home[/post_page_title]
Giada De Laurentiis has shown us the beauty of home cooking over the course of her career, but one thing she has kept pretty quiet is the beauty of her home itself. After a highly publicized divorce, Giada had to pack up her things and leave her marital home behind.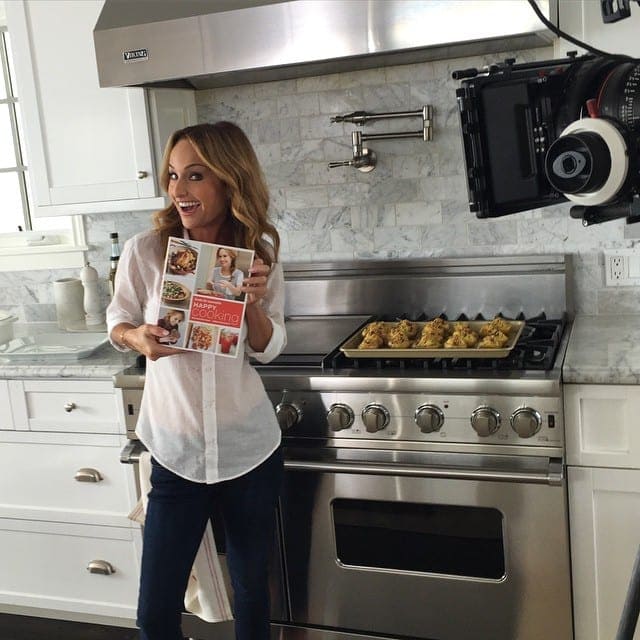 She spent many years in this beach house and put a huge amount of money into making it something special with her ex-husband. However, she has now moved on and has her very own bachelorette pad to enjoy. Take a look inside.