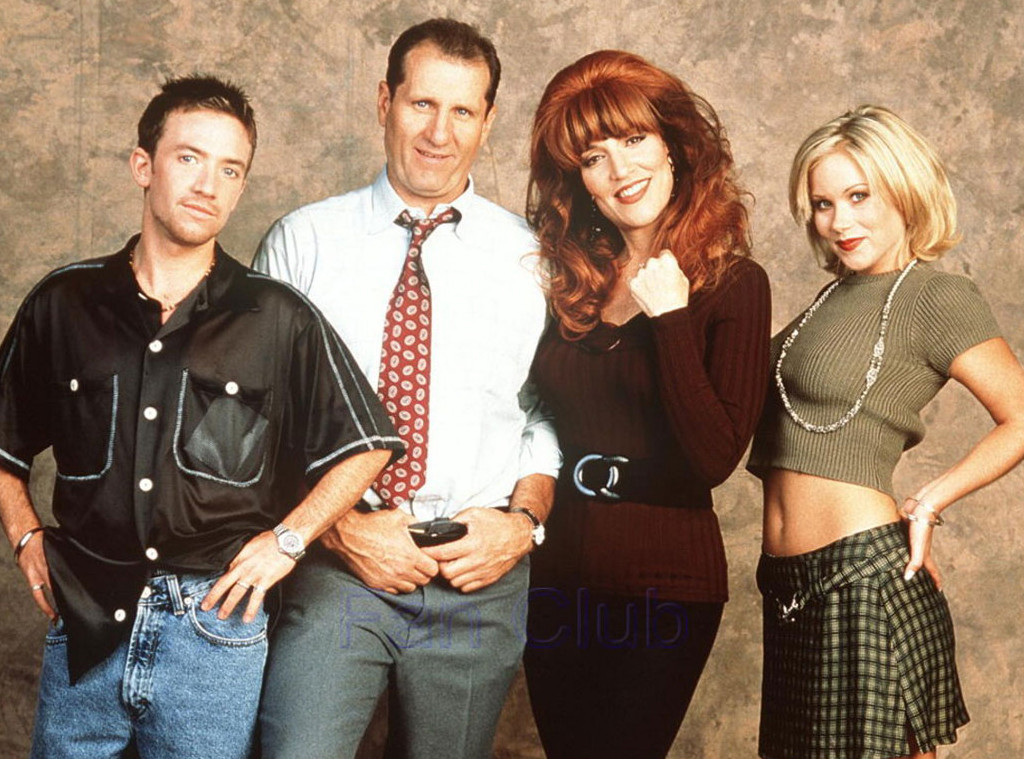 Married with Children has been one of the most iconic shows of our time, and it's all thanks to its original writing and hilarious performances by the actors on the show. Al, Peggy, Kelly & Bud were one of the most hilarious families in TV history. We've got 29 amazing facts and news of the latest spin-off sitcom (we hear it's going on Netflix!) from one of the funniest shows ever to run on TV. The American sitcom ran for ten years and totally changed tv's portrayal of marriage, becoming the first prime time show to be aired on the Fox channel. But what was happening behind the scenes?
[post_page_title]$ 1 Million per episode[/post_page_title]
Despite its huge success and fandom, producing an episode of the sitcom was a large expense. Each episode of Married With Children cost the creators and producers around $ 1 Million per episode, which is would explain the series' untimely cancellation.


Each broadcast became too expensive and the profit margin wasn't scale-able to the show's cult success.
[post_page_title]Katey Sagal's Little Trick To Get The Part Of Peggy[/post_page_title]
While Katey Sagal read for her audition as Peggy Bundy, she really wanted to get into character and prove that she owns it, and apparently, since she had a pre-notion of what her character should look like, she literally dressed the part when she showed up with a huge red wig.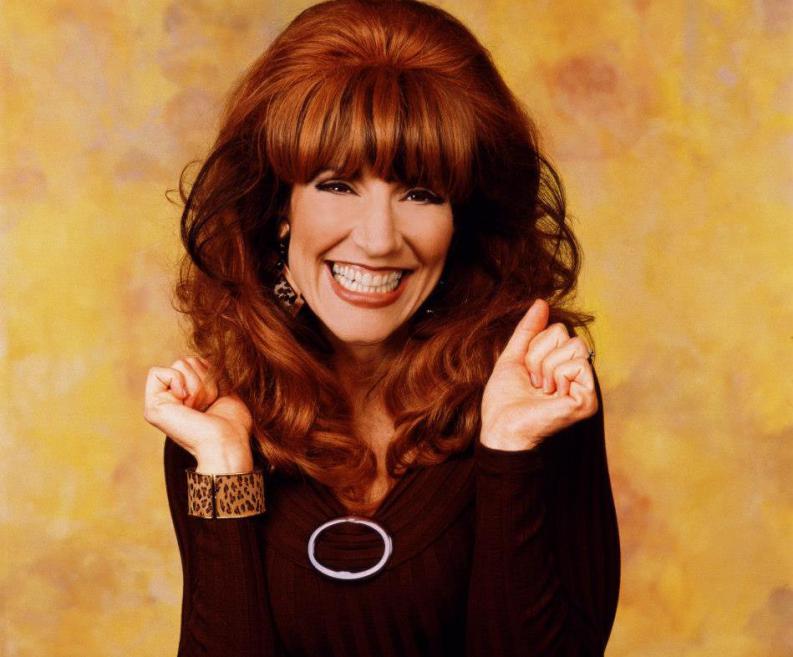 As we already know this move worked for her and she is the red-headed Peggy Bundy that we love so much! Another wardrobe combination that drove the judges wild was Christina Applegate's dressed up Kelly character. Just wait and see what she did with Kelly's on-screen appearance!