"Relationships are easy," said no one, ever. When it comes to love, each of us has a different take on what it takes to make it work in the long run. Celebrities are no different than us – they struggle with their own relationships as well, and some of them have come to doubt how realistic it is to be with just one person for the rest of your life. These stars have expressed their disbelief in monogamy, and shared their interesting views regarding fidelity as well. So who are these celebrities, and what do they really think about monogamy?


[post_page_title]Gwyneth Paltrow[/post_page_title]
Before Gwyneth Paltrow consciously uncoupled from Chris Martin, it's reported the two had something similar to an open relationship, where they were free to make their own choices.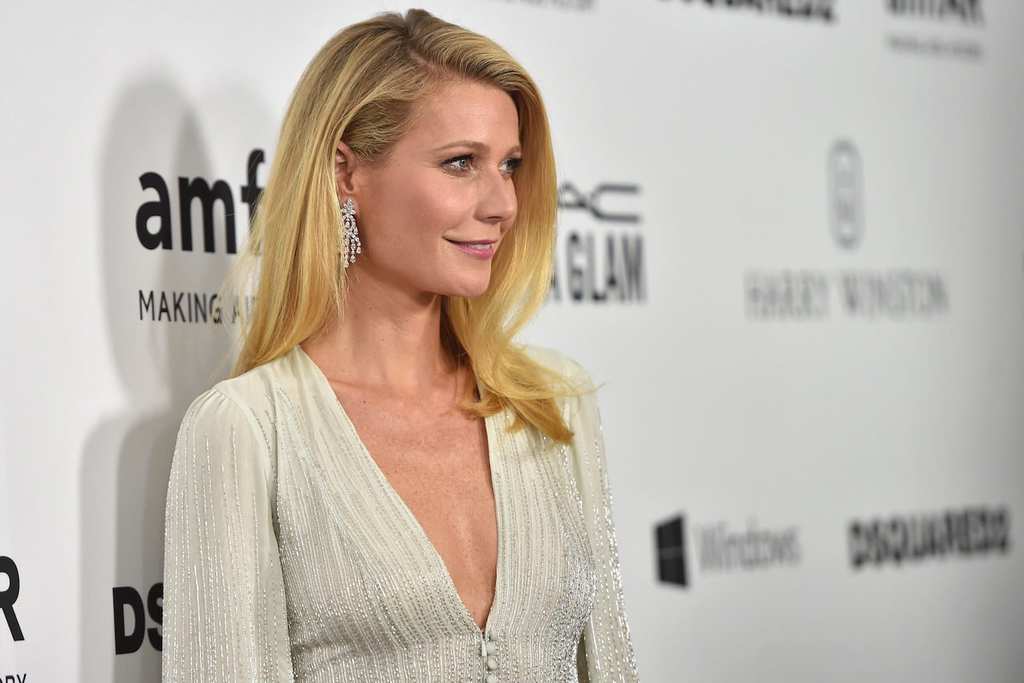 The actress apparently never got territorial about her husband, and both of them were linked to other people during their marriage. "I am a great romantic – but I also think you can be a romantic and a realist," Gwyneth had said. "Life is complicated and long and I know people that I respect and admire and look up to who have had extra-marital affairs."