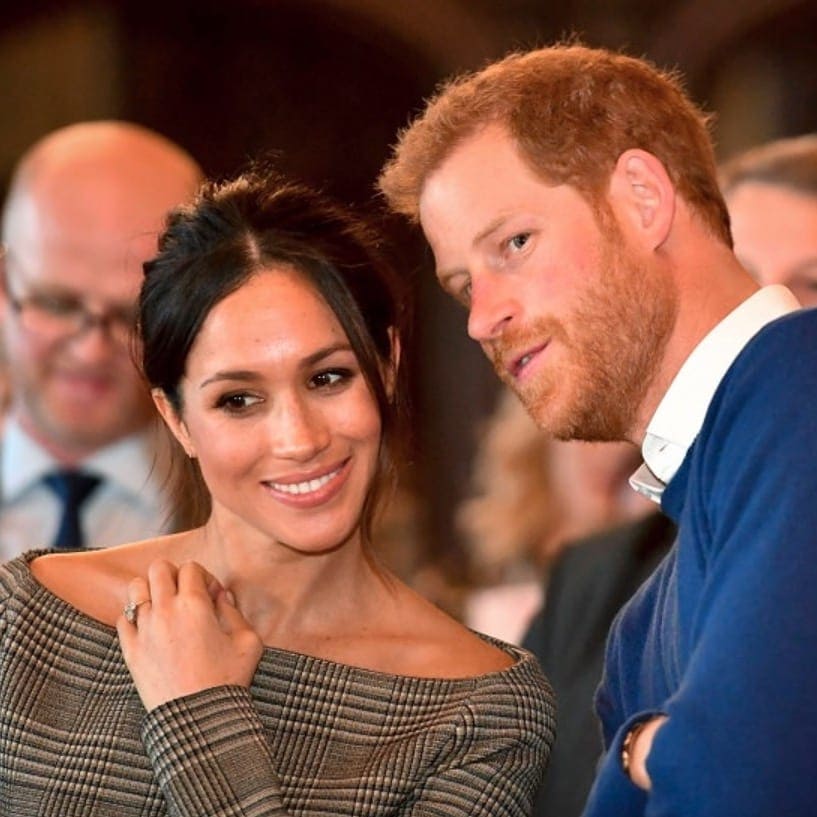 As soon as Prince Harry announced that he was getting hitched to his American sweetheart, Meghan Markle, all eyes were on them to announce their own baby news. After all, royal women have a habit of waiting just a short while after getting married to announce the news that they are expecting, and that's exactly what Meghan and Harry did.
The pair tied the knot May 19, 2018, with millions of people watching on their televisions at home. Fast forward to October 15, 2018, and Kensington Palace confirmed that the new couple were getting ready to welcome a little one into the world; it's fair to say that Royal fans across the globe erupted into a collective cheer. But how has everyone else reacted to the news that the palace will soon be graced with the pitter patter of tiny feet? Well, it seems as though some Royals aren't too happy with the news.
[post_page_title]A new addition[/post_page_title]
Let's be honest; we love the Royal Family. We love the Queen; we love Prince William and Kate; and we love Prince Harry and Meghan. Yet, there is something we love more than these royal adults – and that's a royal baby!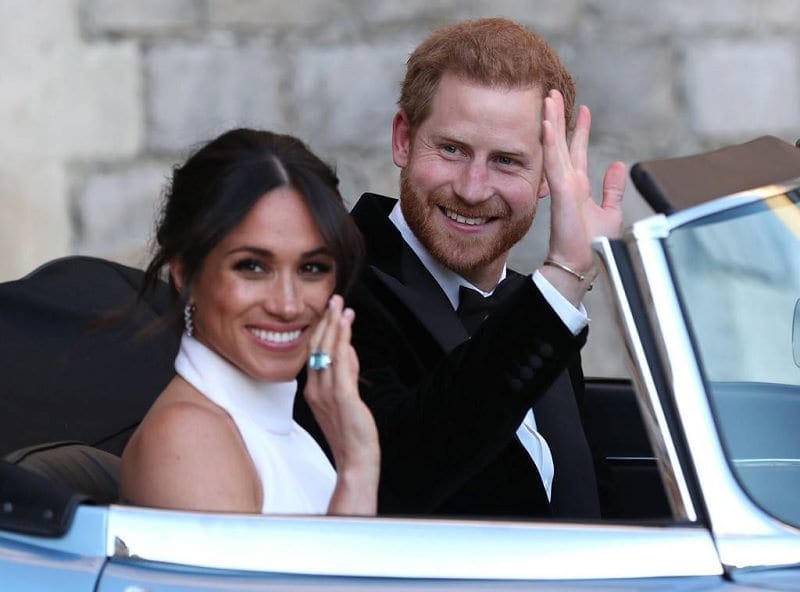 Royal fever and baby fever is well and truly upon us this year, and we're all for it. It's only been a few months since Meghan and Harry tied the knot, but they have just announced that they will be welcoming a new addition to their family in the Spring. Is this the best news ever? Well, some Royals allegedly don't think so.