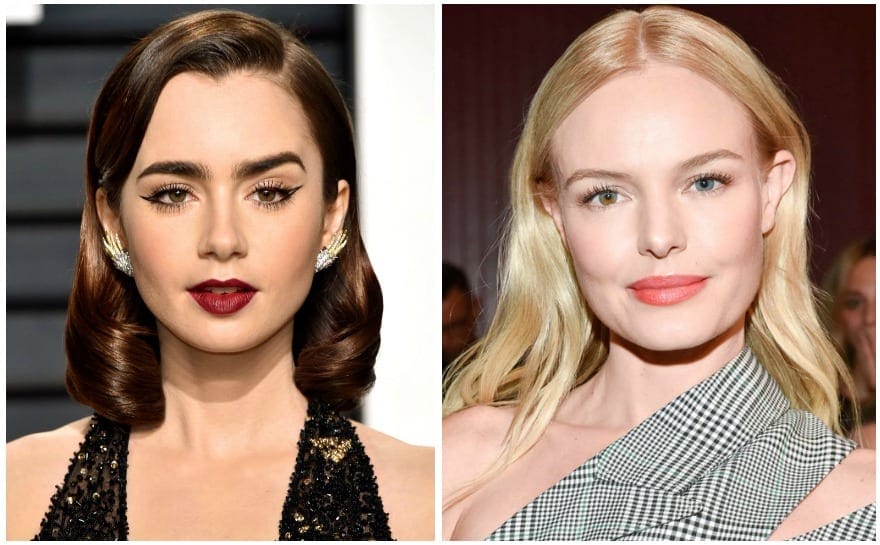 Not every actor or actress is destined for success. Whether they can't land the right part or they just don't have the talent, some people simply aren't meant to be stars. Unfortunately, no-one's told Hollywood that yet. The big film studios seem desperate to try and make hits out of some of their acting talent, but nothing they do ever really pays off. Even if they keep trying to cast these actors as leading men and women, it's never going to work out. It's about time they cut their losses.
[post_page_title]Denise Richards[/post_page_title]
Things might have looked hopeful for Denise Richards early on in her career, especially when she appeared in films like the sci-fi flick "Starship Troopers" and erotic thriller "Wild Things."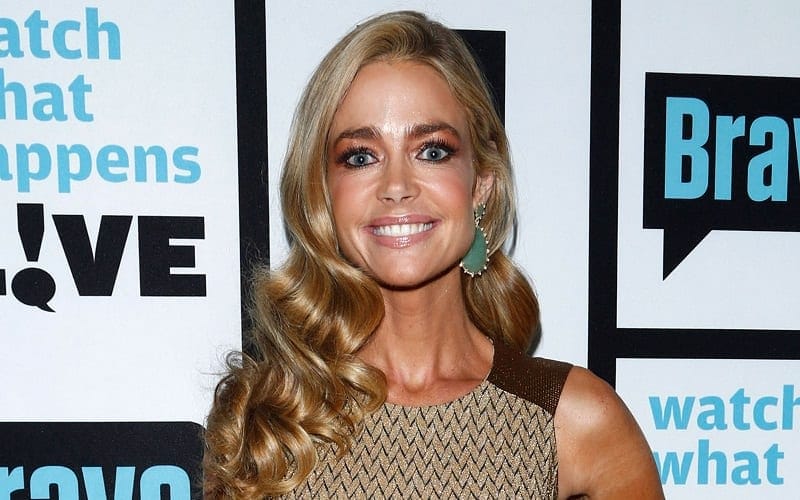 However, winning a Golden Raspberry Award for her performance in Bond movie "The World Is Not Enough" should have been a sign that her success didn't have longevity. Of the few film roles that Richards has had in recent years, most of them have been direct-to-video or negatively received releases. At least she still has TV to fall back on.
[post_page_title]Hayden Christensen[/post_page_title]
The early 2000s were an excellent time for Hayden Christensen. His role in the drama film "Life as a House" earned him a Golden Globe nomination and preceded his biggest acting credit to date.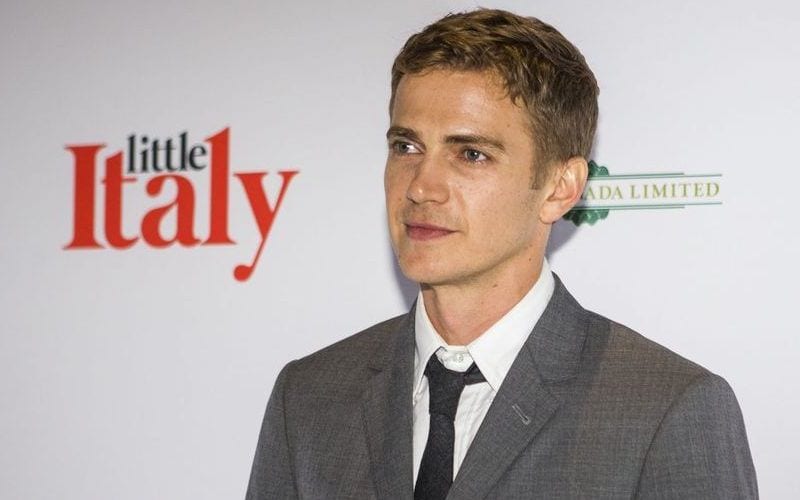 In 2002, the actor appeared as Anakin Skywalker in the fifth movie from space opera franchise "Star Wars," a part that he returned to three years later. However, while the films themselves were big hits, Christensen was not. The reception to his acting was mixed, and he's been unable to change opinions of his capabilities ever since.