Abandoned hotels, haunted homes, and deserted railway stations can be found all over the world and with the click of your mouse. We have the photos of the creepiest places you haven't seen that come with the unnerving histories and tales of their existence.
[post_page_title]Abandoned Doll Factory: Spain[/post_page_title]
The historical background of this abandoned doll factory in Spain remains a mystery but one thing is for certain, it's ridiculously creepy. The location was discovered by urban explorer Nacho Labrador and is rumored to be cursed. The property is littered with dead chickens strung up on crosses as a result of ritual sacrifice and the explorer, Nacho, stated on his blog that he had to return a doll's head he took from the rubble because of an unexplainable force that followed him home with it. This is one abandoned location that sits in silence for a good reason.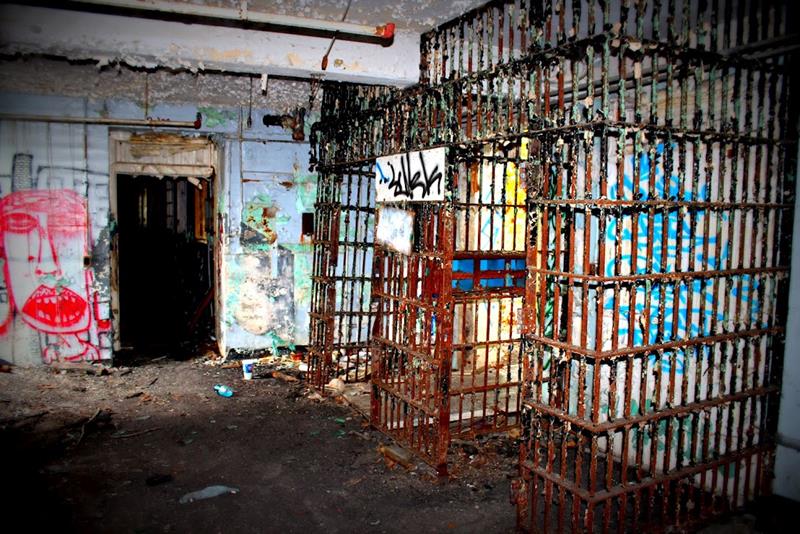 Pages:
Page

1
,
Page

2
,
Page

3
,
Page

4
,
Page

5
,
Page

6
,
Page

7
,
Page

8
,
Page

9
,
Page

10
,
Page

11
,
Page

12
,
Page

13
,
Page

14
,
Page

15
,
Page

16
,
Page

17
,
Page

18
,
Page

19
,
Page

20
,
Page

21
,
Page

22
,
Page

23
,
Page

24
,
Page

25
,
Page

26
,
Page

27
,
Page

28
,
Page

29
,
Page

30
,
Page

31
,
Page

32
,
Page

33
,
Page

34
,
Page

35
,
Page

36
,
Page

37
,
Page

38
,
Page

39
,
Page

40