Becoming a billionaire usually takes many years, extremely good business acumen and a lot of hard work. The young women on this list, however, were fortunate enough to either inherit their billion dollar fortune or were business savvy enough to skyrocket into the financial stratosphere. These young billionaires aren't afraid to fly above the radar. And we thank them for it.
[post_page_title]Alexandra Andresen[/post_page_title]
Alexandra is the world's youngest billionaire. She is worth $1.18 billion thanks to her father, Johan Andresen, the founder of Ferd, a Norwegian company that holds beneath it the brand Teidemanns.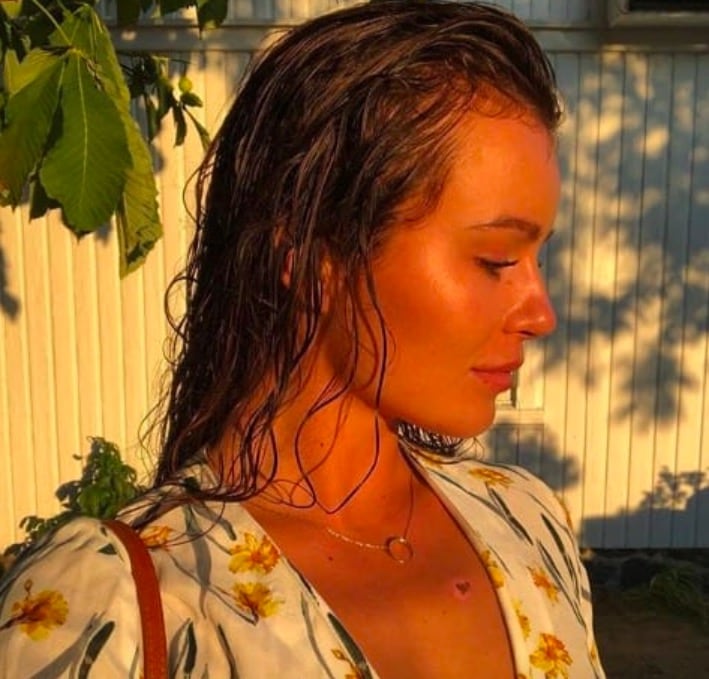 Johan gave each of his daughters 42% of the company. These days, Ferd deals with hedge funds and actively mark up the Nordic stock exchange. Alexandra doesn't work for the company, the 21-year-old is an award-winning horse dresser and has modeled for several equestrian clothing companies.
Pages:
Page

1
,
Page

2
,
Page

3
,
Page

4
,
Page

5
,
Page

6
,
Page

7
,
Page

8
,
Page

9
,
Page

10
,
Page

11
,
Page

12
,
Page

13
,
Page

14
,
Page

15
,
Page

16
,
Page

17
,
Page

18
,
Page

19
,
Page

20
,
Page

21
,
Page

22
,
Page

23
,
Page

24
,
Page

25
,
Page

26
,
Page

27
,
Page

28
,
Page

29
,
Page

30
,
Page

31
,
Page

32
,
Page

33
,
Page

34