There's no denying that in high school we all had a crush that we ended up stalking on every social media site we could. Before we'd even said "hi" we knew their mom's name, their house number, and their cat's birthday. Usually, that's as far as it ever went. A couple of months of intense stalking later, we move on, either completely, or to a new temporary crush. In a mortifying turn of events, social media stalking can sometimes go terribly wrong, and that's precisely what happened to this woman.


[post_page_title]Meeting a man[/post_page_title]
During her freshman year of college, Hannah Orenstein began signing up to online dating sites. Like many of us, she liked the idea of meeting potential matches, without ever having to surpass the awkward meeting stage.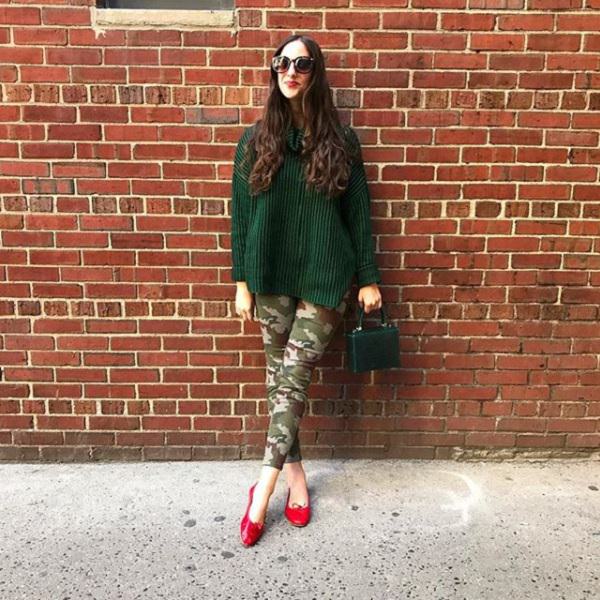 The one where we have to get to know someone and eventually ask them out on a date – or hope they ask us. In November, Hannah received a message from a guy. In her story on Elite Daily, she referred to him as Will, for privacy reasons.