Weddings are meant to be the happiest day in the lives of the bride and groom, who are committing themselves to each other for eternity. Sometimes people get cold feet and bail out on their wedding at the very last moment, realizing that they are going to spend the rest of their lives with someone. One Alabama man sprinted away from his wedding as quickly as possible without a second thought about his bride. The reason why he ran away was not through fear, but something much more extraordinary.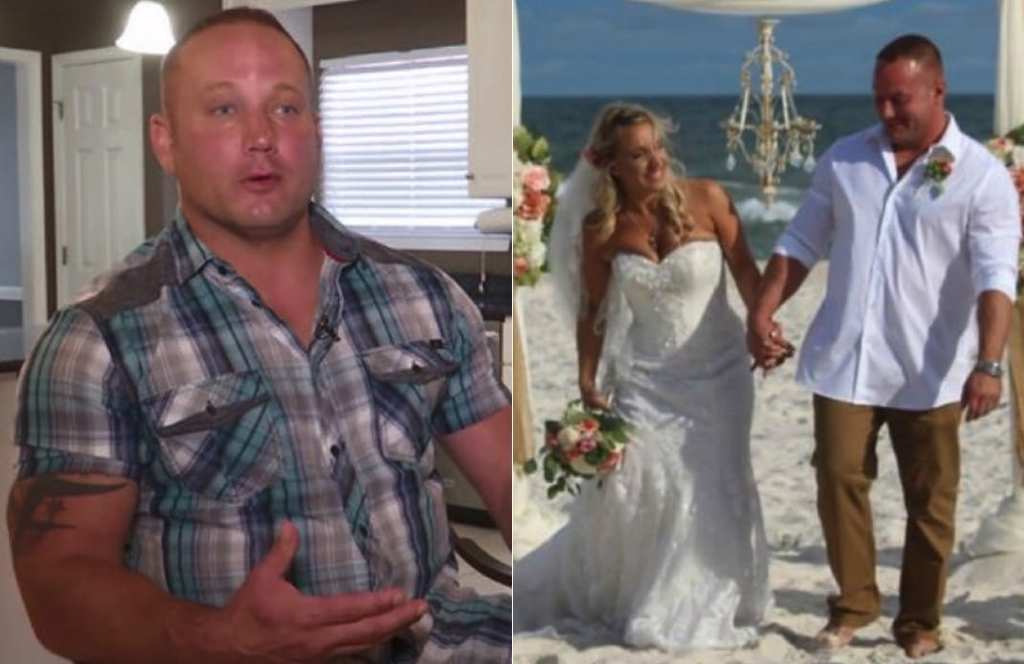 [post_page_title]Zac and Cindy[/post_page_title]
Zac Edwards was preparing to marry the woman of his dreams, Cindy, and nothing would stop him. The pair had only been together for a year, but already they knew they wanted to spend the rest of their lives with one another.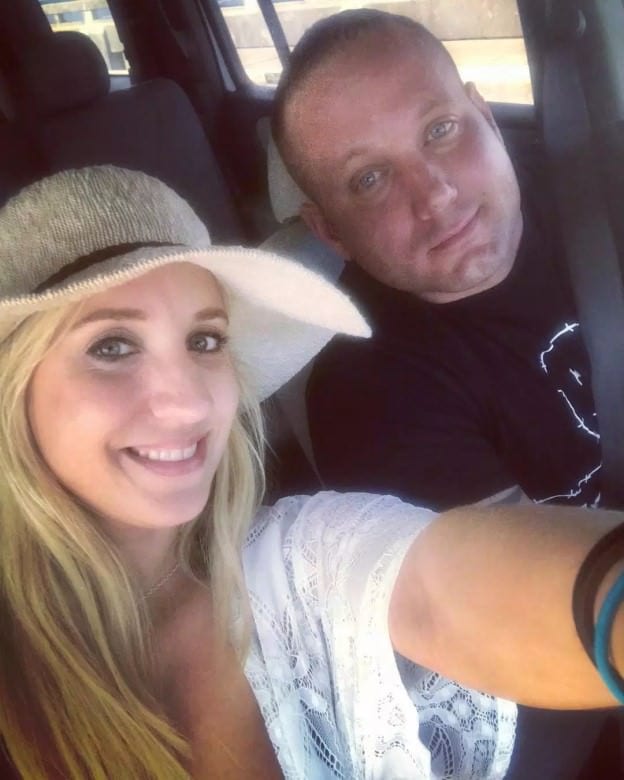 Zac and Cindy are from Spanish Fort, Alabama, each with three children of their own. Their two families were coming together as one, and everything appeared to be going well until Zac hightailed it out of there.