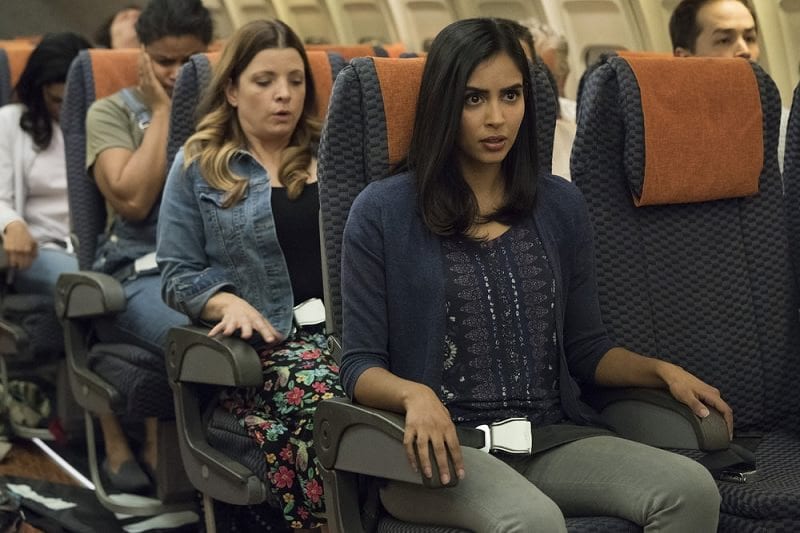 The show Manifest follows the story of passengers who aboard a flight that seems to be going badly and is dangerous. Yet, almost as soon as the turbulence begins, it stops. Everything seemingly goes back to normal… until they make their landing. It turns out, the people on board were presumed to be long gone and years have now passed. It leaves you questioning what happened. This drama will keep you on the edge of your seat, but have you wondered why these characters look so familiar?
[post_page_title]Athena Karkanis as Grace Stone[/post_page_title]
Athena Karkanis bagged herself an incredible opportunity when she was offered the role of Grace Stone in Manifest – and although she wasn't one of the passengers on Flight 828, it's fair to say that the flight had a huge impact on her life.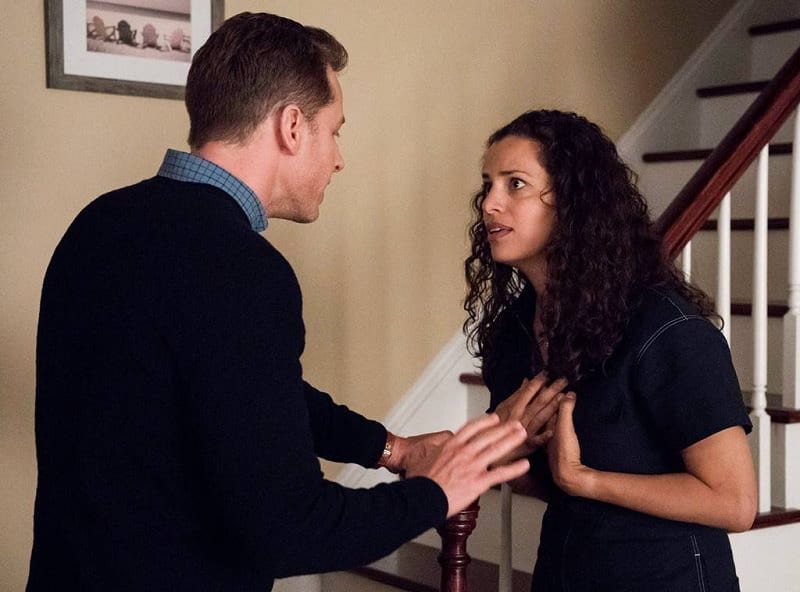 After all, her husband, terminally ill son, and sister-in-law were all on that flight, and it tore a hole in their family when the plane went missing. While she revels in the fact that her family is back together when they return home, it seems as though Grace is harboring her own sense of mystery.