Glenn wanted to be a cheerleader since he was a little boy, so he and his family were overjoyed when he finally made his high school's cheerleading squad after his freshman year. But during the summer, his family began to get suspicious when his training materials didn't arrive. Was there discrimination involved? Was Glenn being kicked off the team because he has Down syndrome? His uncle and grandmother were determined to get to the bottom of it.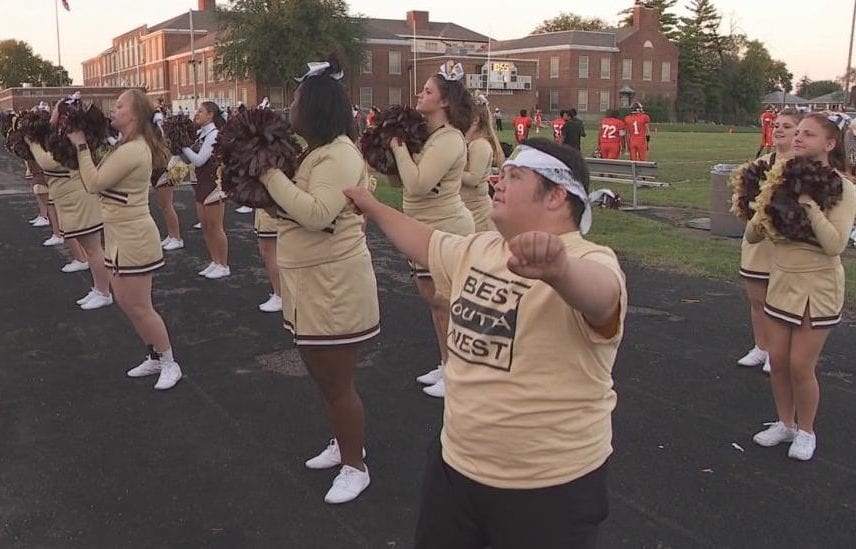 [post_page_title]Dreams of cheerleading[/post_page_title]
Everyone has dreams, goals, and wishes that they hope to one day accomplish. Of course, some people's dreams are more achievable than others, but no matter how fantastic their wishes may be, everyone deserves a chance to try to make them a reality.


Glenn Wilson is a 17-year-old high school student from Columbus, Ohio, who had a very special dream – he wanted to be a cheerleader. That may not seem so far-fetched, but a lot stood in the way of the teenager's goal.