Catherine Middleton, the Duchess of Cambridge, made her way to the Royal Family back in 2011 when she officially tied the knot with Prince William. The pair had been dating for many years before their big day, and it looked as though all eyes were on Kate as she was about to become the next biggest name in the Royals. However, it's not just her time as a Duchess that has seen her in the spotlight over the years, may have been wondering how's Kate Middleton as a mom?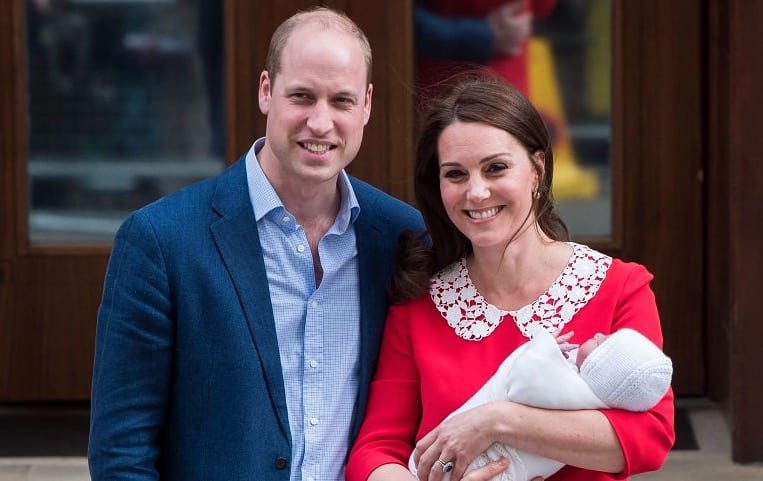 [post_page_title]The woman in the Middleton[/post_page_title]
Kate Middleton has made quite the name for herself in the Royal Family, but it's her venture into motherhood that has seen many people taking a closer look at the star. Kate has welcomed three children over the years.


Their first son, Prince George, was born on July 22, 2013, followed by Princess Charlotte on May 2, 2015, and, most recently, Prince Louis on April 23, 2018. However, being in the public eye means Kate has had plenty of focus on her mothering skills.