When Jurassic Park first premiered audiences were instantly drawn into Steven Spielberg's vision. It introduced a world where dinosaurs have been able to be recreated and brought back to life through science, and a man decided to open up a theme park for people to see them. The first movie was wildly successful, and led to a trilogy, and recently another resurgence with the Jurassic World movies. However, it's the talented cast of these films that really made them what they are. So, 25 years later, what have the cast been up to since then?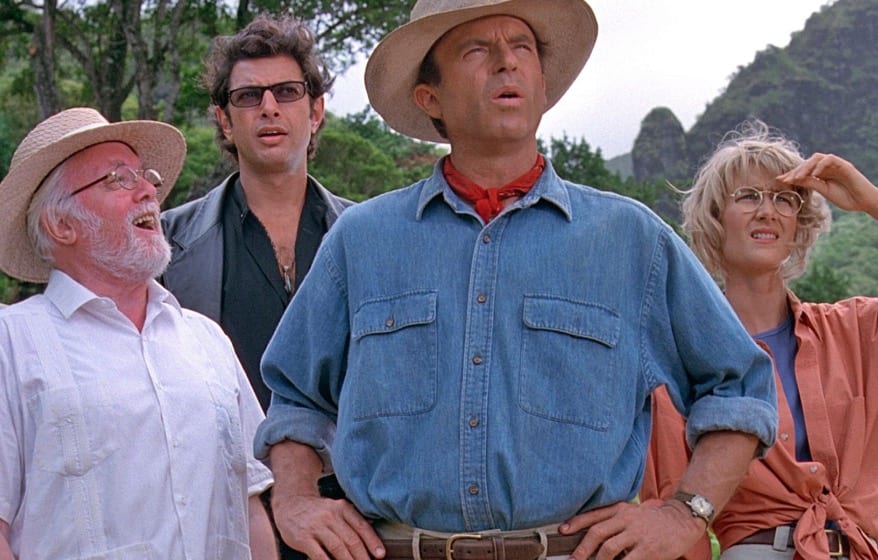 [post_page_title]Sam Neill as Grant[/post_page_title]
Sam Neill played the lead role of Dr. Alan Grant, who in the films is one of the top paleontologists in the world. When he gets the offer of a lifetime to visit Jurassic Park and see the real living dinosaurs he has studied he jumps at the chance.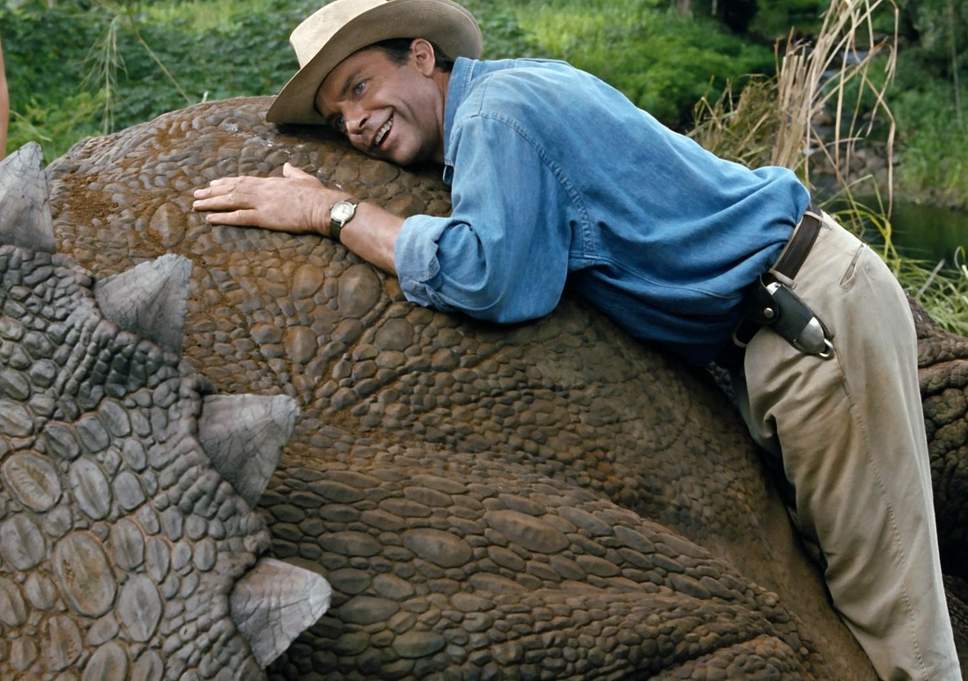 However, when chaos ensues and the dinosaurs break free of their enclosure, Dr. Grant is the one who has to step in to help the others make it out in one piece. His dinosaur expertise makes him the perfect hero both in the first film, and in the third.