Whether you're a sucker for savory or have a sweet tooth that just can't be satisfied – there are so many meals and ways to eat food out there, we can often find ourselves trying to do them all at once. Although a lot of us like to think we are the next foodies of the world, there are several countries all around the world that have very particular sets of rules we must stick to if we want to stay out of trouble. For instance, there are several weird rules the Royal Family have about food. How can one family enforce so many different regulations at mealtimes? It seems as though these crowns have more power than we ever believed possible.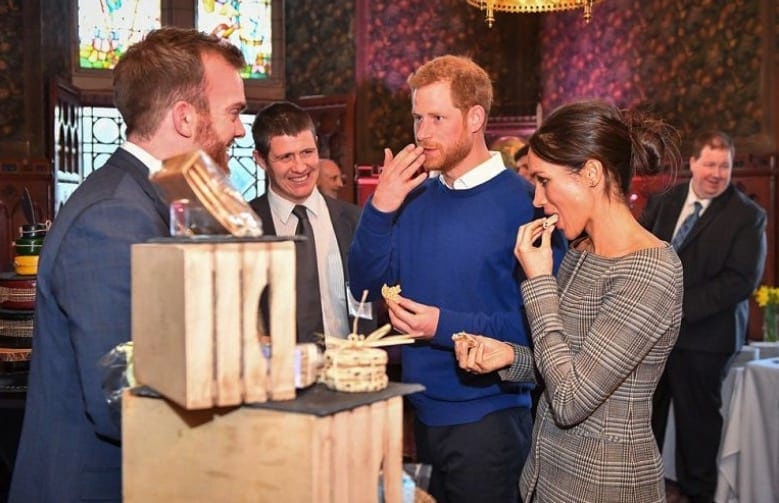 [post_page_title]They will accept food as gifts[/post_page_title]
Well, not all food. It's said the Royal Family can only accept gifts that are worth less than $190 meaning they usually encourage people to hand over presents such as books or flowers.


However, royals won't take any food that seems to be over the top. If someone has baked enough for the royals themselves then great! If there is enough to hold a banquet, then chances are your gift will get rejected. Plus, there is no rule saying they must eat any gifts – ouch.