American ride-sharing company Uber is set to continue its expansion into China. On Tuesday, executives announced that it is launching services in 18 Chinese cities by the end of next month, just one week after plans were made to move into 15 cities in Sichuan province. This brings Uber's presence in China to 55 cities by the end of next month.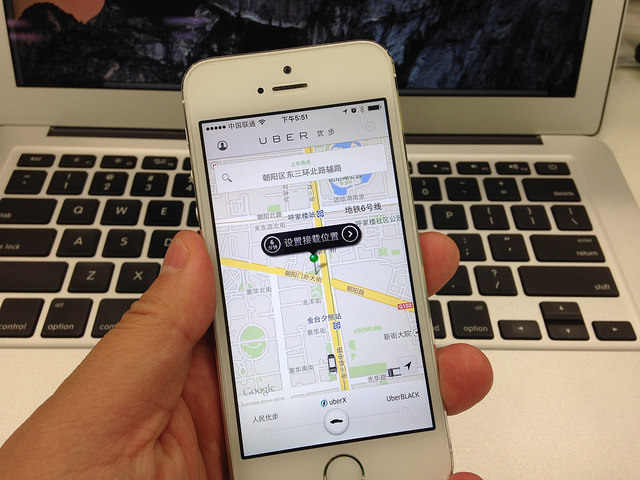 Uber's expansion in the south specifically targets second- and third-tier cities, such as Dongguang, Zhuzhou and Xiangtan, in the provinces of Guangdong, Hunan and Hubei respectively. Of particular importance is Guangdong province where the company experienced 3000% increased in ridership last year. Its provincial capital of Guangzhou also became Uber's busiest city worldwide in the second half of 2015.
Despite plans to be present in more than 100 cities by the end of this year, Uber continues to pale in comparison to its Chinese competitor Didi Kuaidi, which is already in more than 200 cities. According to The Economist, Didi arranged some 1.4 billion rides in China last year, more than Uber has ever done globally in its history. Both companies heavily subsidize drivers to attract them to sign up.
In face of such differences, Uber China is undeterred. It plans to consolidate its presence in the southern provinces, and "then use these cities as bases for further growth of our network around the region," says Luo Gang, the company's regional general manager for the southern provinces.