---
Ah, Hawaii – the tropical islands that have been calling many of our names over the years. How have we stayed away for so long? Money is the tie to a lot of things in life, but now it looks as though a small budget no longer has to be an issue. In fact, we have some ways on how to travel Hawaii on a budget that will leave you feeling all tropical inside. Be warned, you might find yourself booking plane tickets to these magical islands before you know it.
Stay away from the cities
Of course, as with anywhere in the world, Hawaii is full of cities that are the prime location for tourists. However, once again, people know this. This means the prices are usually ramped up to the max, and you could end up forking out a fortune during your stay. Instead, why not head out to the serene beaches that drew you to the islands in the first place? That way you'll get to take in all the sights and the sounds of the country while saving on the cash. Perfect.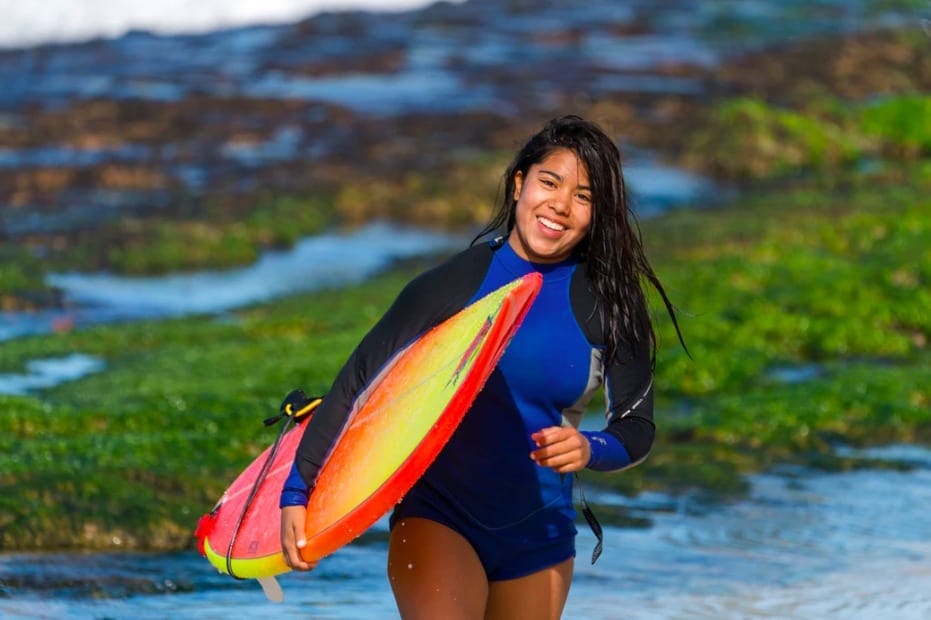 Think about hostels
Yes, staying in luxury five-star hotels is the dream for many of us, but nowadays hostels and Airbnbs can offer up perfect alternatives at a fraction of the cost. The great thing about Hawaii is how much you can get out and see meaning you'll hardly spend any time in your room anyway. So why spend a fortune on all those luxuries that you won't even use? As if that wasn't enough, you can even get private rooms in some hostels meaning you'll have all the comforts without the price tag.
Rent a car
One of the best things about island vacations is the fact you get to see the entire land in a few days. In fact, you're never too far from anywhere. So hiring a car is often the cheapest (and most convenient) way to get around as you float from place to place. Just be sure to do your research before you spend your cash. Many bigger companies come will need a huge budget even for their lower range of vehicles. However, there are several smaller businesses that have the same cars on offer for a much lower price.
Prioritize your attractions
There are some places in Hawaii that you might feel as though you just have to see. But before you get too carried away, make sure to check that you're spending your money wisely. Checking reviews online is a great place to start. If everyone is complaining, then do you really want to part with your cash for the same experience? Probably not. It's all about checking what's out there to see what suits your needs – and budget. If nothing grabs your attention, or you really don't have the spare cash to splash, then all the beaches are free, and each one is so different from the last.

Avoid all-inclusive
Thinking of Hawaii, it could be easy to conjure up images of fruit cocktails and huge fish dishes that will keep you full for days. Rather than using your time on the islands to eat at hotels, this is your chance to get out there and experience all the delicious cuisine on offer. Not only will you get to expand your taste buds, but you'll also get to save a huge chunk of your budget.
It's time to get those grass skirts and flower garlands at the ready as we prepare to take off to Hawaii. With so much to see and do, it's a shame that anyone should miss out. Thankfully, with these tips on how to travel Hawaii on a budget, we no longer have to. Now it's just time to sit back and enjoy our island get away without the price tag. Could life get any better?