---
Do you love food? Actually, that's a silly question. Unless you have no taste buds, there's a high chance that you're pretty darn obsessed with food. As the years have gone by, food has become so much more than something you simply shove into a hole in your face. It has become a work of art, it has become a sensory experience, and it has been something that often requires meticulous planning. In fact, you can now download apps to make your eating experience even cooler.
Trip Advisor
It's no secret that Trip Advisor is one of the biggest websites in the business, and they now have an app that can help you find the best restaurant near you. Because this reviewing site is so big, millions of people across the globe post their reviews each year – and this can really help you out. If you venture to a new city or destination, you can pop in your location and find a whole host of restaurants that could take your fancy. Read the reviews, check out how many stars they have been awarded, and make your culinary decisions from there.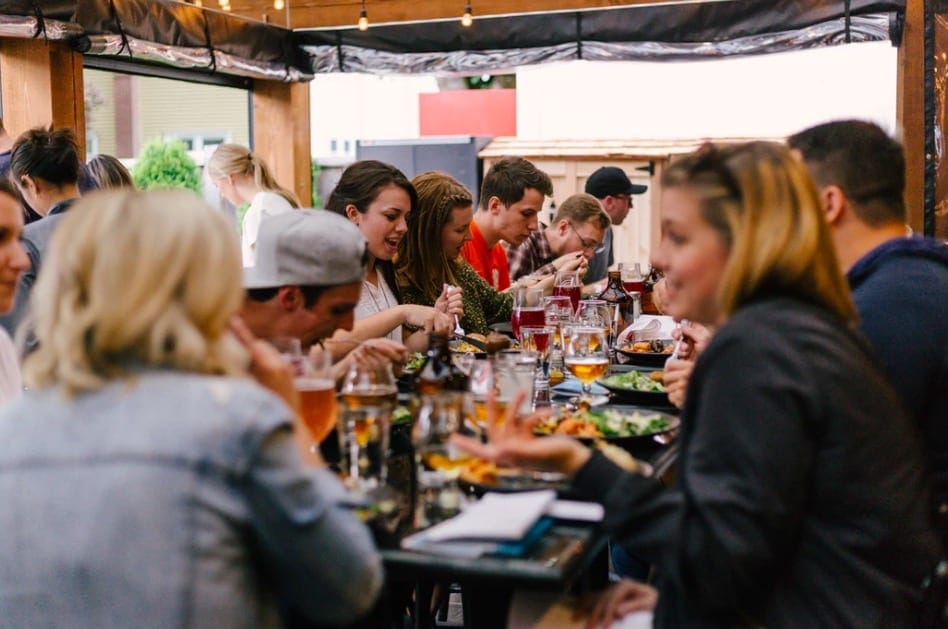 Yummly
We live in a world where technology reigns supreme, and although there are many people who still opt to have actual cookbooks in front of them, sometimes you just don't want to have to flick through hundreds of pages. Thankfully, Yummly makes cooking so much easier. All you have to do is choose which cuisine you'd like to make, update your allergy preferences, and then choose from a hefty list of recipes that will definitely get your mouth watering.
Tasteful
If you suffer from any allergies, or if you have opted to remove certain ingredients from your life, it can often be difficult to find restaurants that cater to your needs. Although many restaurants are now doing everything they can to ensure that they offer food for those who are vegan, gluten-free, paleo, and more, Tasteful is an app that makes it even easier to find these restaurants. As soon as you input your location, you can narrow down your search to suit your dietary requirements. It really is as easy as one, two, three.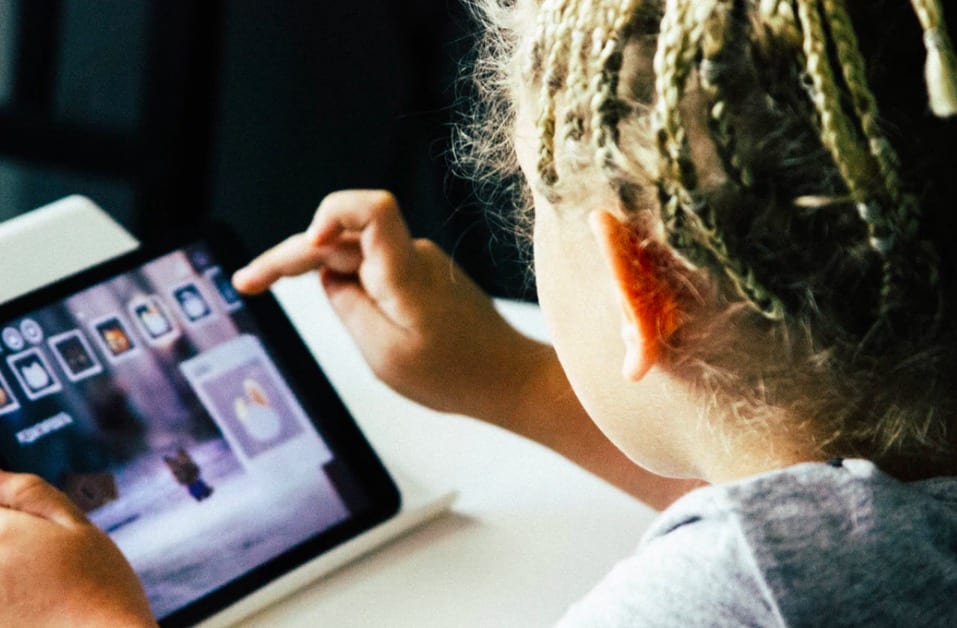 Foodgawker
Foodgawker is a foodie's paradise because it's basically the same as Pinterest – but wholly dedicated to food. This app allows you to check out aesthetically pleasing photos from food bloggers around the world, and it's guaranteed to make you hungry. At least after checking out all of these photos, you can either make your own version or take yourself to the nearest restaurant so they can cook something for you instead. It's a win-win situation, really.
Food is the spice of life, and not a day goes by that we don't think about food. However, if you're fed up of making the same meals or going to the same restaurants, you can rest easy knowing that these impressive apps exist. Why wouldn't you want ALL of these in your life? They are free, after all.