We all know that the world is getting crazier by the minute, and every country is attempting to prepare themselves for the worst. That's why many of the top armed forces in the world are putting in to plan the design and development of stealth aircrafts, in order to have the ability of speed, power and invisibility in the skies. 'The next 8 aircrafts are currently still in production but have been discussed publicly as a way to keep each country safe. It's still slightly worrying what this world is flying towards.
Lockheed Martin F-35 Lightning II
This single engine stealth aircraft has been primarily funded by the USA and other partner NATO nations, such as the UK and Italy. The design of this plane was for three major situations, ground attack, air combat and air defense. In July 2015 the first models were ready for testing, and it looks like the US are planning on making at least 2,400 units.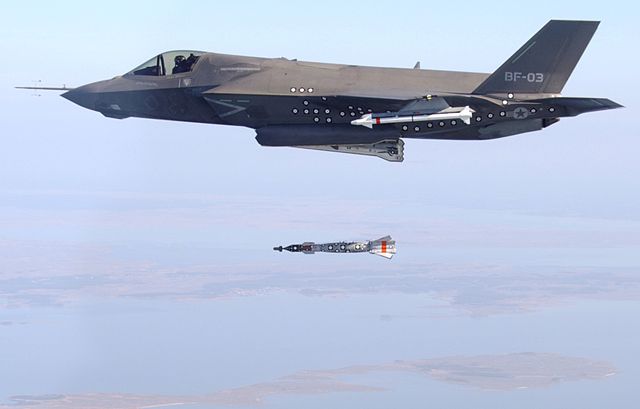 This quantity is said to be ready only by 2037 and will be the main opposing force across the armed forces. It is the most expensive army building operation in history with a budget of over $167 billion dollars to hand over.
Sukhoi PAK FA
The name says it all. "Prospective Airborn Complex of Frontline Aviation" or the Sukhoi PAK FA, comes straight from the Russian Air Force. This single seat fighter plane has twin engines and is the first stealth plane used in Russia. It is designed for multipurpose missions, especially dominance in flight.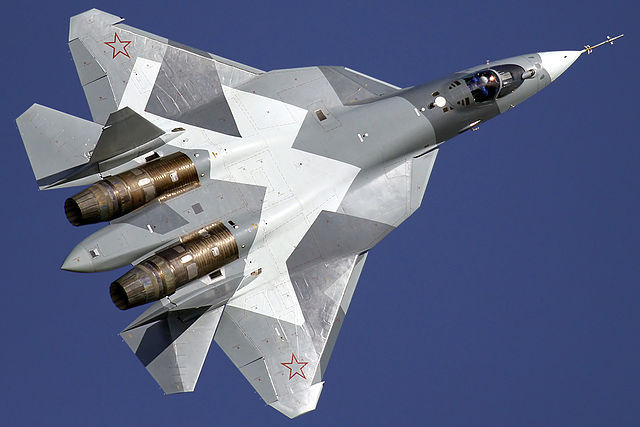 The first test model was in action in January 2010, and it is said that it will go into full service by 2016. More than 150 units are being built and its cost is in the billions. It's good that they are meant to last at least 35 years then!
Chengdu J-20
The J-20 has been in production for many years, though is expected to be in full operations by 2018. This is the main addition to the Chines Air Force and is a beast to be reckoned with. This fifth generation fighter jet has the capability of being the number one long range weapon in Asia.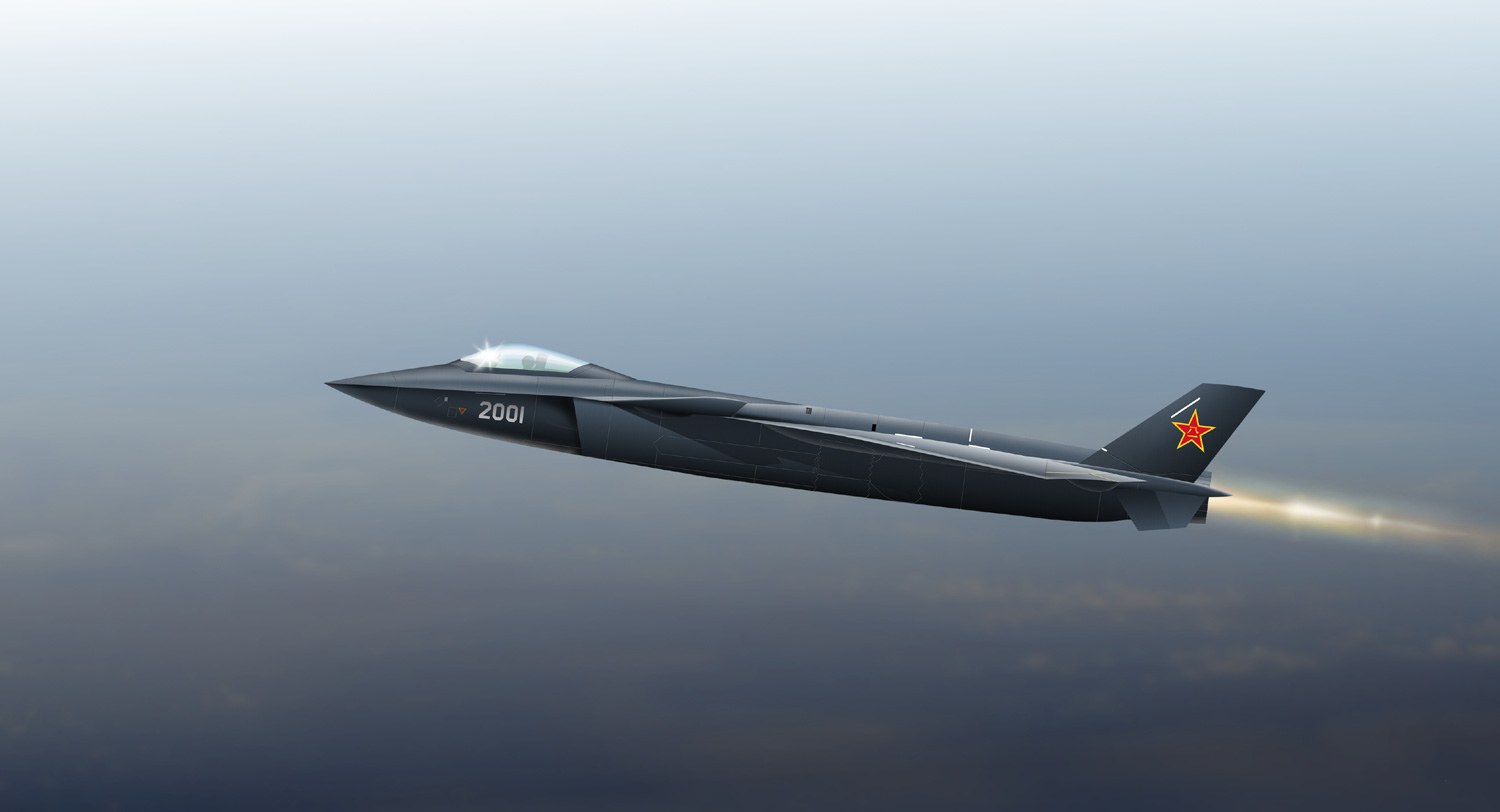 Many tests have been carried out on this model, and also some redesigns were made to make the agility of the plan better in air combat.
HAL AMCA
The Advanced Medium Combat Aircraft is India's fifth generation fighter jet that is built to withstand all weathers. It is a stealth machine, with extremely adaptable mid-air maneuvers which is able to conduct various types of missions. It is much more advanced than their previous planes, and its first official flight is scheduled for 2023.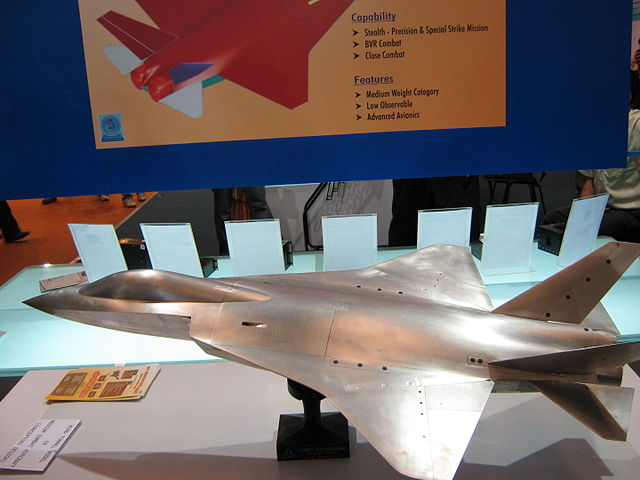 The AMCA will be the third supersonic plane in Indian control and will be providing support to both ground and naval forces. The cost of around 200 units is $2 billion dollars. Not so cheap.
TAI TFX
This sleek looking stealth plane is being developed by Turkish Army Forces with some support from the UK. The design concept was born in 2010, when the defense ministry decided to update the current Turkish F-16 model with the TAI TFX. They raised funding of $20 million dollars which was given to create the conceptual design within 2 years.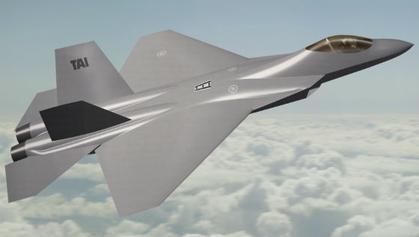 These two years of design are supposed to show how much the model will cost, and its main advantages as a stealth fighter plane.
Qaher-313
This single seat Iranian product was first discussed by President Mahmoud Ahmadinejad in 2013 as part of the Ten-Day Dawn ceremonies. The entire design and execution of the project was carried out in Iran and is an advanced stealth jet fighter. This model has excellent abilities of being in low altitude and is also said to be able to take off and land on any type of land.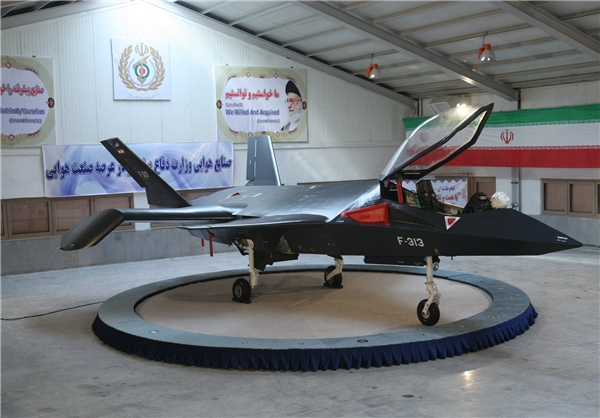 One of its main advantages is that even though it's a stealth plane, it can still carry 2000 pound bombs or at least 6 air missiles. With extra mid-air stability and greater speed, we are wondering what the US defense minister is thinking about this one.
Flygsystem 2020
The Swedish are not really known for the great armed forces, but this model is expected to change things for the country. It's estimated delivery date is 2020, though there are rumours of it being abandoned because it has been argued that the design will be useless by 2020.
The building of this aircraft was initiated by an agreement between Swedish and Turkish political parties, where Sweden agreed to provide design support to the TFX program.
HESA Shafaq
Another Iranian model being designed and built is the HESA Shafaq. The Persian translation of its name is Aurora, giving it a mystical character. As a stealth jet fighter it is reported to also be subsonic which will be able to fly off radar.
There are three versions in design under this model, one to be light and combat ready the other with the ability to carry bombs. There is growing speculation over Russian Iranian relationships, as this model has Russian ejection seats built in the design.