"Never judge a book by its cover" is something we hear often growing up, and it couldn't be truer. Looking at 24-year-old Shahaf, you'd see a successful new mom, married to the love of her life. Look a little harder, though, and you'll see a woman whose life was torn apart when she started feeling numbness while she was pregnant. Look even more closely, and you'll see a woman who had everything taken away from her, and who's had to scratch and claw all the way to get it back.
[post_page_title]A happy life thrown into turmoil[/post_page_title]
Shahaf Gershon is a 24-year-old new mom from Israel. She seems to have the perfect life – meeting the love of her life at just 18, having a beautiful baby boy, and running a fashion design firm that's all her own.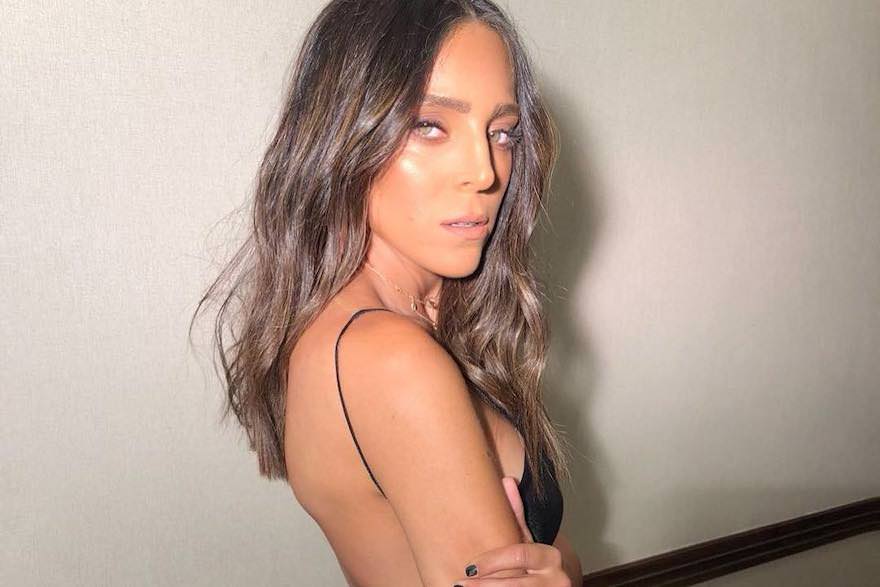 Rewinding back to the beginning, however, she started small. Literally. The youngest daughter of older parents, she was drawn to fashion for as long as she could remember. Back then, she never could've imagined all the good that awaited her. Or the bad. And there'd be a lot of both.
[post_page_title]Making her first steps in fashion design[/post_page_title]
Since she always loved fashion, and would adorn her mother's clothes with crystals even as a kid, Shahaf planned on studying fashion. Unfortunately, something got in the way – success.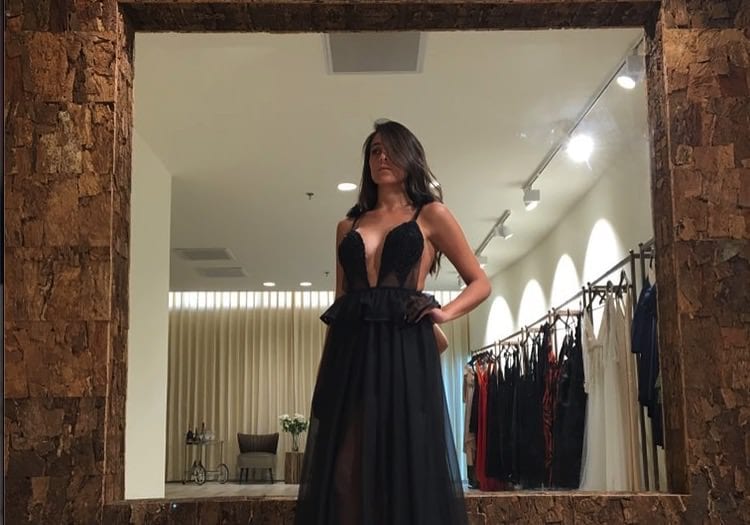 At 18, she borrowed a dress from a friend, but it didn't fit het so she went about creating her own. When she put pictures of it online, word got around, and soon she was swamped with requests from other girls to design something for them. Before long, it dawned on her that she could actually make a living out it.