If there's anyone we want to look at for fashion tips right now it's Meghan Markle. The new Duchess of Sussex has been the center of attention ever since she and Prince Harry got engaged, and it's not just because of her royal connections. You only have to take a look at Meghan to see she knows a thing or two about what, or who, to wear. She has dresses from some of the best designers in the business, but there's one whose clothes she'll never wear: Victoria Beckham.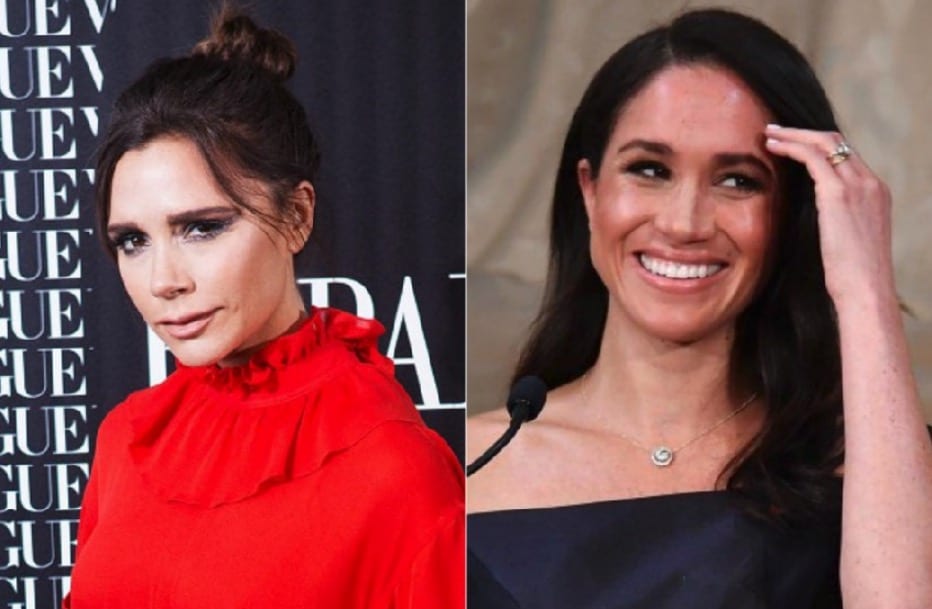 [post_page_title]The new favorite[/post_page_title]
Meghan Markle is the name on almost everybody's lips right now. Her marriage to one of Britain's most elite bachelors – Prince Harry – has introduced her to millions of adoring fans who'd never even heard of her before.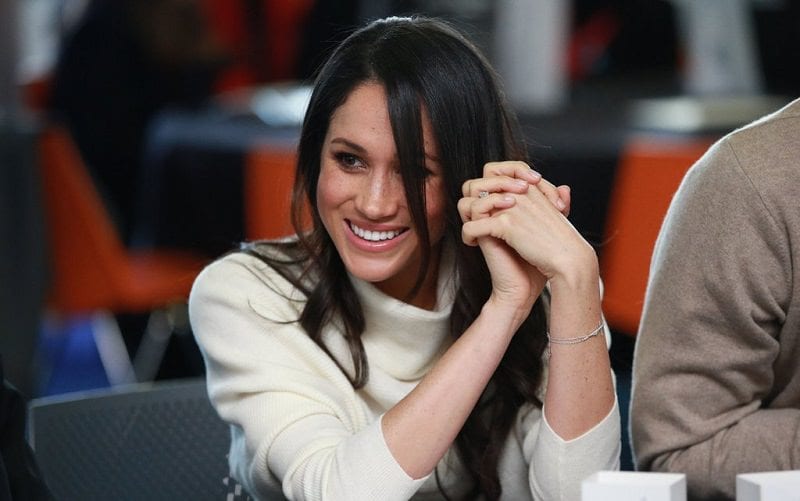 Lauded for her charisma and charm, it's her fashion sense that's really captivated the British and American public. Anything Meghan wears sells out in just a few hours. That's great news for the designers she prioritizes, but less so for the ones she forgoes. Ones like her supposed pal, Victoria Beckham.