You've quit your job and are all ready to move on to the next phase of your life, but there's still one more trial you have to get through – your last day of work.
No matter how much you love your job, there are always days that seem to drag by, days where you feel that you can no longer focus and you're ready to call it quits. These are the days that you really have to use your self control to power through, making the best of your situation. If you have friends in your office, you can talk to them, using their support to get through the day. If not, you simply have to find ways to keep yourself going until the end of the day arrives.
When it comes to the last day, everything changes. You're probably no longer trying to impress anyone, or get that raise you've been wanting. All of the rules seem to fall away and you feel free to do whatever you want. At least, that's what these people felt. Here are some people who used the opportunity of their last day on the job to get into all sorts of hilarious shenanigans. Would you play any of these pranks?
[post_page_title]Worst last day[/post_page_title]
When it's your last day of work, you can only hope that it will be an easy one. Usually you can just sort of cruise through, knowing that you have nothing left to prove and nobody to impress, since their opinion doesn't matter anyway.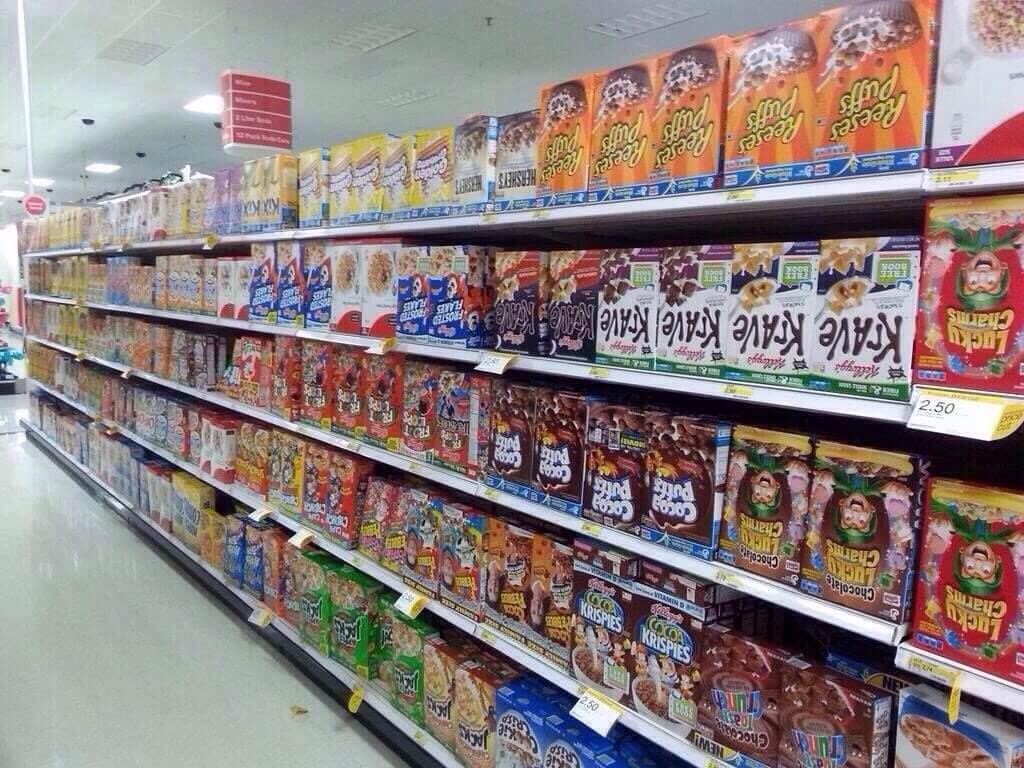 This boss, however, did not want their employee to have a straightforward last day. They turned all of the cereal boxes upside down so the employee had to spend their last day flipping them back over.