[post_page_title]A day like any other[/post_page_title]
The day in question must have seemed like it was going to be a day like no other – early risers stopping at the drive-thru and piling into the restaurant to grab some breakfast on their way to their jobs or to school.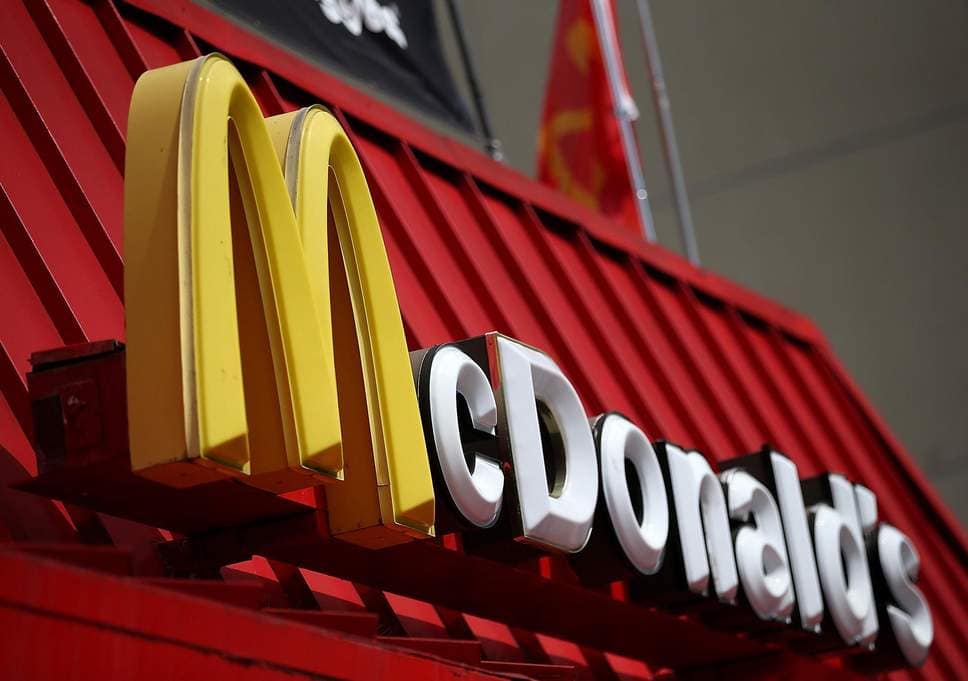 For McDonald's worker Pedro, it probably just seemed like a normal day of employment behind the counter, listening for the crackle of the intercom and scribbling down the order. We highly doubt he had any clue he would be hailed a hero before this fateful day was over.