Anna Faris has been in the Hollywood spotlight since the '90s and has become a household name when it comes to comedy. The quirky actress can make us laugh through any movie that she's in and her talents seem to be endless. Aside from her impressive career, Faris has also had a somewhat tumultuous personal life. From eating disorder rumors to her divorce with Chris Pratt, it's safe to say she's been through a lot. This is the incredible journey of the beloved Anna Faris.
[post_page_title]An amazing transformation[/post_page_title]
Although our hearts were severed in two when Chris Pratt and Anna Faris announced their separation, we can't help but look back on their relationships and their separate careers to put a smile on our faces.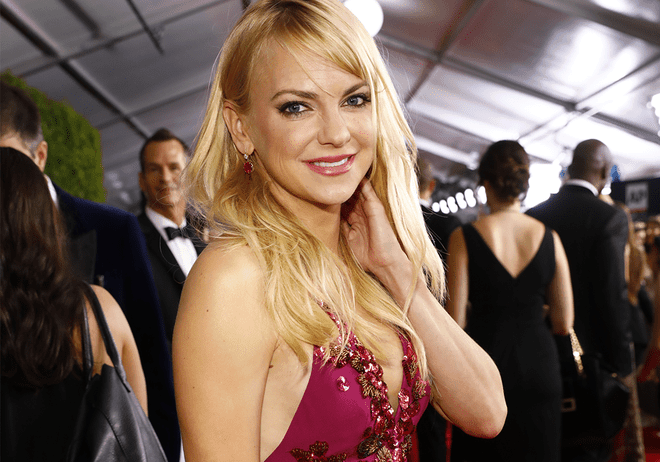 While Chris has also changed quite a bit, it's safe to say that Anna has been on a whirlwind journey that has gone both up and down. She has had her highs, and she has most definitely had her lows, but is she now on the straight and narrow? This is the amazing transformation of Anna Faris.
[post_page_title]Her early years[/post_page_title]
However, to truly appreciate how far Anna has come over the course of her life and career, we have to go back in time to her early years. Anna was born on November 29, 1975, and spent the first few years of her life in Baltimore.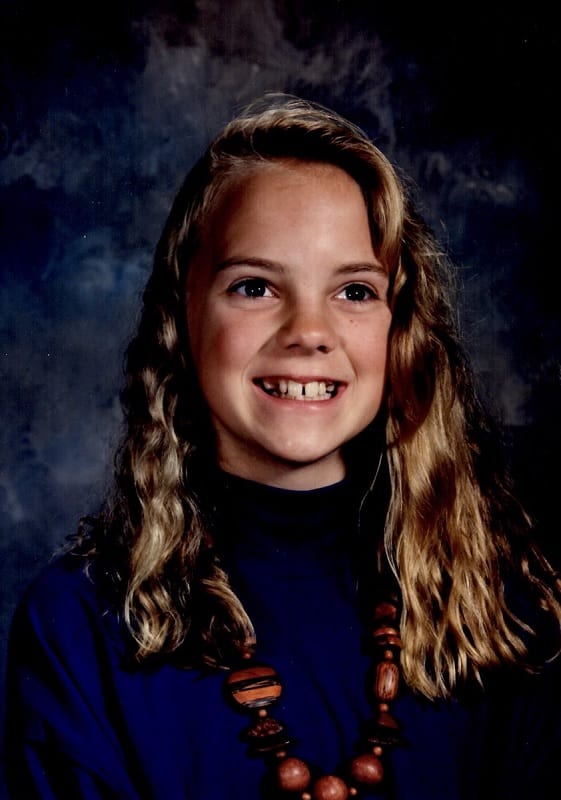 Yet, when her father was offered a new job in Washington as a sociology professor, he just couldn't turn the offer down. The family relocated, and when Anna was just 6 years old, she became involved with a community drama class that exposed her to the world of performance.