Getting an acceptance letter for the following American higher learning establishments is no easy feat, as a 4.0 grade point average is actually not enough. What does it take? Well, an incredibly high SAT score, a long list of extra curriculars, and the ability to pay the outrageous tuition fees.
[post_page_title]College of the Ozarks[/post_page_title]
Situated at Point Lookout in Missouri, College of the Ozarks is a liberal arts college with a 1,000 acre campus. Apart from its pictursque location, this college isn't like all the others.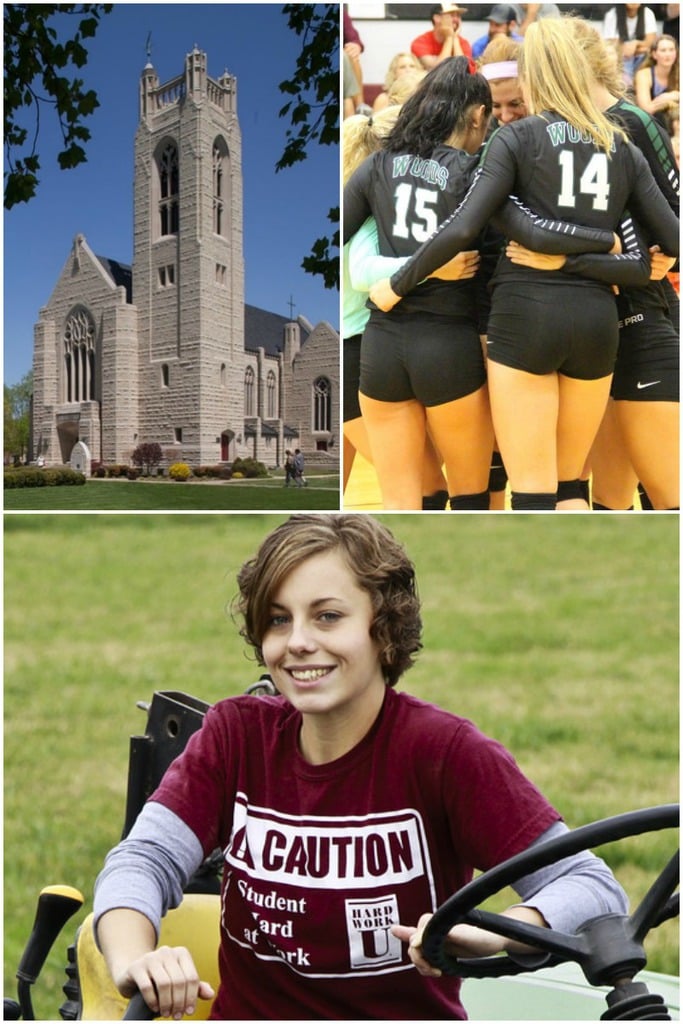 Around 1,400 students attend the college and those that are full-time don't pay tuition fees due to the student work program and various donations received. Established in 1907, it has always had a tradition of having students work instead of pay tuition, adopting the nickname Hard Work U. It has held its current name since 1990.
Pages:
Page

1
,
Page

2
,
Page

3
,
Page

4
,
Page

5
,
Page

6
,
Page

7
,
Page

8
,
Page

9
,
Page

10
,
Page

11
,
Page

12
,
Page

13
,
Page

14
,
Page

15
,
Page

16
,
Page

17
,
Page

18
,
Page

19
,
Page

20
,
Page

21
,
Page

22
,
Page

23
,
Page

24
,
Page

25
,
Page

26
,
Page

27
,
Page

28
,
Page

29
,
Page

30
,
Page

31
,
Page

32
,
Page

33
,
Page

34
,
Page

35
,
Page

36
,
Page

37
,
Page

38
,
Page

39
,
Page

40
,
Page

41
,
Page

42
,
Page

43
,
Page

44
,
Page

45
,
Page

46
,
Page

47
,
Page

48
,
Page

49