Getting an acceptance letter for the following American higher learning establishments is no easy feat. A 4.0 grade point average is certainly not enough to get into these schools. You will need an incredibly high SAT score, a long list of extra curricular activities, and the ability to pay the outrageous tuition fees that these institutions ask for.
[post_page_title]Harvey Mudd College[/post_page_title]
Opened in 1957, Harvey Mudd College hasn't always been the great institution it is today. The very first classrooms were temporary and some of them were even at the homes of professors.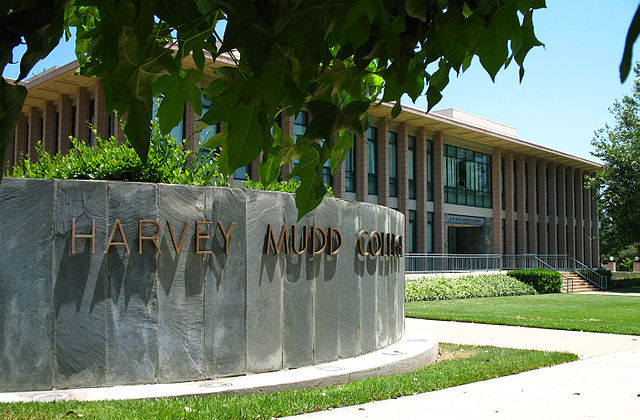 Today Harvey Mudd has an acceptance rate of 13% and around 800 students. One of the seven Claremont Colleges, it is one of the nation's top liberal arts colleges.
Pages:
Page

1
,
Page

2
,
Page

3
,
Page

4
,
Page

5
,
Page

6
,
Page

7
,
Page

8
,
Page

9
,
Page

10
,
Page

11
,
Page

12
,
Page

13
,
Page

14
,
Page

15
,
Page

16
,
Page

17
,
Page

18
,
Page

19
,
Page

20
,
Page

21
,
Page

22
,
Page

23
,
Page

24
,
Page

25
,
Page

26
,
Page

27
,
Page

28
,
Page

29
,
Page

30
,
Page

31
,
Page

32
,
Page

33
,
Page

34
,
Page

35
,
Page

36
,
Page

37
,
Page

38
,
Page

39
,
Page

40
,
Page

41
,
Page

42
,
Page

43
,
Page

44
,
Page

45