Ole Gunnar Solskjaer
You may also know him as the baby-faced assassin. Ole Gunnar Solskjaer guaranteed his own place in Manchester United's hall of fame with his dramatic winning goal in the 1999 European cup game versus Bayern Munich.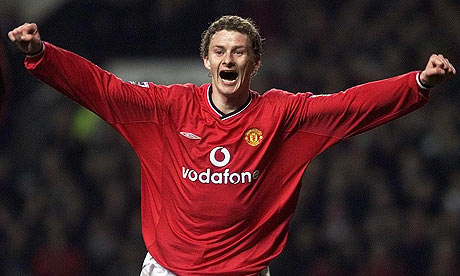 Signed from Molde for just 1.5m in 1995 he scored 126 goals in 366 appearances.
Tommy Taylor
He was once nicknamed 'Magnifico' by footballing legend Alfredo Di Stefano, such was his fantastic general play and heading ability.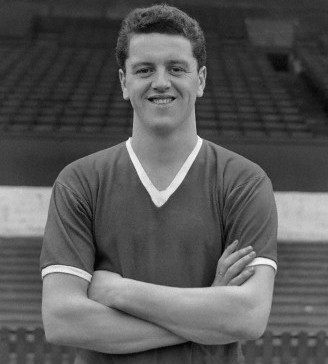 Tommy Taylor was a centre forward with 131 goals for the Red Devils before losing his life in the Munich air crash.
Roger Byrne
Roger Byrne is an iconic captain in Manchester United's rich history. He played at left back after famously making the demand of Matt Busby.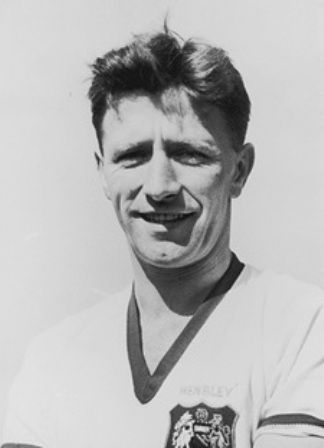 He made 280 appearances before his death in the Munich air disaster.
Johnny Carey
Remembered for his versatility, Johnny Carey was a defender but could play in many positions – the Irishman even played in goal.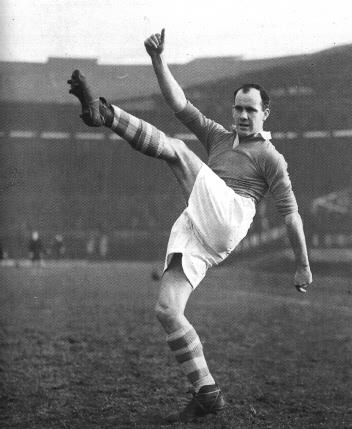 ֿHe was made captain by Matt Busby and won the league cup and FA Cup with the club.
Rio Ferdinand
When Rio Ferdinand signed for Manchester United in 2002 he was the most expensive defender of all time at the cost of £30 million.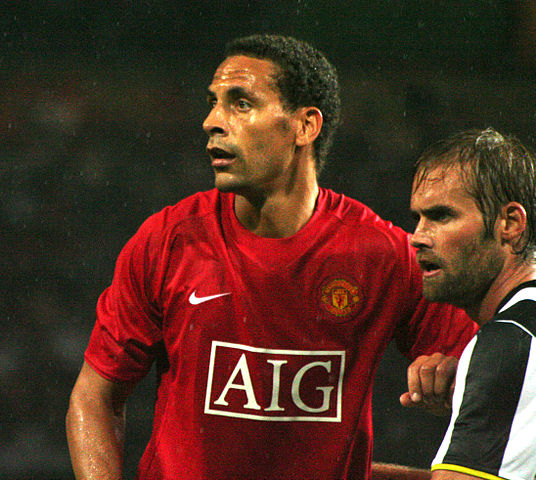 The central defender enjoyed 12 successful years at the club and his partnership with Nemanja Vidic is particularly noteworthy.
Gary Neville
Gary Neville progressed through the Manchester United Academy, as did his brother Phil Neville.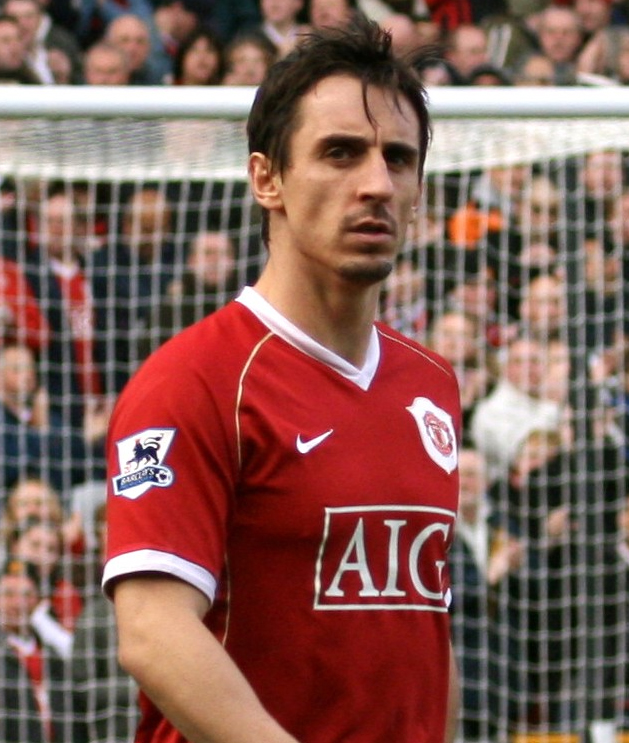 The reliable full-back enjoy two decades at the club and was captain during the season in which they won the 2007 league title.
Edwin van der Sar
Edwin van der Sar was quite the bargain for United. Signed for £2 million in 2005, he became an iconic figure during his time at the club.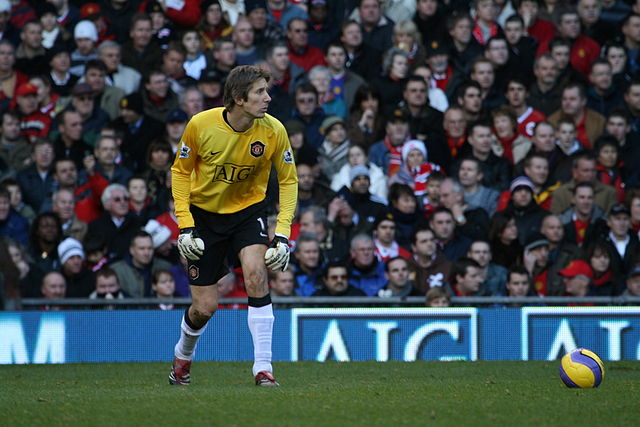 In fact, he won the Champions League with the club in 2008.
Bill Foulkes
Bill Foulkes just had to be on this list – the defender made an incredible 700 appearances for United making him one of the club's longest serving players.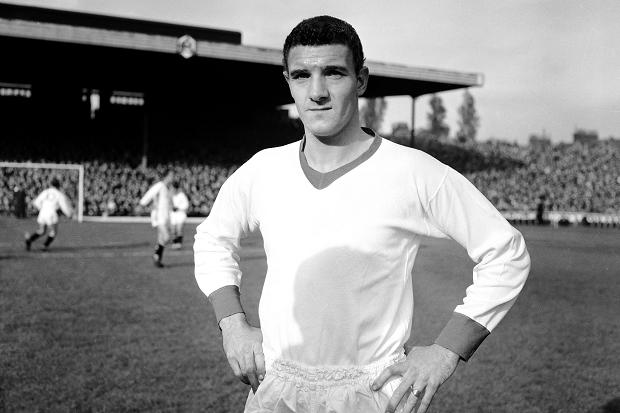 Foulkes won the FA Cup with the Red Devils in 1958 and was a survivor in the Munich air crash.
Alex Stepney
Manchester United has several legendary goalkeepers and Alex Stepney is one of them.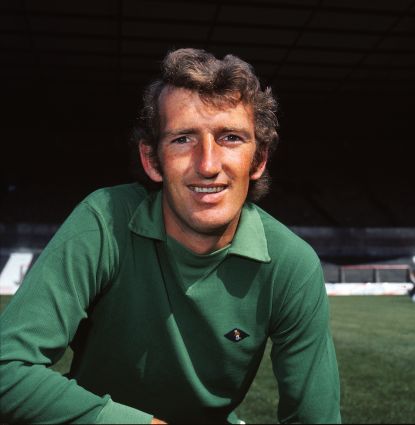 In 1968 he was part of the team when it became the first English club to win the European Cup. He was at United for 12 years.
Denis Irwin
Full back Denis Irwin was so dependable for United that Sir Alex Ferguson once dubbed the Irishman his greatest signing.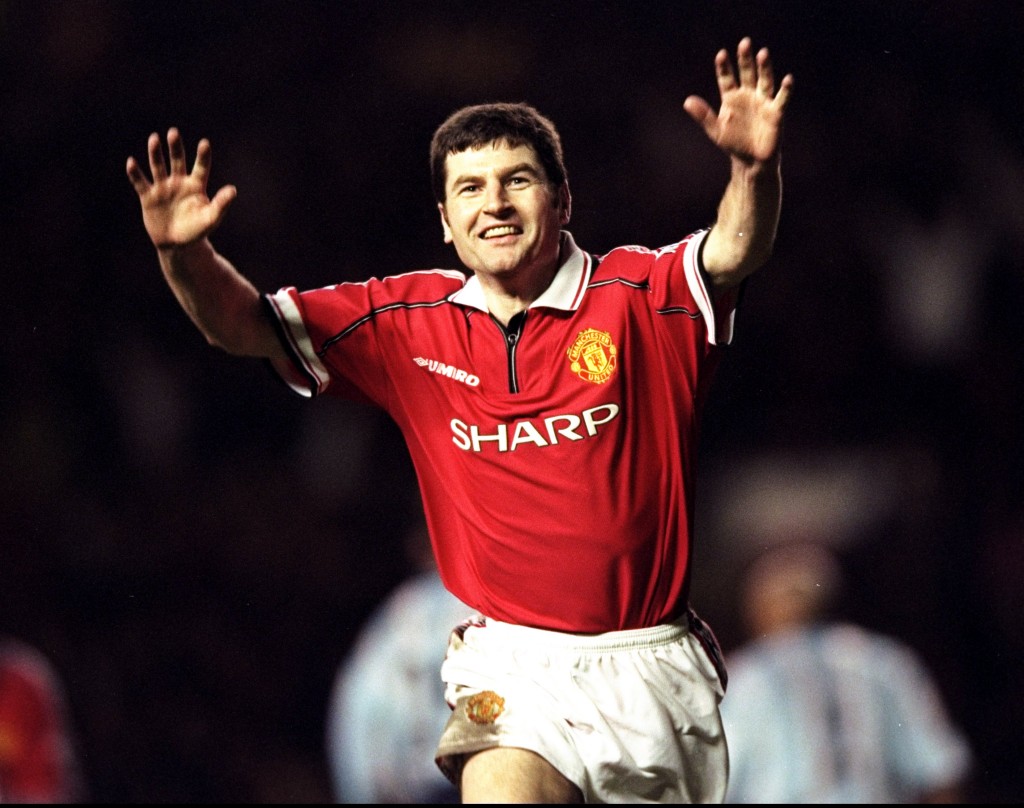 Irwin won plenty of silverware at the club including 7 league trophies and a Champions League.
Peter Schmeichel
One of United's best ever goalkeepers, Peter Schmeichel was known for being a formidable force in the penalty area.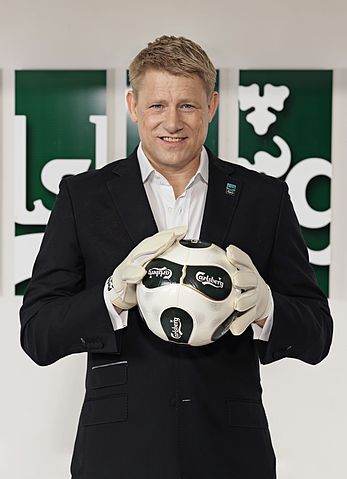 In fact, he was known to occasionally foray further forwards when United desperately needed a goal. He was captain when the Red Devils won the treble in 1999.
Bryan Robson
Bryan Robson is the longest serving captain that the club has ever had.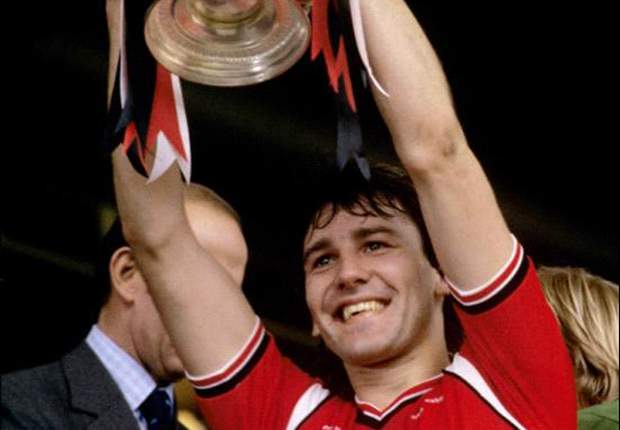 He helped the club to 2 league titles and 3 FA Cups and continues to work as an ambassador for the club.
Cristiano Ronaldo
One of the best players in the world today, Cristiano Ronaldo was signed by Manchester United in 2003.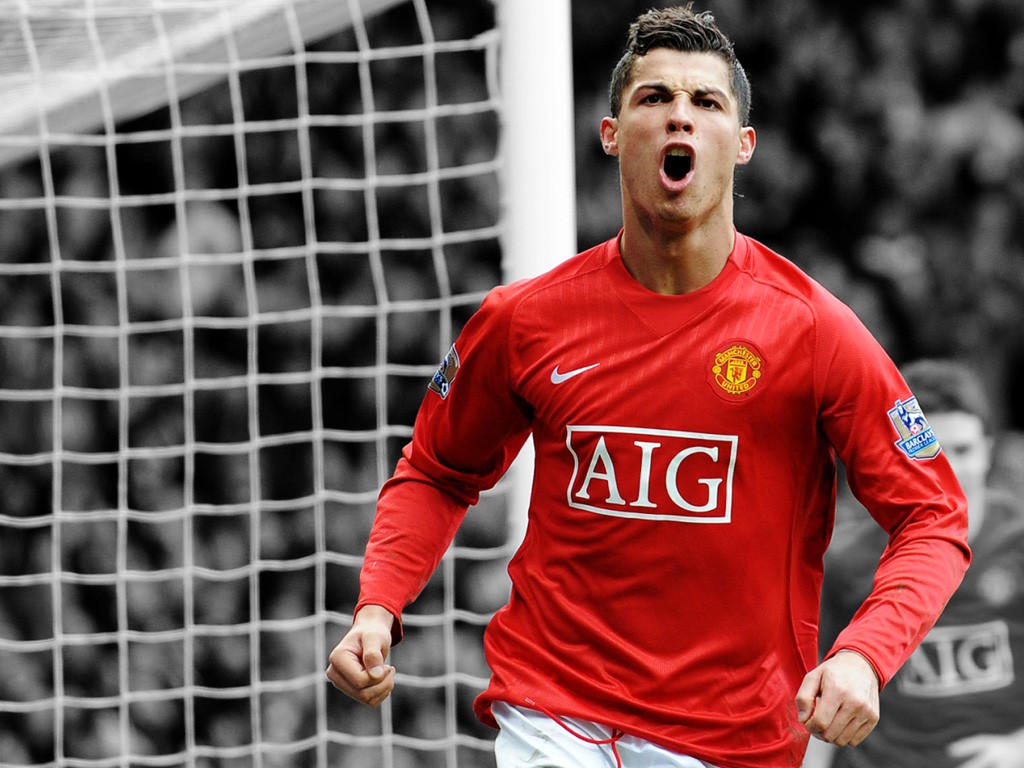 His fantastic play inspired United to win the Champions League before he left for his present-day Real Madrid in 2009.
Wayne Rooney
United's current captain, Wayne Rooney was signed from Everton for £27m in 2004.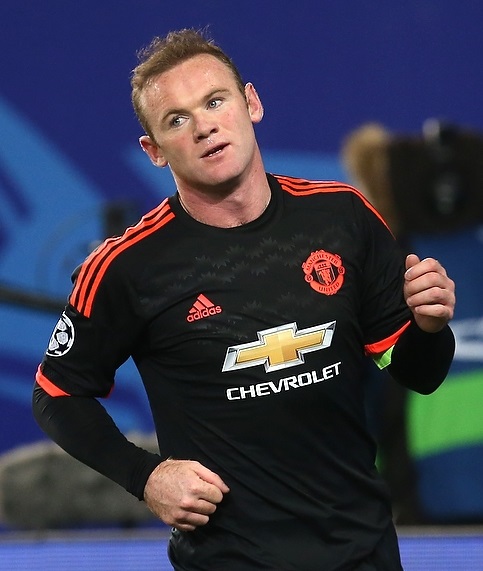 He announced himself with a hat-trick on his debut versus Fenerbahce and is close to surpassing Bobby Charlton's record of 249 goals.
Eric Cantona
Signed from Leeds in 1992, Eric Cantona ultimately led United to title success in 1993 and they continued to dominate during the Frenchman's five years with the club.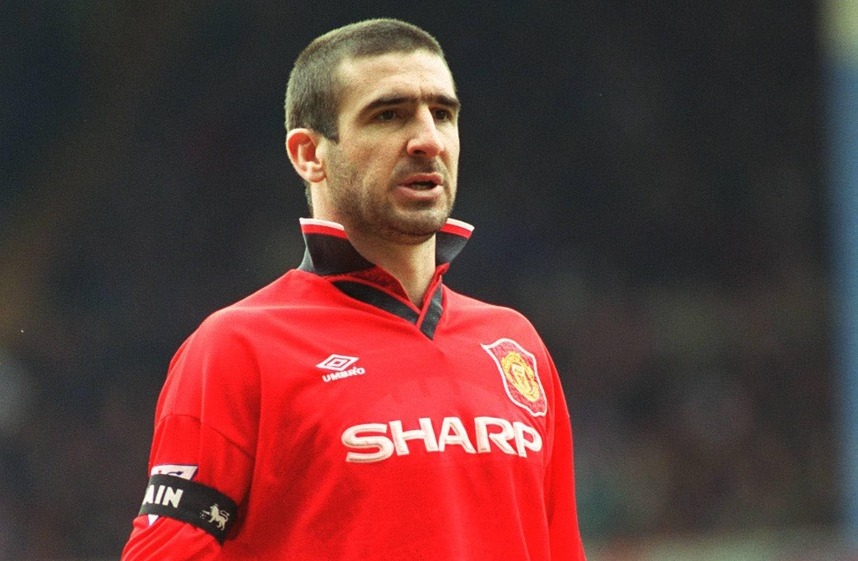 George Best
George Best had a fantastic record of 179 goals in 470 appearances. After his performance in Benfica at just 19 years of age, he was nicknamed 'El Beatle'.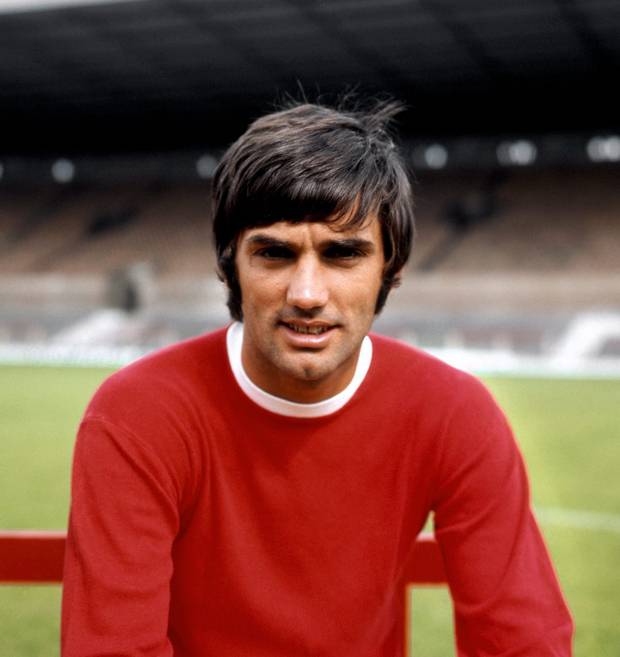 He formed a memorable partnership with Denis Law and Bobby Charlton.
Roy Keane
Roy Keane spent 12 years at Old Trafford – 8 of which were as captain. Overall, the Irishman made 480 appearances.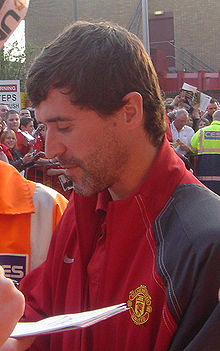 He was a true leader and one of his best games was versus Juventus in the 1999 Champions League semi-final.
Duncan Edwards
Duncan Edwards is seen as one of the most complete United players ever and was regarded by Bobby Charlton as the greatest player.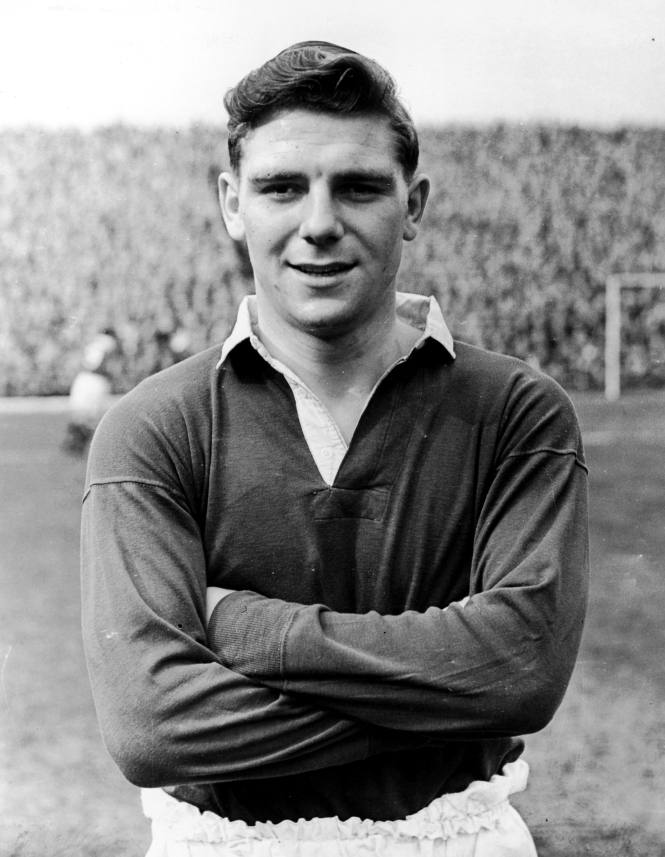 Sadly, he was a victim of the Munich air disaster at just 21 years of age.
Denis Law
Also known as 'The King' thanks to his goalscoring exploits, Denis Law scored 237 goals in 404 appearances.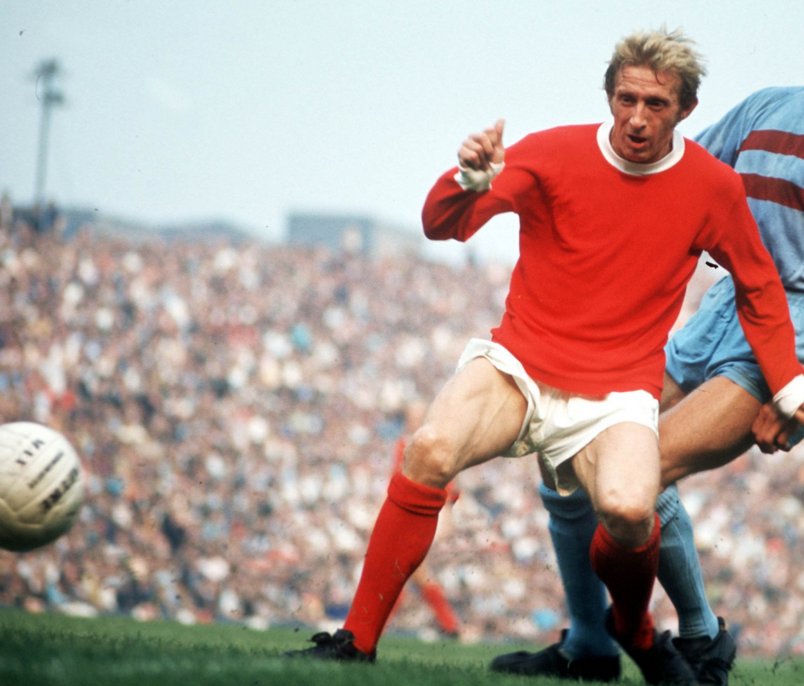 Unfortunately, he missed the 1968 European Cup final due to injury but he is seen as a United legend.
Paul Scholes
Paul Scholes came through the Manchester United youth system with the likes of Ryan Giggs, David Beckham and the Neville brothers.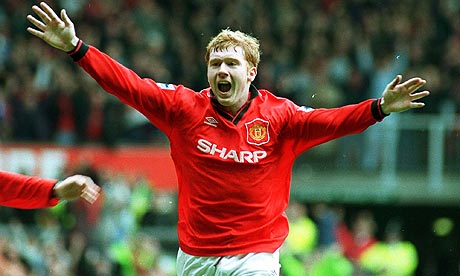 He is seen as the greatest English midfielder of his generation, scoring 155 goals in 718 appearances.
Bobby Charlton
Bobby Charlton is the Manchester United's all-time highest goal scorer with 249 goals.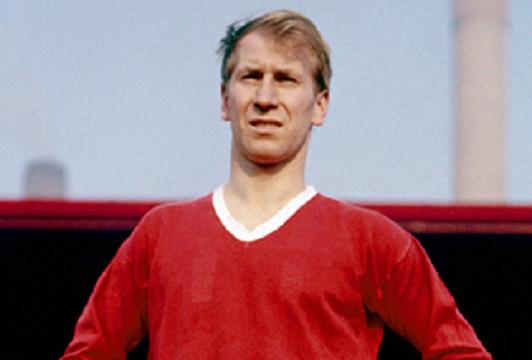 He won the World Cup with England the European Cup with United and survived the Munich air disaster. He is now a director at the club.
Ryan Giggs
Ryan Giggs takes top spot as the best Manchester United player ever. His 168 goals in 963 appearances and many assists helped the Old Trafford team to every major honour.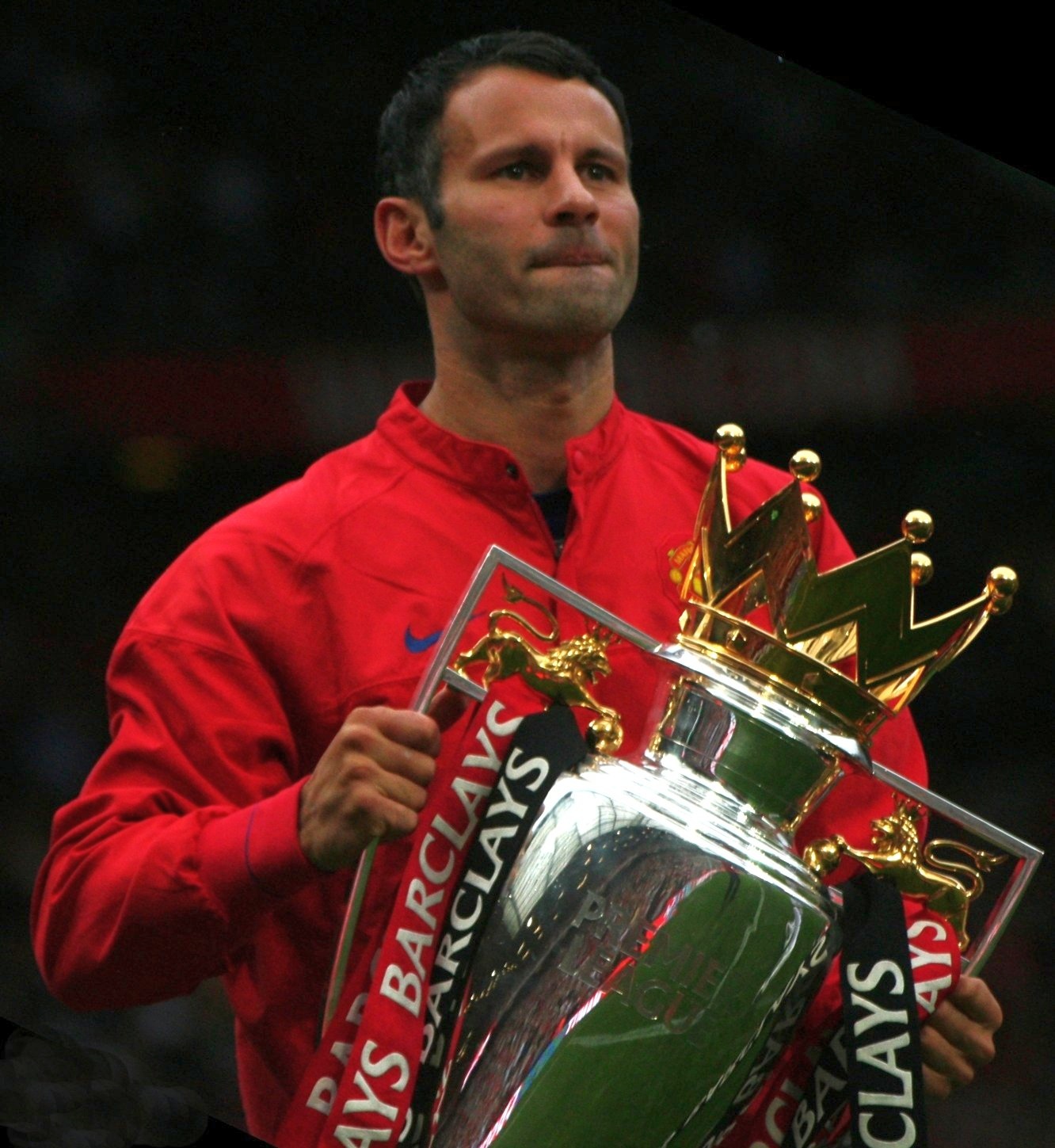 Notably, the Welshman won 13 league titles and 2 European Cups.