Ole Gunnar Solskjaer
You may also know him as the baby-faced assassin. Ole Gunnar Solskjaer guaranteed his own place in Manchester United's hall of fame with his dramatic winning goal in the 1999 European cup game versus Bayern Munich.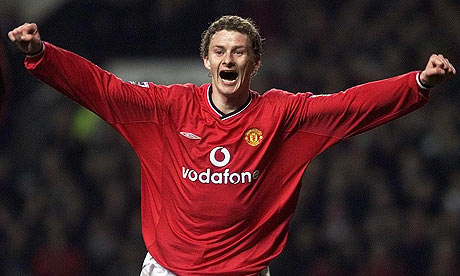 Signed from Molde for just 1.5m in 1995 he scored 126 goals in 366 appearances.