---
Do you ever look in your closet and become the embodiment of the shrugging emoji? Because we do. Although we wish we could buy new clothes every single day, we just do not have that kind of money in our bank accounts. Instead, we have to make do with what we've got and hope that we can spice up these items by chopping and changing them, mixing and matching them, and just looking as fly as possible while wearing them. However, if you do want to spice up your wardrobe a little more, these simple tricks will definitely give you a helping hand.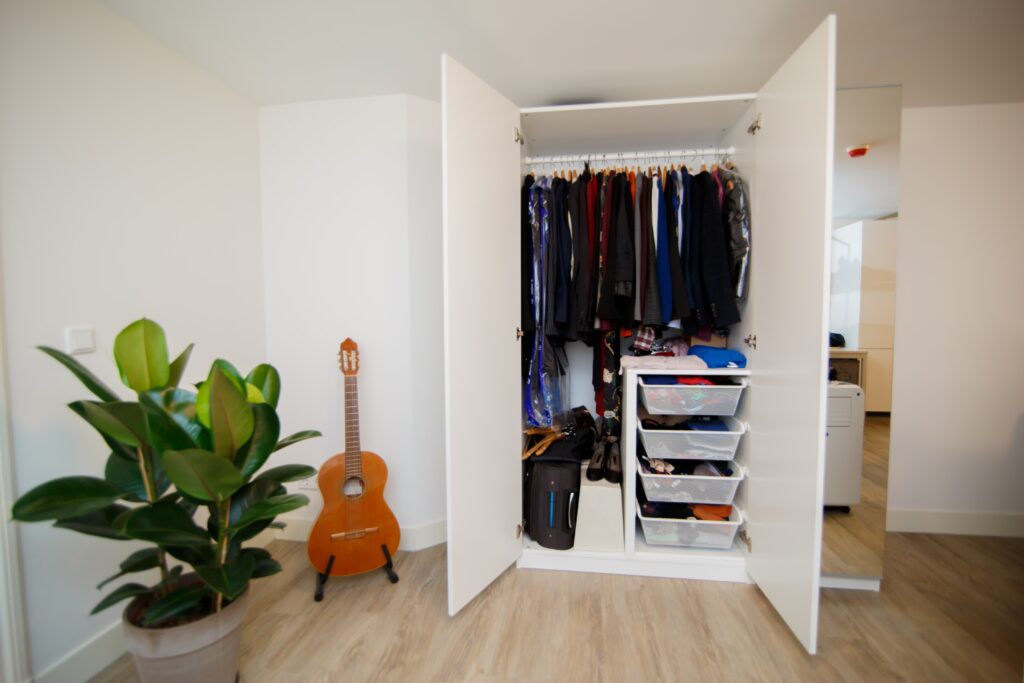 Get your creative juices flowing
There might be some pieces in your closet that you've had for a while now. They're pretty basic, and because of that, they're pretty boring. However, if you let your creative juices flow, you may be able to completely transform these items. That's because you can turn a drab item of clothing into something special with just a pair of scissors and a needle and thread. You can turn a round-neck tee into an off-the-shoulder number, you can embroider pretty patterns onto your jeans, and you could even turn a shirt into one that has fringe and tassels!
Make new accessories
No outfit should be complete without accessories, but wearing the same necklaces and belts time and time again can get pretty monotonous. So, why not make some new accessories? If you have a draw full of spare buttons and ripped items of clothing that you just don't know what to do with, so have a little think about how you can use them within your outfit. You could cut up a ripped skirt and braid it into a beautiful belt, you could add odd buttons onto a shirt to give it a funky feel, and you can add any pieces of fabric or leather to your clothing.
DIY the distress
In today's day and age, the distressed look is all the rage. You can look online or go to the store to see it for yourself. However, distressed clothing is often very expensive, and paying more for less seems a bit of a wild notion. This is especially true because you can actually DIY the distress. Yes, all you need is a piece of sandpaper, and you'll be able to take your old denim jeans to a new level. You can add a distressed look to the knees, to the cuffs, or even to the belt area. The distressed world is really your oyster.
Fill up the trash
Of course, the easiest way to spice up your wardrobe is to fill up the trash with all of the items that you no longer want. Staring at clothing you dislike is always going to put a downer on what you see when you open the doors, so don't give yourself the chance to see them. Either throw them in the trash, donate them to charity, or hand them down to your little brother or sister.
If you're looking to spice up your wardrobe, you'll be happy to know it's not as hard as you may think.