---
Whether you're traveling for business or personal reasons, it has never been easier or more affordable to fly than it is today. It's safe, convenient, and fast. But flying is not always fun, especially when you have to sit in a cramped seat between two strangers with little or no legroom.
Unfortunately, the price of a first or business class ticket is not affordable for most people. Luckily, there are ways you can get upgraded to a nicer, more comfortable seat. Remember that not all airlines offer upgrades – some airlines have strict policies against it and others may use automated seating systems that are not programmed to allow for upgrades without prior arrangement. It never hurts to try, but don't get too disappointed if your request is turned down.
Read on below for some tips and tricks you can use to score an upgrade from economy to business or first class when flying.
Make an early upgrade request
Nowadays, many airlines offer the option to upgrade your seat when booking your tickets. For a small fee, you can add the option to upgrade, should a seat be available. Whilst this does not guarantee an upgrade, buying an upgradable ticket does give you a much better chance.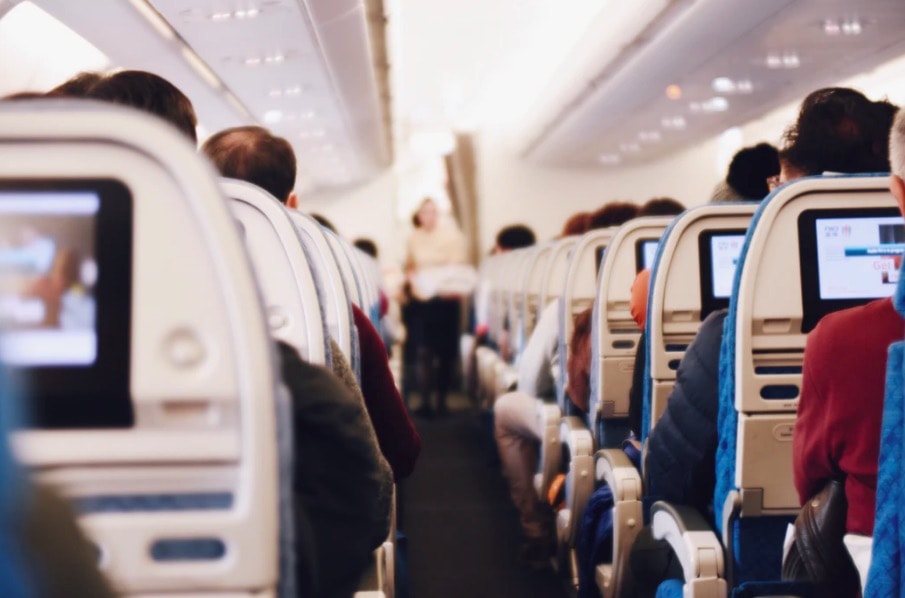 It never hurts to ask nicely
You can always try your luck and ask at the check-in counter if it is possible to get an upgrade. If the flight is not full and there is space, you may just get lucky. When asking, remember to be polite and friendly. People respond more positively and you are more likely to get that upgrade if you ask with a smile. If you really want that upgrade, try and make sure you look as neat and presentable as possible. You want to look like you belong in that seat upfront.
Offer up your seat
If your flight is overbooked and you are able to delay your departure, offer to give up your seat. This is a surefire way to get an upgrade as the airline will then put you up in a hotel and rebook you on another flight in first or business class. Obviously, this means waiting a bit longer, but if you don't have to be at your destination by a specific time, it is well worth the wait.
Become a frequent flyer club
Frequent flyer clubs are a great way to learn about the best deals and specials your airline has to offer, and many airlines reward members of their frequent flyer clubs with opportunities to get upgradable tickets or even first or business class tickets at reduced prices. It's generally free to join and if you fly often then you stand a greater chance of receiving these specials.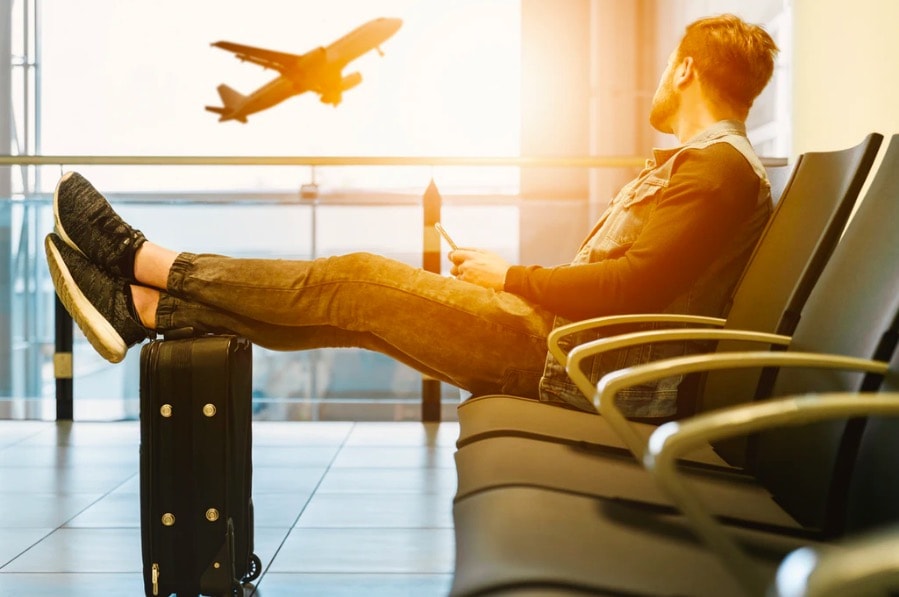 Travel alone
People who book together tend to get seated quite near or next to each other. You are more likely to get chosen for an upgrade if you are traveling alone as the airline may want to free up a specific seat to accommodate those who wish to sit next to each other. Once again, if you see that there is a large family or group who are struggling to arrange for seating that is next to each other, offer up your seat. You may just be taken up on your offer and given a free upgrade to first or business class.