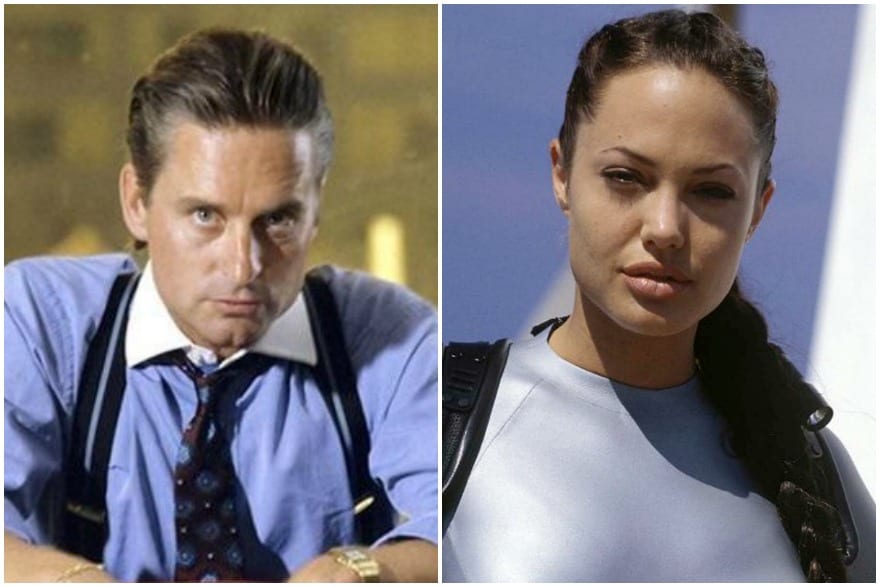 Wouldn't it be great to have a load of money in the bank? Well luckily for these fictional characters, their creators just made up a vault filled with cash for them to spend. If only money came that easily to everyone! We'd be buying ourselves private jets and helicopters every day of the week. It doesn't matter whether they're a hero or villain, these are the richest fictional characters ever to grace our books and screens.
[post_page_title]Emma Frost from X-Men[/post_page_title]
Fans of the X-Men comic book franchise had to wait until the series was rebooted before they got to meet the billionaire electronics mogul known as Emma Frost.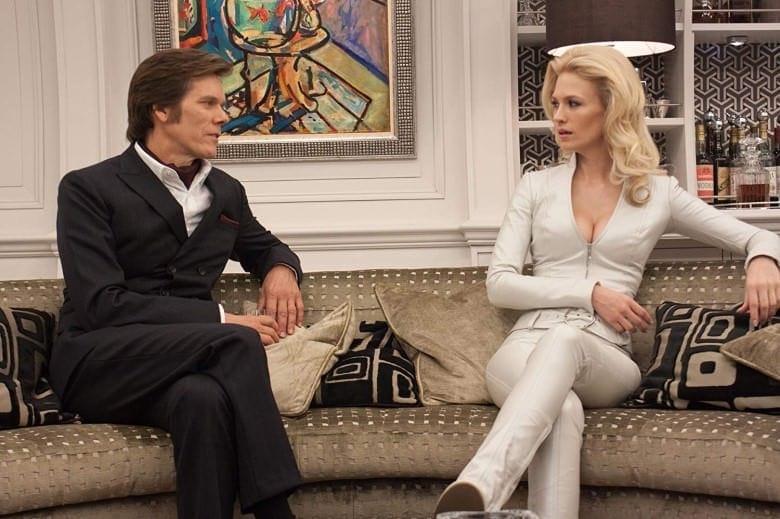 As well as an impenetrable mind, the comic book villain can turn her body to a diamond-like material, making her invulnerable to attacks. As the CEO of Frost International, this villain has plenty of cash to spend on evil projects, such as trying to lead a mutant uprising against the humans.