The recent reveal of the Panama Papers has shaken the finance industry and British banks have not managed to evade their own scandal.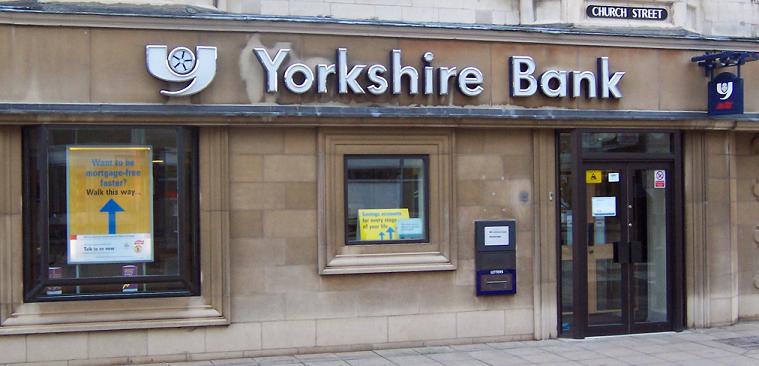 The Panama Papers leak – with 11.5 million documents the the largest leak in history so far – has implicated many of Britain's biggest banks as well. HSBC, Coutts, and Rothschild were among the banks mentioned in the papers. Since the 1970s the Mossack Fonseca law firm set up over 3000 shell companies for the aforementioned banks. These shell companies allowed their clients to evade taxes, as well as allowing them to participate in criminal or corrupt activities.
Members of the public have taken their outrage to the streets, as well as expressing it over social media.
The scandal is especially big in Britain as more than half of the shell companies were located in the British Virgin Islands and because David Cameron's father, Ian Cameron, for years evaded taxes through his offshore account.