---
Ah, summer. A time when many of us want to head outdoors and enjoy the sunshine before it disappears for another six months. What better way to soak up the weather than grabbing a good book and sitting in the shade of a tree? It sounds like bliss. So if you're one that is looking for a way to keep entertained in the next few months, then be sure to check out these new books you have to read this summer.
The Dependents, written by Katharine Dion
Sometimes, you meet the one; the person you want to be with for the rest of your life. So what happens after 50 years of being married, your wife passes away? This is precisely what happens to Gene. After his long-lost daughter arrives on the scene, Gene is left questioning everything he knew about his marriage. Perhaps everything wasn't as it seems after all…
Fight No More, written by Lydia Millet
This book of short stories is enough to keep anyone entertained this summer as Nina, a real-estate agent, tells the lives and tales of clients all across Los Angeles. Some are wealthy me; others are women who have to work any jobs they can to make ends meet. Whatever their story is, Nina knows the ins and outs of their lives and takes us on a journey through their unique behaviors.
The Prison Letters of Nelson Mandela, put together by Sahm Venter
Perhaps you have always wanted to take a look into the life of the great Nelson Mandela? After all, the former South African president is still one of the most talked about figures in history, even five years after his passing. Sahm Venter has collected and published over 250 letters from the 27 years Mandela spent inside. These also include letters that have never before been published.
The Incendiaries, written by R.O. Kwon
Phoebe Lin meets Will Kendall as they both start their first month at university. However, they both have secrets of their own. Phoebe blames herself for her mother's recent passing, while Will is head over heels in love with his new friend. Unfortunately, Phoebe soon finds herself being pulled into a strange religious group at the university. So when she disappears, Will knows he can't rest until he has found his new friend. Or is he already too late?
Good Trouble, written by Joseph O'Neill
If you're looking for a comical way to pass by the summer, then look no further as Joseph O'Neill gives us eleven short stories in his brand new book. Good Trouble includes all kinds of tales about the simple world around us, such as beard trends and lonely wedding guests, while still making us question the internal monologue that keeps us going throughout the day.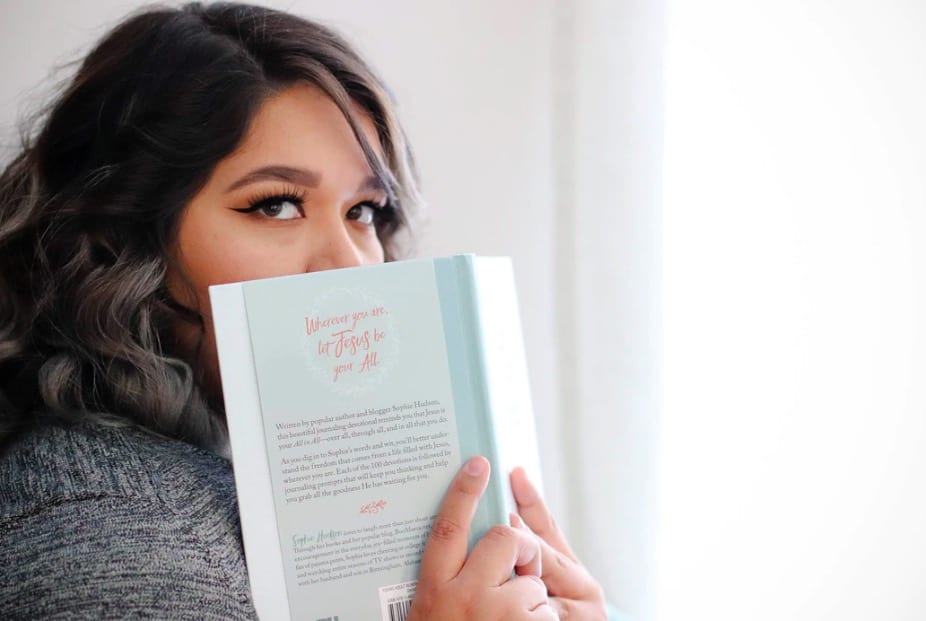 #NeverAgain, written by Lauren and David Hogg
The #NeverAgain movement was started by the surviving students from the Marjory Stoneman Douglas High School. Now, two of those students, brother and sister Lauren and David Hogg, have put pen to paper to tell the tale of how one day turned into the most life-changing experience of many people's lives, as well as explaining everything anyone needs to know about their movement.
Summer doesn't have to be boring. In fact, sometimes if you blink, you could miss all the beautiful weather that is passing us by. So why not take the chance to enjoy all the new books you have to read this summer to make the most of the next few months?