Whether because of production issues, on-set drama, or massively underestimated budgets – it took even more than sweat and tears to bring these iconic masterpieces to the big screen.
[post_page_title]The Wizard Of Oz[/post_page_title]
You can't talk about iconic movies, without mentioning The Wizard Of Oz. And it might be hard to believe, but this classic from 1939 was a chaotic mess of a production. Five directors and 17 script writers were involved, which of course led to way too many opinions , artistic visions – and arguments.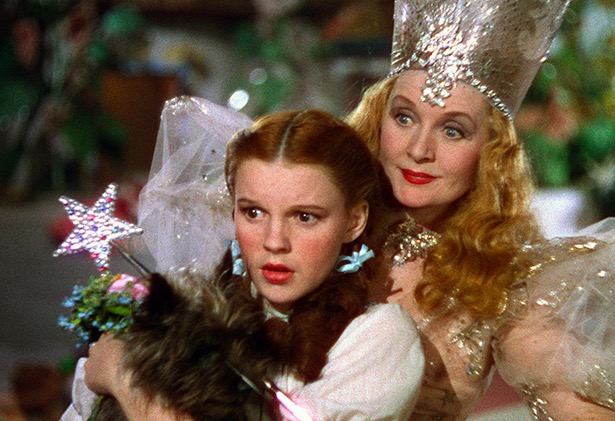 Once the filming finally started, the original Tin Man had to be replaced because the first was allergic to aluminum, the dog who originally played Toto ruined every take, and Margaret Hamilton (who played the Wicked Witch) got badly burned on set. Yikes!
Pages:
Page

1
,
Page

2
,
Page

3
,
Page

4
,
Page

5
,
Page

6
,
Page

7
,
Page

8
,
Page

9
,
Page

10
,
Page

11
,
Page

12
,
Page

13
,
Page

14
,
Page

15
,
Page

16
,
Page

17
,
Page

18
,
Page

19
,
Page

20
,
Page

21
,
Page

22
,
Page

23
,
Page

24
,
Page

25
,
Page

26
,
Page

27
,
Page

28
,
Page

29
,
Page

30
,
Page

31
,
Page

32
,
Page

33
,
Page

34
,
Page

35