---
So you've suddenly remembered you have that costume party coming up? Perhaps your friends have invited you to a big bash at the last minute? Whatever the case, there can be times in our life when we need to look for house items that can be turned into costumes. These last-minute hacks might be about to save your dressed up bacon.
Pantyhose
Many of us have a selection of pantyhose sitting at the back of the closet – or have someone that does. All you need to do is take a pair, stuff them with scrunched up newspaper, and voila! An instant tail. This can then be the basis for many costumes. All you need to do is find clothes that match the animal and perhaps add on some eyeliner whiskers or a nose for the finishing touches.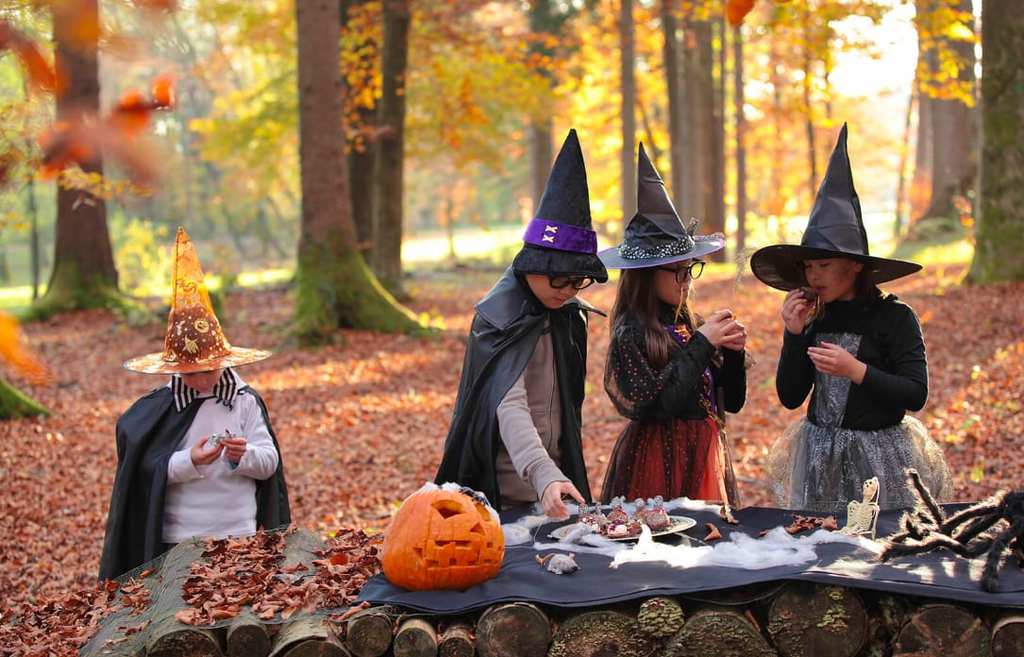 Trash bags
These have had many uses over the years, and now it seems as though trash bags can even be turned into costumes. Shredding up some of the bags can be the perfect way to create makeshift tutus that can be used for anything from witches to hula dancers. The different colors and their cheap price tag make these the ideal addition to anyone on the hunt for a costume.
An old t-shirt
If you don't mind your clothes looking a little different after your costume party, then it could be time to break out the old t-shirt you've kept away for so long. A white t-shirt with lines cut like ribs is perfect for someone wanting to dress as a skeleton. All you need to do is wear a black top underneath to get the full effect. Adding in other rips or splattering some paint can turn a top into the perfect costume for Bob Ross, a zombie, or anything else your mind can think up!
Plastic bottles
Those large soda bottles can be the perfect base for any costume. If you're stuck on ideas, then why not grab two empty bottles and some tape? Merely secure the pair together and strap them to your back for the perfect diving tank for your scuba diving outfit. Some old hose will be the ideal breathing tube, and plain black clothes can act as a stand-in wetsuit.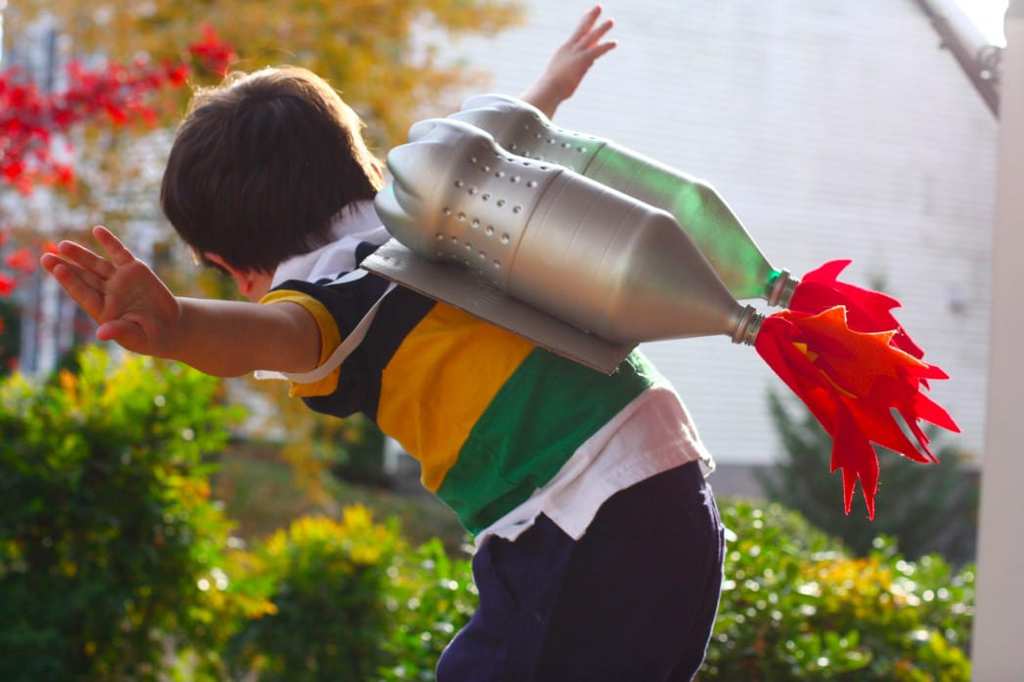 An umbrella
We might need to enlist the help of those trash bags once again if we want to bring this outfit to life. All you need to do is shred lengths of the bags and attach them to the outside of the umbrella. What's the costume? A jellyfish, of course! This is the simple costume that can be brought out whenever you need to pose for photos as well as getting stored away when you need both hands to enjoy the party.
Heading to a costume party isn't all about heading out and buying the most expensive outfit that money can buy. Sometimes, all we need to do is grab some items from around the house to bring these looks to life. Thankfully these home items that can be turned into costumes are the perfect solution.