It's easy to look back at art and portraits from hundreds of years ago and think that we have really come a long way since then. We, however, would like to argue otherwise. These memes on classic pieces of art seem to prove that we actually have much more in common with our ancestors than we have ever imagined. In addition, they are hilarious. Here are some of the greatest classic art memes of all time.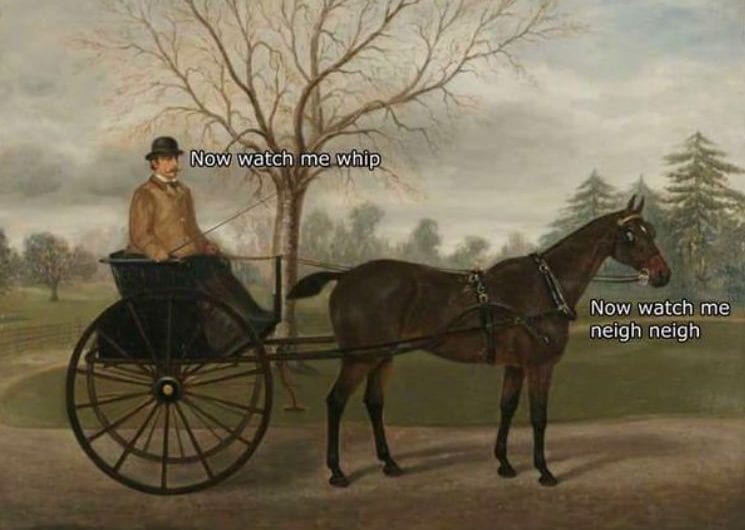 [post_page_title]Uh oh[/post_page_title]
We all know this feeling and let's be honest – that is the exact same face that we make when it happens to us. You're sure that you put your phone in your pocket before you left home but now, when you pat down your pockets to check, it's nowhere to be found.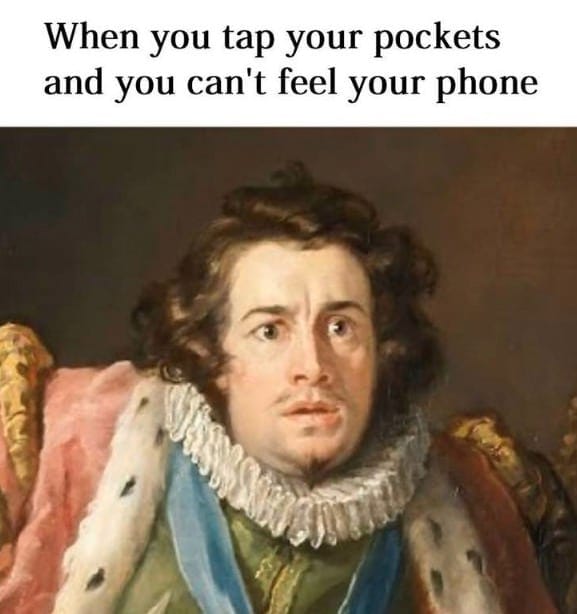 You have that moment of utter panic during which you try to figure out where in the world it could be. In the end, it's always in the pocket of your coat or something.