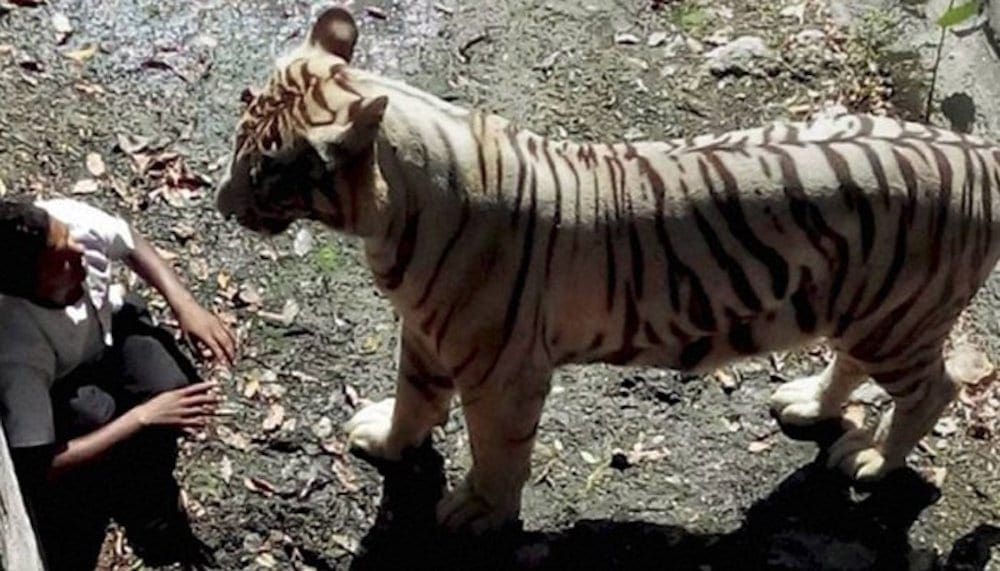 Sometimes, split-second changes can have a tragic and profound impact on our lives. From plane crashes to dramatic falls, to natural disasters and more, people can find their lives changed irreversibly when something unexpected happens. Occasionally, there is a camera around when this occurs, and the moment is captured forever in a picture. Here are some haunting photos taken just before disaster struck.
[post_page_title]The TransAsia Airways flight[/post_page_title]
In February 2015, Taiwan was hit by a disaster that would shake the nation. As a TransAsia Airways flight took off from the runway, those who were driving over the Keelung River could do nothing but watch as the aircraft, and its 58 passengers crashed into the waters below.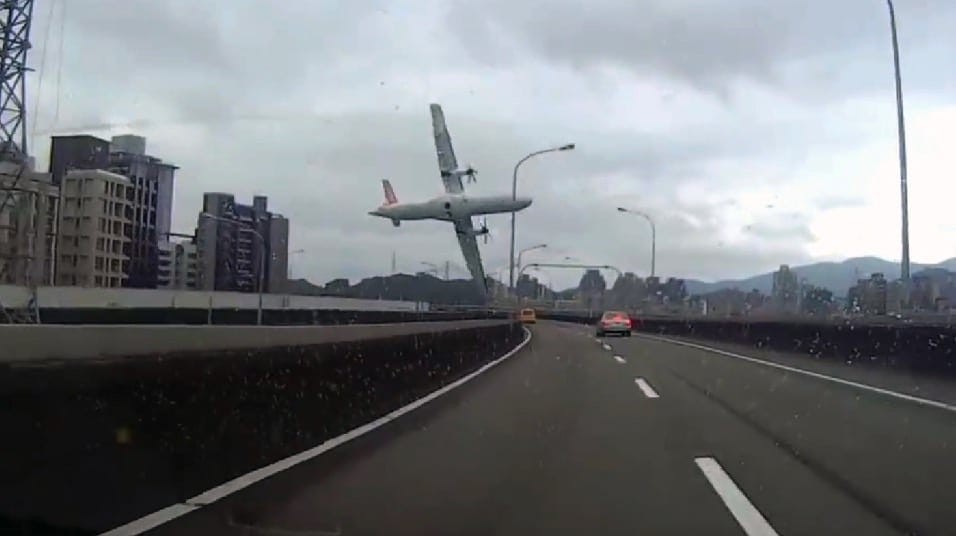 It's been reported that the pilot "pulled back the wrong side throttle" during take off, but as the plane began to swerve out of control, there was nothing that could be done. 42 passengers lost their lives, and this was the last photo taken before the crash.
Pages:
Page

1
,
Page

2
,
Page

3
,
Page

4
,
Page

5
,
Page

6
,
Page

7
,
Page

8
,
Page

9
,
Page

10
,
Page

11
,
Page

12
,
Page

13
,
Page

14
,
Page

15
,
Page

16
,
Page

17
,
Page

18
,
Page

19
,
Page

20
,
Page

21
,
Page

22
,
Page

23
,
Page

24
,
Page

25
,
Page

26
,
Page

27
,
Page

28
,
Page

29
,
Page

30
,
Page

31
,
Page

32
,
Page

33
,
Page

34
,
Page

35
,
Page

36
,
Page

37