[post_page_title]The plan[/post_page_title]
A group of friends were feeling adventurous one afternoon when they asked themselves one simple question: "Can you make a tire out of duct tape?" These friends weren't the type to talk a big game, and not follow it up with action.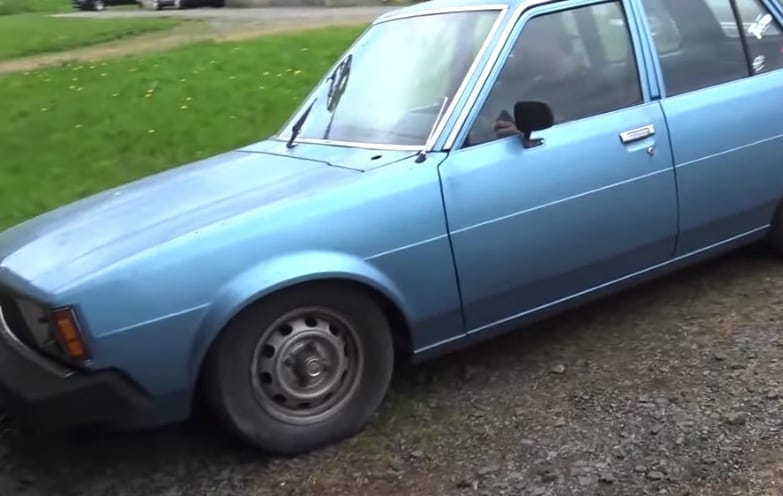 They immediately found the car they wanted to use, and got to work. Would it be able to drive? And if so, how fast would the car be able to go? Very soon, they would have all the answers they needed.
Pages:
Page

1
,
Page

2
,
Page

3
,
Page

4
,
Page

5
,
Page

6
,
Page

7
,
Page

8
,
Page

9
,
Page

10
,
Page

11
,
Page

12
,
Page

13
,
Page

14
,
Page

15
,
Page

16
,
Page

17
,
Page

18
,
Page

19
,
Page

20
,
Page

21
,
Page

22
,
Page

23
,
Page

24
,
Page

25
,
Page

26
,
Page

27
,
Page

28
,
Page

29
,
Page

30
,
Page

31
,
Page

32
,
Page

33
,
Page

34
,
Page

35
,
Page

36