---
Lots of us live busy lives nowadays. Whether it's our jobs that work us hard or looking after the kids, there is a lot that we have to deal with, and sometimes that can increase our stress levels. While you might like to just take a few moments to breathe, relax and move on, sometimes that is not enough. Going on a hike is actually really good for your mind as well as your health.
It helps your brain
We are very attached to the technology that we all have at our disposal. Because everything is so remote now, you can never truly relax, perhaps you think you'll just check your emails and then before you know it you're up at 2am sending an email to Australia. Going on a nice long hike, for several days, can really reduce your stress levels. Not constantly checking your phone for updates allows your brain to just relax and take in your surroundings. Hiking has shown to reduce the symptoms of ADHD in children and hiking through the woods can also help improve your memory.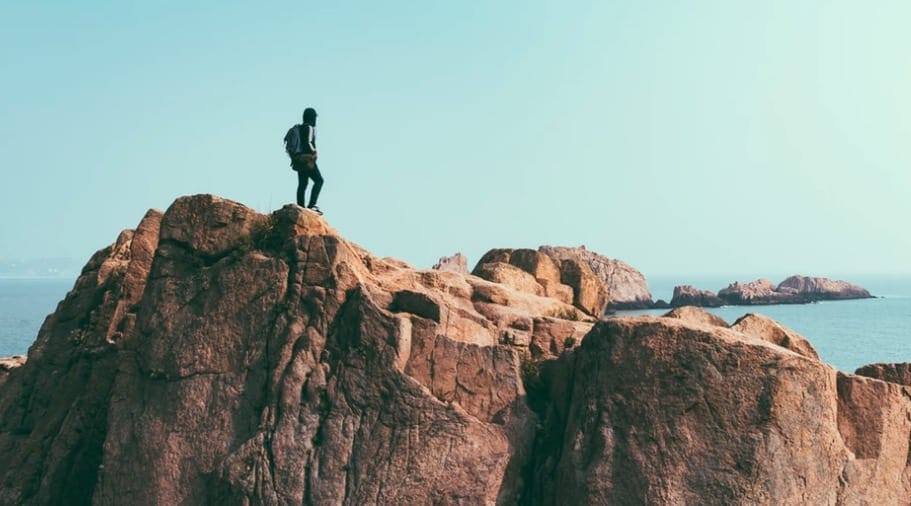 Physical benefits
Sure, hiking is a form of exercise and exercise is good for you, right? Hiking helps to strengthen your muscles and keeps your body toned. Getting out of the polluted air of our cities and towns allows oxygen to flow around your body more freely, meaning your blood pumps faster and your brain works quicker. Being able to challenge yourself and tackling some of the steep inclines many people face on a trail means that your cardiovascular activity will improve, helping your endurance capabilities.
It helps you interact with people
Going hiking with a group of friends or your family will help to bring you all closer. You can share stories and take in your surroundings together, strengthening your bonds with each other. The technological world we live in now can make some people feel increasingly isolated so getting out with a group of people, interacting and having fun is a great way to reduce that feeling for many people. Some researchers believe there is a link between the increased reliance on technology and the levels of depression people are suffering from. Being able to get out regularly to reconnect with nature will help both you and your hiking buddies have happy minds.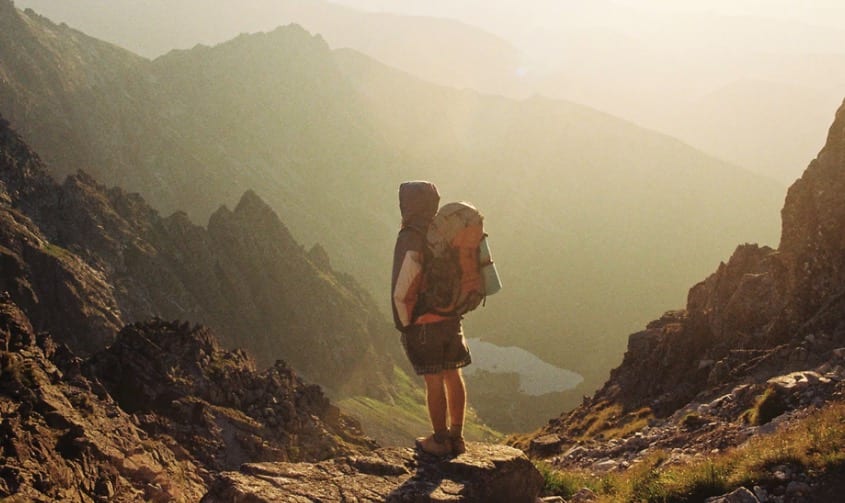 You can lose weight
Hiking is an excellent way to lose some excess pounds people might be carrying it is a good cardio workout which can help boost the strength of your heart, fighting off heart disease that is commonly found in obese people. Hiking for a couple of hours can burn as much as 1,000 calories which is a great way to burn off any excess fat. You can go at your own pace, so whatever your capabilities are, you will be able to reap the benefits hiking can offer.
Hiking is a great way to get out and see the world right on our doorsteps. It can help us relieve stress, and it has been proven to help contribute to weight loss and healthy bodies. We live in a time when it is almost impossible to escape modern technology so giving yourself a break from the constant intaking of information can really help you to relax and destress.