---
If you're trying to eat healthily and make sure that you're giving your body all of the goodness you could possibly give it, you probably look to the internet to find out what kind of foods you need to eat. However, searching for the right answer can be pretty darn difficult. It seems as though these trends and foods change every single day, and one day a superfood is great for the immune system, and the next day it's not! Yet, there are various foods that have stood the test of time and are proven to help your diet, your health, and your wellbeing. This is why ginger should be added to your diet…
It helps to relieve cold and flu symptoms
Although we know a bout of the cold or flu is nothing serious and will be gone in a matter of days or weeks, we still hate having to deal with the symptoms. We forget how good it is to be able to breathe through our noses, we seem to change temperature more often than we change our clothes, and we just lose any ability to eat yummy foods. Thankfully, ginger can relieve cold and flu symptoms as the root actually keeps your body warm, which means that you can sweat out the fever.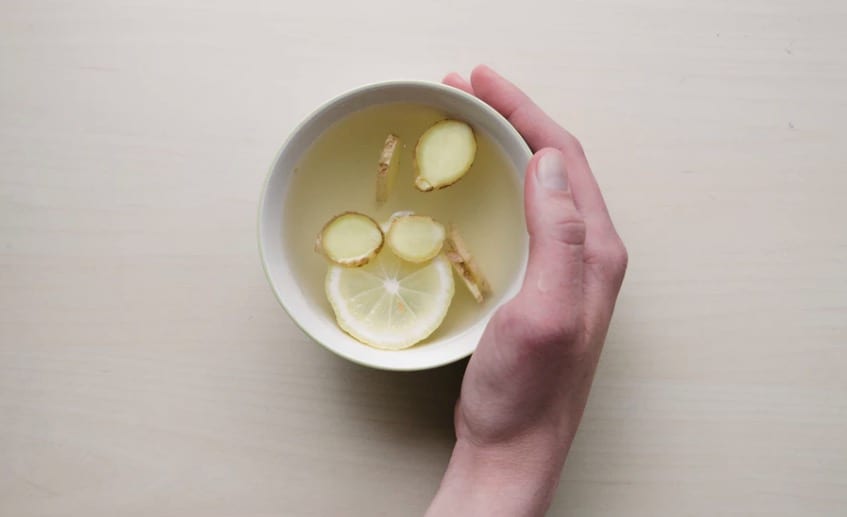 It can reduce daily pains and aches
Don't just take our word for it, science has proved this to be true! In fact, a study at the University of Georgia noted that taking a ginger supplement every single day will reduce pains and aches caused by exercise by a whopping 25%. As if that wasn't cool enough, ginger has also been proven to drastically reduce the pain of women who suffer with dysmenorrhea, which is caused by the menstrual cycle.
It can help to reduce the intensity of nausea
If you've had a rough night on the town, are suffering with the effects of morning sickness or are going through a particular invasive form of chemotherapy, nausea can be a common occurrence. It can make you feel weak, can make you physically sick, and cause you to exclude yourself from the world. According to researchers, eating raw ginger is actually one of the best ways to reduce the intensity of nausea. Although it will not stop vomiting, it will make you feel more comfortable.
It can aid daily digestion
If you've ever wanted to speed up your digestion, we'd recommend taking either a supplement of ginger, or adding it into your diet. This is because ginger actually contains phenolic compounds that have been proven to relieve gastrointestinal irritation, help the body produce bile and saliva, and even prevent the often painful movements of gastric fluids through the body.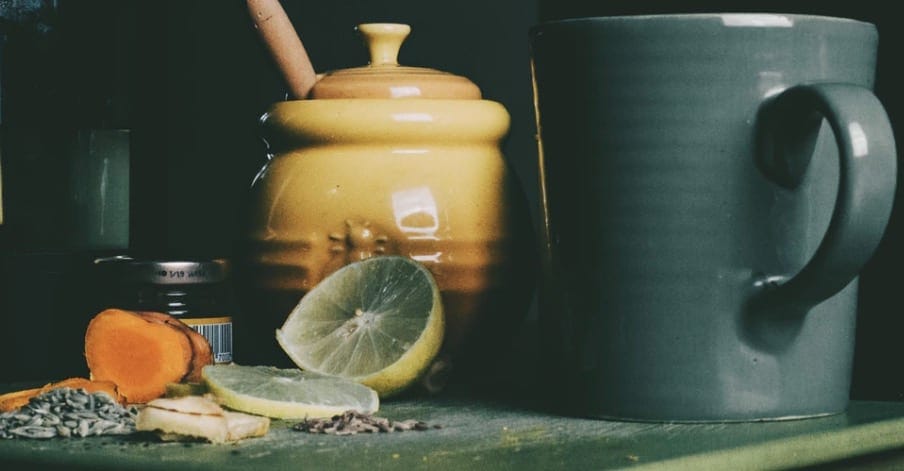 It can reduce inflammation
Have you ever suffered with a condition that causes your joints to become inflamed? If you have, you should probably add ginger to your diet. In fact, this root has been used by millions of people throughout history, and people from ancient Rome and Greece would often use ginger to reduce the swelling and the inflammation of their bodies. While it has not been proven to cure this inflammation completely, it has been deemed "modestly efficacious and reasonably safe" to use if you suffer from osteoarthritis.
It's full of vitamins
Even if you do not suffer from any health concerns, ginger could be a huge addition to your diet – purely because it holds vitamins and minerals that help keep your body as healthy as possible. From Vitamin B6 to magnesium, to zinc, to folate and more, ginger is full of the good stuff.
If you're wondering if there's a way to improve your health and keep illness at bay, we'd recommend using ginger. No matter how you incorporate it into your diet, it's bound to have a positive impact on your life!