Hulk Hogan's win on his lawsuit against Gawker Media LLC online publishing pioneer has left the media firm with no option but to file for bankruptcy as they declare that they are up for grabs for a new investor. This comes after a $140 fine for the alleged Hulk's sex tape case.
An insight into the Gawker's ordeals showed that billionaire Peter Thiel; co-founder of PayPal and former Facebook backer funded this case together with other law-suites this media firm was facing.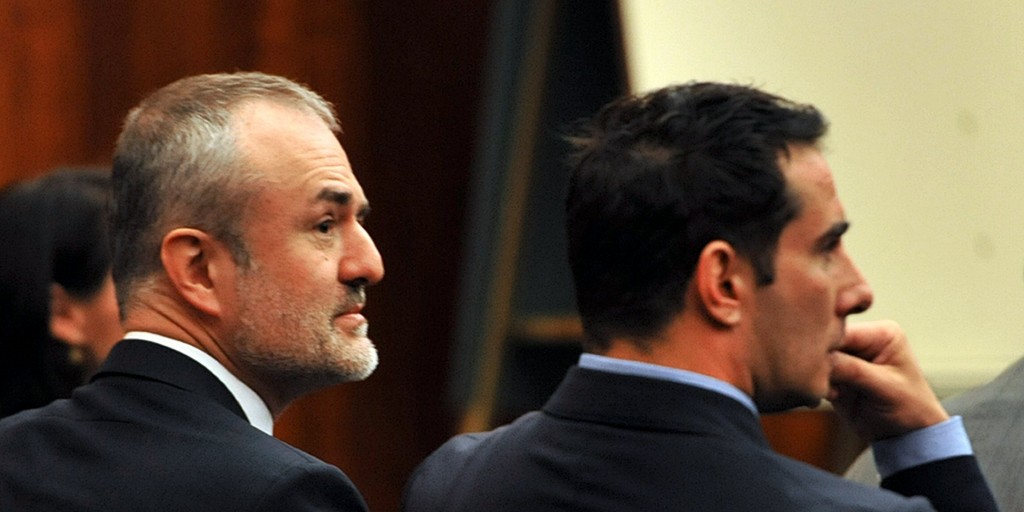 However, the claimed manipulation of court by wealthy people against the press has raised eyebrows of U.S media firms who feel that this scheme is meant to silence their reporting just like in Gawker's on Peter and his associates in Silicon Valley.
The determined Gawker is not downing its tools and will still run its seven websites in addition to agreeing to sell part of its assets to Ziff Davis LLC for less than $100 million during the bankruptcy process. Trusted sources allege that this might just be a starting bid for an auction that the court is to oversee at around end July.
To Gawker, Thiel's money will not stop them from speaking out. On his Twitter handle, Nick Denton-the founder and CEO of Gawker expresses optimism of them thriving under a new ownership and their future win over the law-suite.
Denton and Gawker's editor are facing a law-suite for infringing into Hogan's privacy in an edited 100 seconds sex video of Hogan and Bubba's wife.
Hogan was in March awarded $60 million after a six-person jury ruled in his favor. An additional $ 62 for the emotional anguish and $55 million for economic reparations from Gawker's reporting and then $25 million as punitive damages was also awarded to him.
Gawker is geared to launching an appeal which might hopefully bear fruits of fine reduction or total overthrowing of the lawsuit. During the Friday post-trial hearing in Petersburg in Florida, revealed; the huge legal bill has left Gawker with only $5.3 million cash a situation that prompted the postponement of  $140 million payment as the court orders them to place their shares as a collateral that was to be in the hands of Hogan's lawyer. An objection from Gawker over the holder of the collateral was however rejected forcing Gawker to sign for bankruptcy.
A separate lawsuit filed by Gawker seeking to extend bankruptcy court protections to Denton Daulerio, former and current Gawker's employees has brought a situation that would compel Denton to file for personal bankruptcy suppose the personal lawsuits against him proceeds.
With Denton's big 30% shares of the company, he is one of the influential figures in online media developments with him being one of the early digital publishers with profitable independent business including consumer websites like Gizmodo, Lifehacker, Kotaku, Jalopnik, Deadspin as well as Jezebel.
Denton was happy for Ziff Davis' business handshake with them as the same feeling was recorded by Ziff's spokesperson who envisioned great success in the combined brands and personnel from the two companies.
There were unconfirmed possibilities of more bidders showing interest as by Friday. A fast growing digital media company-Univision has been mentioned as a prospective suitor in the claims.
Mr. Bollea's attorney, David Houston reiterated their firm determination to pursue the law-suite whether in bankruptcy court or other courts.