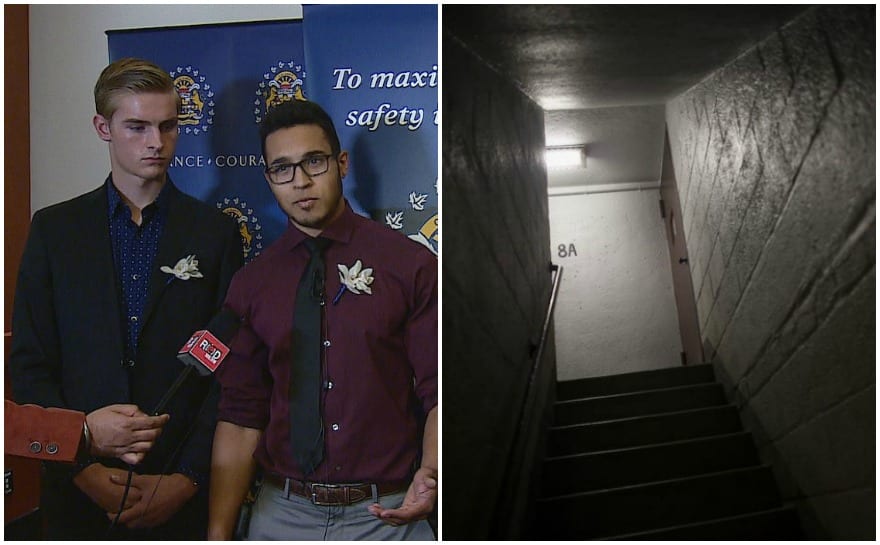 When you notice someone in trouble, you have three options: walk on by, pretending you never saw it; run for help; or step in. Many like to believe we wouldn't pick the first option, but in reality, who knows what we'd do if we were actually faced with a dangerous situation? However, for these four Canadian teenagers, turning a blind eye was never an option. The group of friends went above and beyond when they had a worrying gut instinct.
The funny thing is, when we read crazy stories such as these, we always say to ourselves that it could never happen to us. When we watch people risking their lives on national television, we always say, "Right, but that would never happen to me." The truth is that life has a way of throwing us curveballs when we least expect it. These young teens didn't expect to be taken for a ride like they were, but when push came to shove, their instincts perked up like wildfire – and the rest was history.
[post_page_title]Just an ordinary evening[/post_page_title]
Four boys were having an ordinary night in April 2015. Carsyn Wright, Arnaud Nimenya, Starlyn Rivas-Perez, and James Hielema were in the underground parking lot of the Chinook Centre Mall in Calgary, Alberta.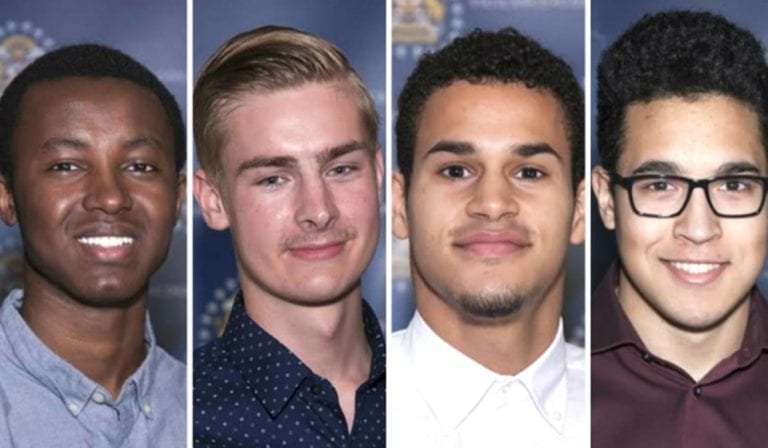 They were messing around and skateboarding just as many teens do. They had been practicing and just generally enjoying themselves, and were preparing to finish up for the night when something grabbed their attention. They couldn't go anywhere without living with the consequences forever.