[post_page_title]Samantha and Charlotte Ronson[/post_page_title]
They must just be "built this way" because the Ronson family is constantly making a name for themselves. Samantha Ronson has some killer DJ skills, performing live at the Superbowl and Times Square New Year's Eve, as well as playing private events for celebrities like Ellen Degeneres.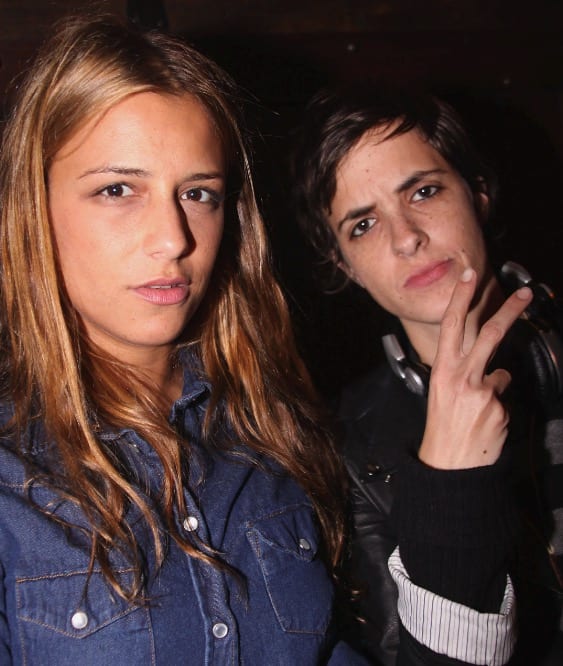 Charlotte, Samantha's twin sister is a stellar fashion designer who's creations have been worn by models such as Kate Moss. Their brother Mark Ronson, also has successful music career with a number one single, Uptown Funk.